New Collections
Calacata Gold
A series that is sure to create a unique atmosphere. This beautiful marble look with gold and warm toned veins offers a balance between its matte and polished finishes. Available in two different formats, complemented by wall tile & mosaics to help you create versatile combinations.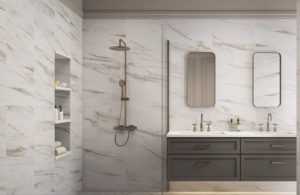 Lassa
Create a relaxed and serene ambiance with the new Lassa White. A marble look with cool tones and subtle veining that will add brightness to any design. Available in two different formats in matte and polished finishes, along with a bright wall tile and matte mosaic to complete the package.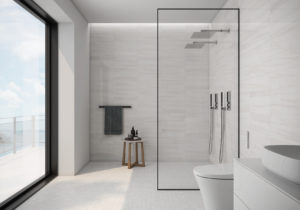 Zellige
A ceramic wall tile inspired by ancient Moroccan tiles. Create magical spaces with movement and variation through its glossy finish and irregular edges. Available in 2.5"x16" in five different colors.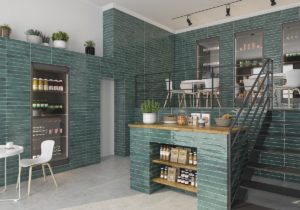 New Additions
Casablanca Blues
Introducing two new styles to our unique Casablanca series. Add character and a pop of color to any project with Casablanca Heritage Blue or Casablanca Market Blue. Go on a journey of self-expression using the different patterns available in an 8"x8" format.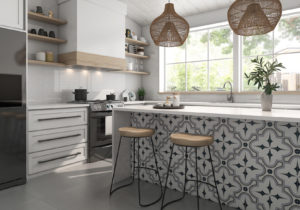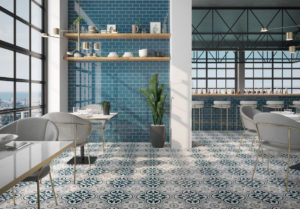 CC Textures & Color Collection
The new White Ice Bright Waves in 10"x28" is the perfect way to add dimension and radiance to your walls. Get creative and combine this with our newest Color Collection format: White Ice Bright 10"x28". Ideal for shower or backsplash applications.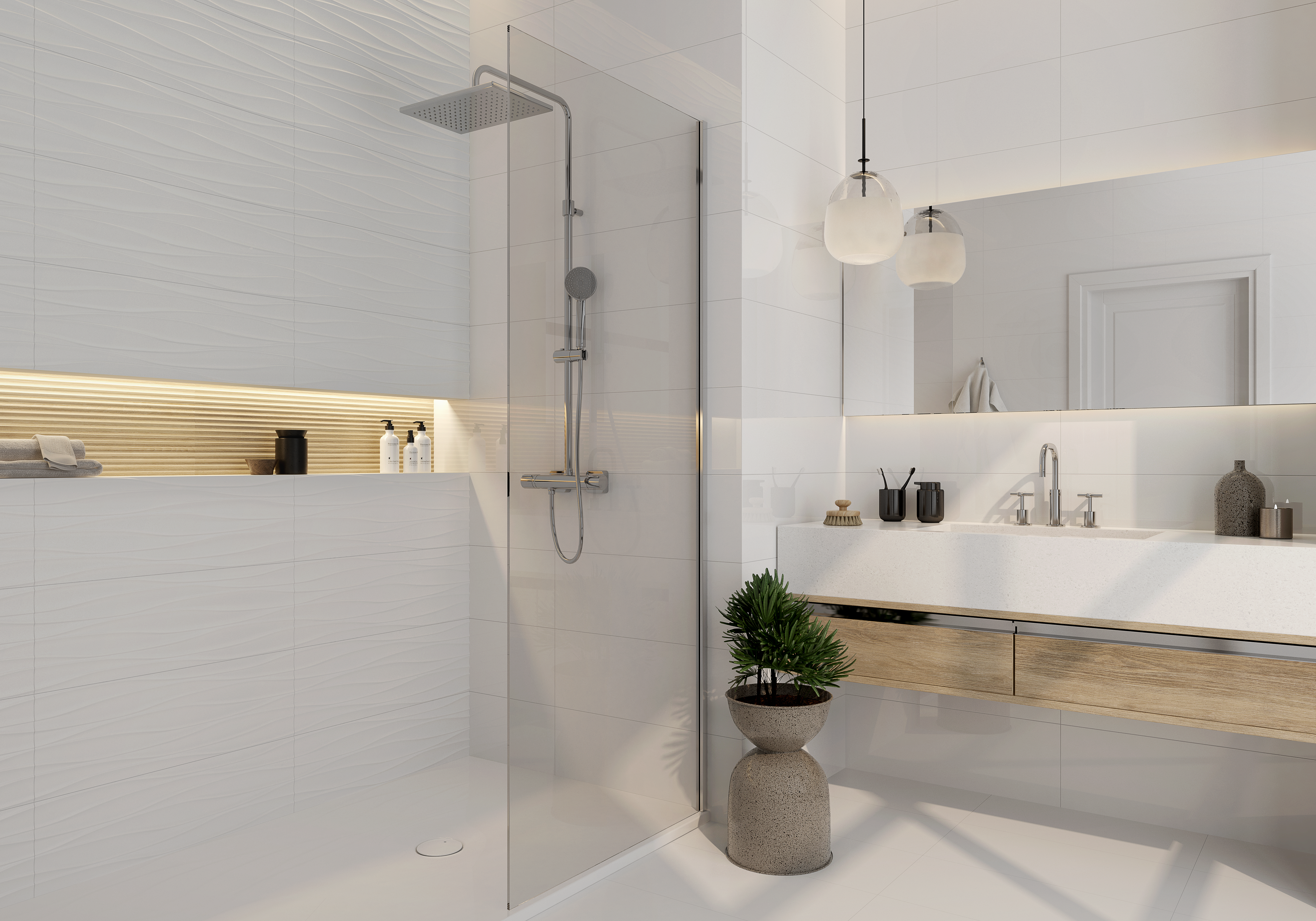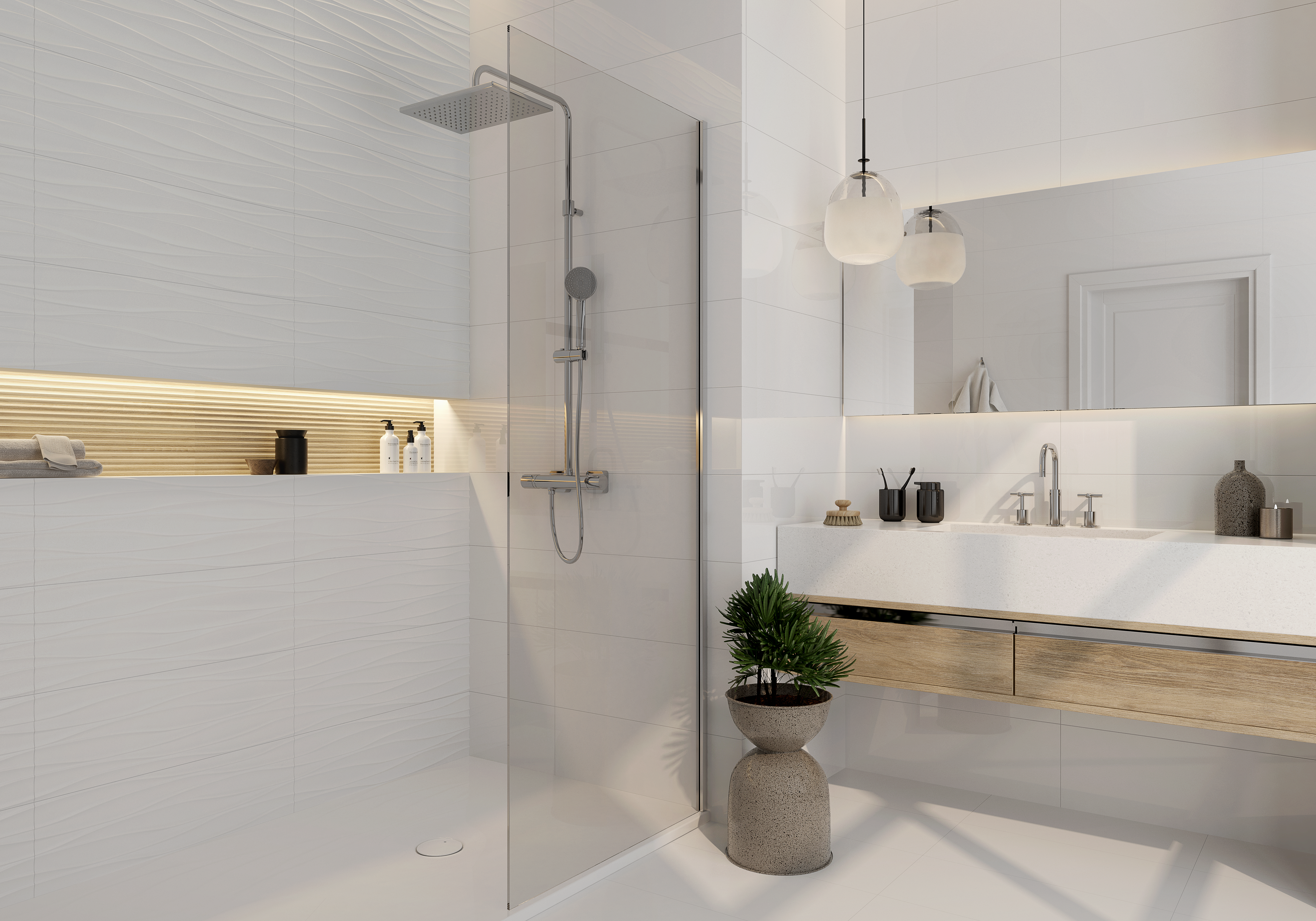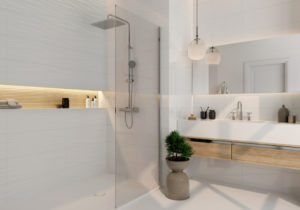 Check out the collection here.
Pro
Say hello to the newest format of this basic, yet essential collection: 3"x12" porcelain tile for both floor and wall application. Available in four neutral shades, these glazed porcelain tiles are easy to maintain and practical to use in any space, offering a range of installation patterns to add creativity in designs.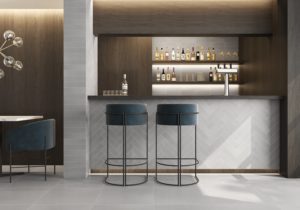 Stone Basel
This stone look collection is now available in a 48"x48" format. Create the perfect design using any of the four different shades to replicate the soft touch of volcanic rock polished by water and its distinctive texture through metallic speckles visible throughout the pieces with the reflection of light.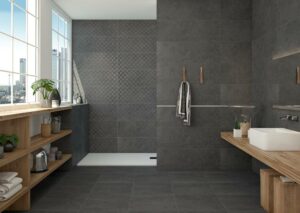 ---
24 Jan, 2022