Summer is here! With it come these tile trends that will make you want to transform any room. Summer is the perfect season to renovate spaces because people have more time and the weather favors them. If you are thinking of doing this then keep reading to discover these top summer tile trends.
Hexagons
Hexagons are one of the top summer tile trends! They will surely add a decorative touch to any space that will attract anyone's attention. Hexagonal tiles are very versatile since they can be combined with any other style in different styles and colors. You can go for a marble look hexagon tile, like those from our Statuary series, or for a solid color one from our Block series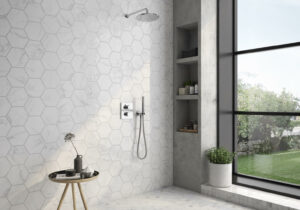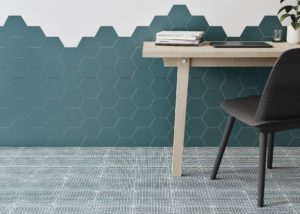 Terrazzo
A modern touch over the traditional tile: this is the perfect definition for Terrazzo tiles. Our second top summer tile trend will add unique attributes to any space. The bright colors from the marble chips, granite, quartz, and glass in it is another reason that makes people choose this style. The Terrazzo tiles are ideal for commercial and residential use.
Thinking about it? Try our Pigment series in your next project for a larger format, or our Casablanca series for a smaller one.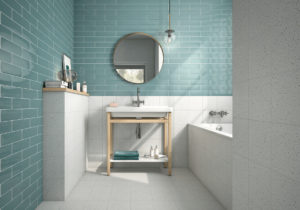 Floral Mosaics
Las but not least, floral mosaics are also a top summer tile trend that will give any room a new and refreshing look. They are mostly used in bathrooms, but they can also decorate other spaces. One of the main purposes of using floral mosaics is to give a wall the focal point to attract the viewers' attention. The Daisy Flower mosaics from our Rockart series are a perfect option to try this top summer tile trend.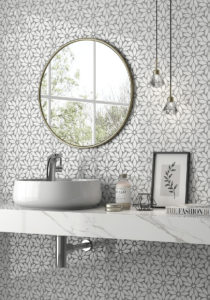 Check out the Inspiration section or our other collections to get more ideas for your next project.
---
01 Jul, 2022