There are so many tile colors to choose from that choosing the one might be a challenge. Picking the right tile color will depend on the size or the aesthetic of the room and what you will use it for. Not all colors may not be suitable for all rooms. To help you out we created this quick color inspiration guide.
Kitchen Color Ideas
Choosing tile for the kitchen is fun! Lot to combine with, like the color of your appliances. There are many looks that can be achieved combining different colors, but the most popular are monochromatic looks with neutral colors such as white, beige, and gray. We offer many options to choose from, like Color Collection White Ice Bright or Flow Tender Gray.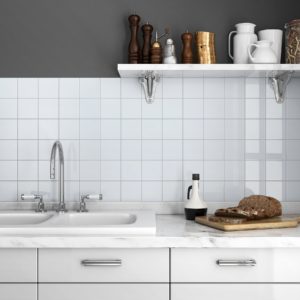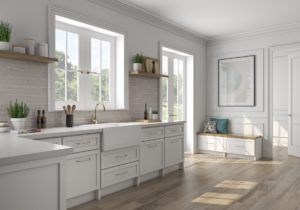 Bathroom Color Ideas
Bathrooms are the place to get creative. As they typically are smaller rooms, they give a great opportunity to give it a pop of color. Try going with light blue tones like our Maiolica Aqua or green tones like our St Tropez Verde.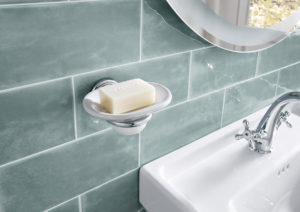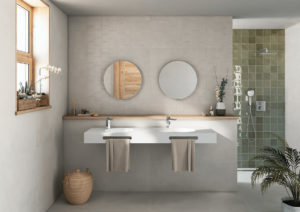 Dining Room Color Ideas
The color you choose in your dining room can help you make a strong design impact. Shades that will suit both closed-off and open floor dining rooms are neutrals. You could go for a wood look with our Abbey Fresno, or a stone look with our Abaco Oxido.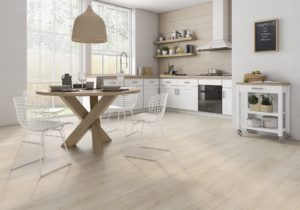 We hope you find this guide useful and keep following up for more interior design tips.
---
25 Mar, 2022