Last month our 2022 Brand Ambassadors, Spivak Architects and Aida Napoles, were introduced. We would like to showcase some of the projects that our #RocaAmbassadors have shared with us as a source of inspiration.
Spivak Architects
Spivak Architects' projects defy standards, diving deep into new concepts and methods. Their New York-based team, diverse and full of energy, has one goal: innovation through hard work, as well as teamwork with the client's ideas, and vision, framed in a sustainable line of work. The following projects have a special style that can also be achieved using Roca Tile products. To create an elegant space like the one below, a combination between woods and marbles can be a great option. Colonial Almond on the floor and our new Lassa White Bright wall tile can transmit an ambiance of relaxed and serene beauty.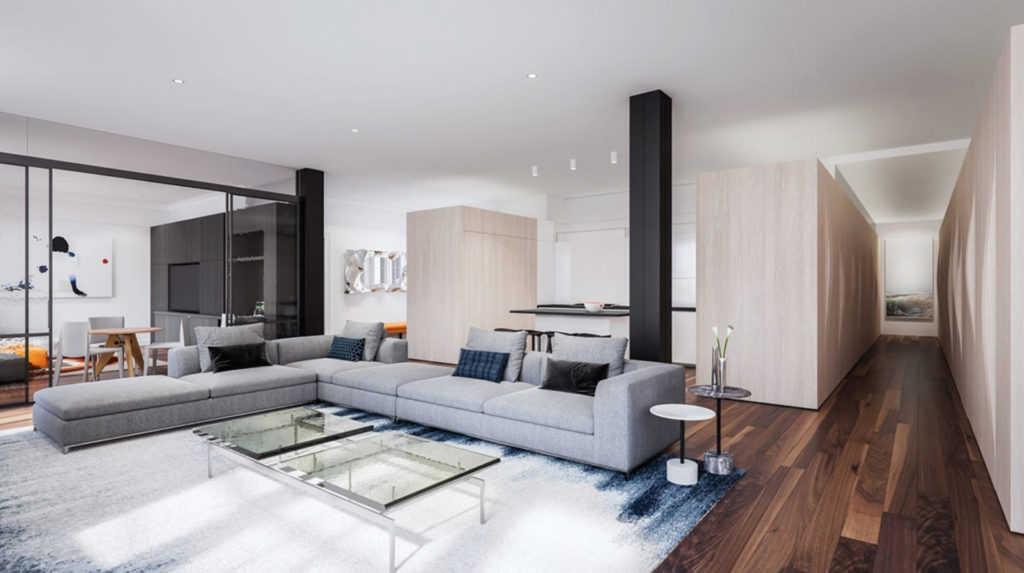 Achieve a rustic look by using different types of woods. Taking inspiration from this design, mix the Abbey Roble 8"x48" and matching wall in either 12"x36" or 16"x48" formats. For the fireplace, the Pro 3"X12" in Cement or Concrete would perfectly complement the space.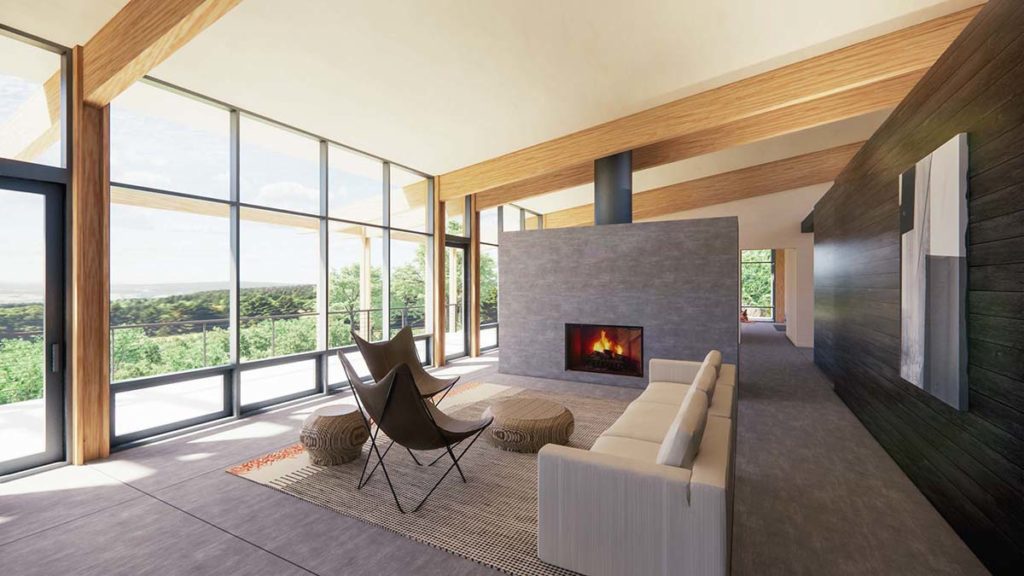 Monochromatic kitchens are a smart choice because they tend to have a timeless look. These designs remain stylish over time. This project by Spivak Architects is a great example that can be recreated using our Zellige White as a backsplash and Liverpool Blanco on the floor.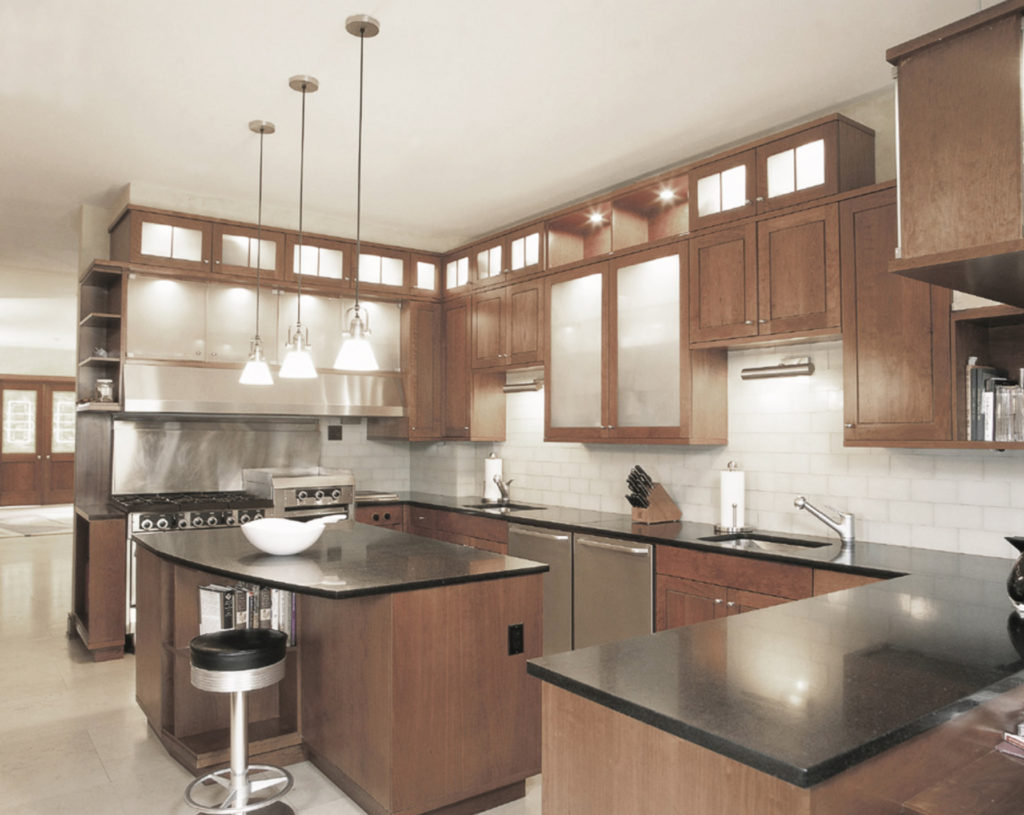 Aida Napoles
From residential to commercial projects, the power of creativity and experience is outstanding when it comes to the designs of Aida Napoles. Her spaces are the perfect combination of comfort and design. The following projects feature Roca Tile products. If you are looking to give character to any room, combining different colors might be a way to go. The contrast of colors between our Abbey Gris and Abbey Vision in the floor of this restaurant is the perfect example.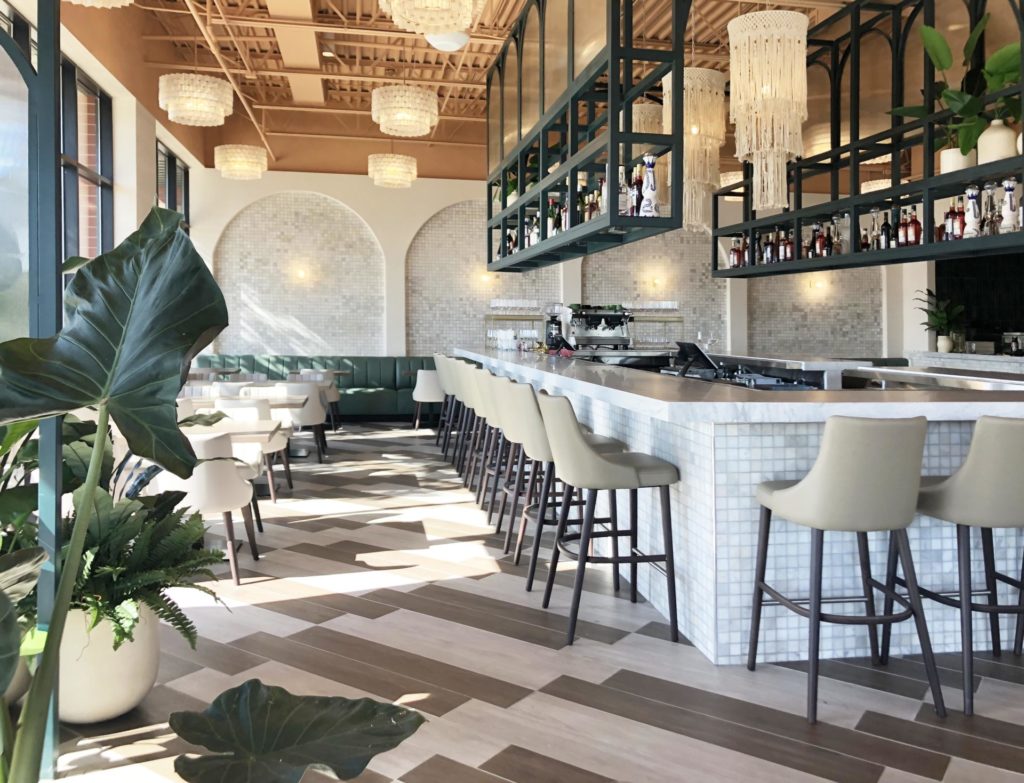 If you want to create a more traditional yet elegant look, try going with light colors like Aida did in this master bathroom. This room features Maiolica Chantilly Alencon Tender Gray + Maiolica Tender Gray 4"x10", and CC White Matte 1"x1" Hexagon Mosaics.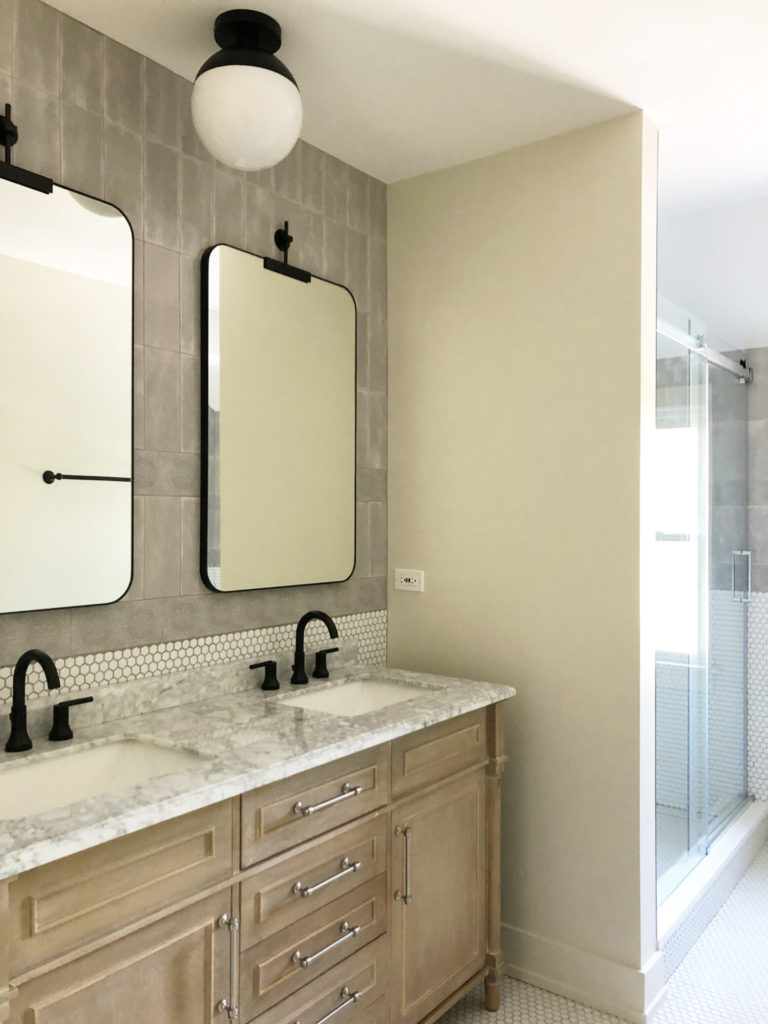 For a classic kitchen design, it would be ideal to go for a neutral color palette with deep whites, creams, and beiges. In this project, Aida selected our Maiolica Crackled White 3"x12" as a backsplash and CC Mosaics Black and White Matte Hexagons on the floor.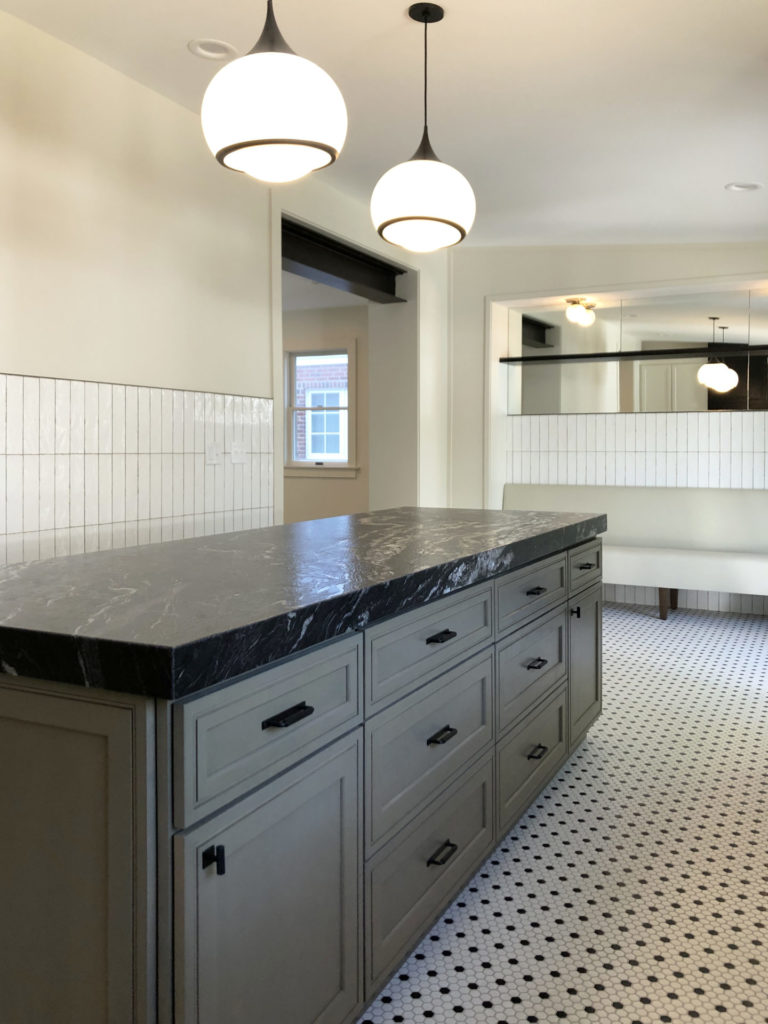 ---
10 Feb, 2022