Coverings is one of the largest international tile and stone exhibition and conference. This year it will take place in Las Vegas from April 5 to 8. You can register for Coverings 2022 at no cost here and visit us in booth #C9916. But before attending, we are sharing you the top five tile picks for this year:
Baroque Tile Trend
A trend that centers on dramatic and colorful marble look tiles with pronounced veining. Cover rooms with floor-to-ceiling porcelain slabs to add elegance.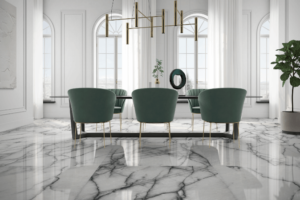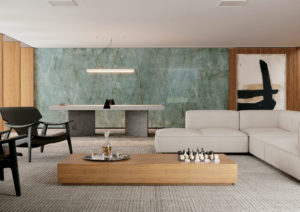 Captivating Colors Tile Trend
Choosing tile colors for a design is fun and creative. The suggestion is to go for a color that matches your decoration but that you will also enjoy looking at every day. Inspired from some of 2022 Trending Colors , green tones are something to consider.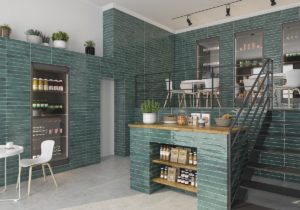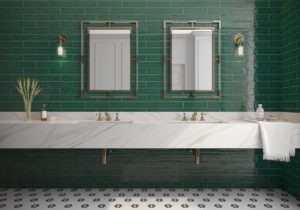 Crisp & Clean Tile Trend
Wood look tiles and those with subtle reliefs are a great choice to convey a sense of balance in any room. Give natural elegance to any project with these options.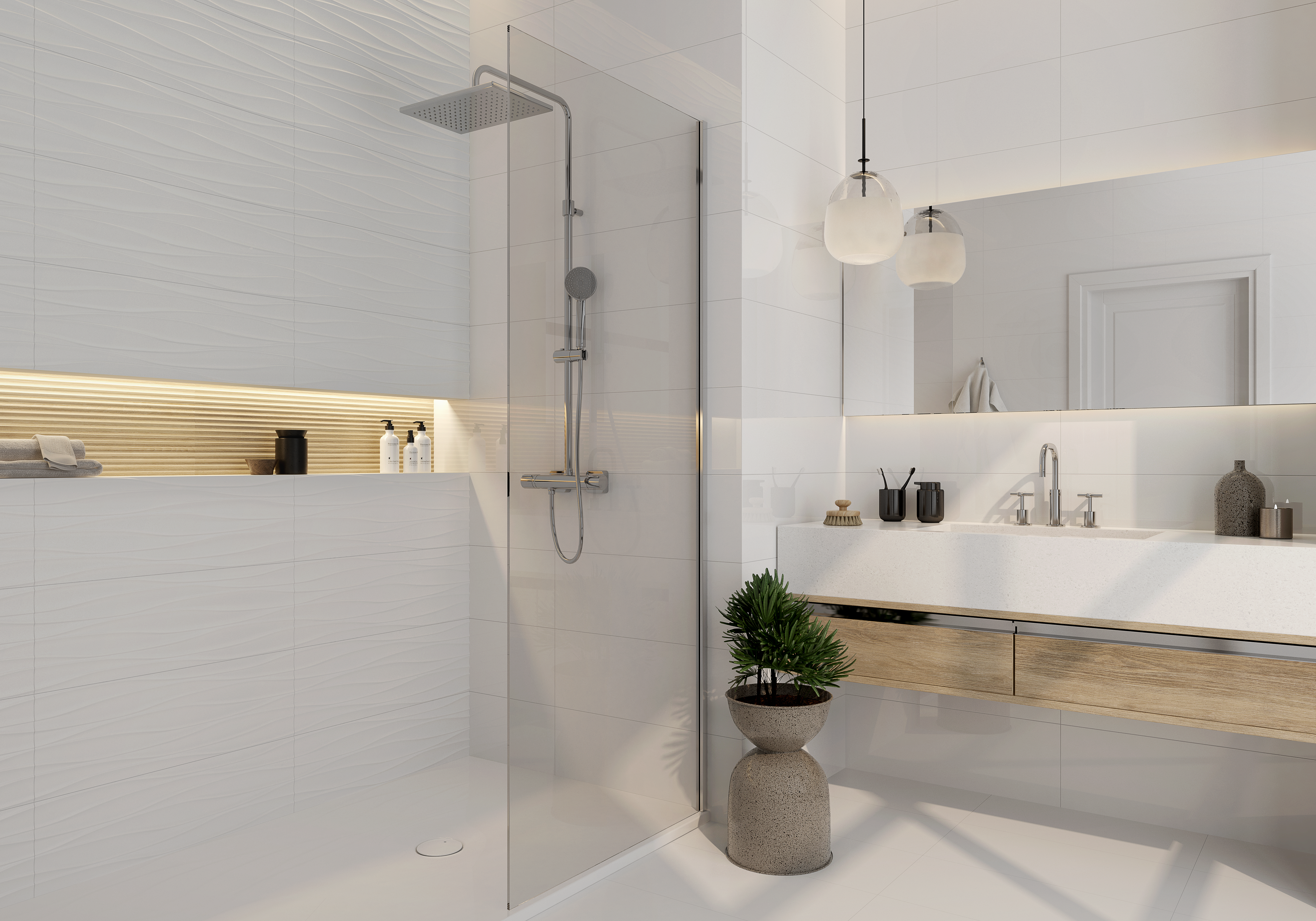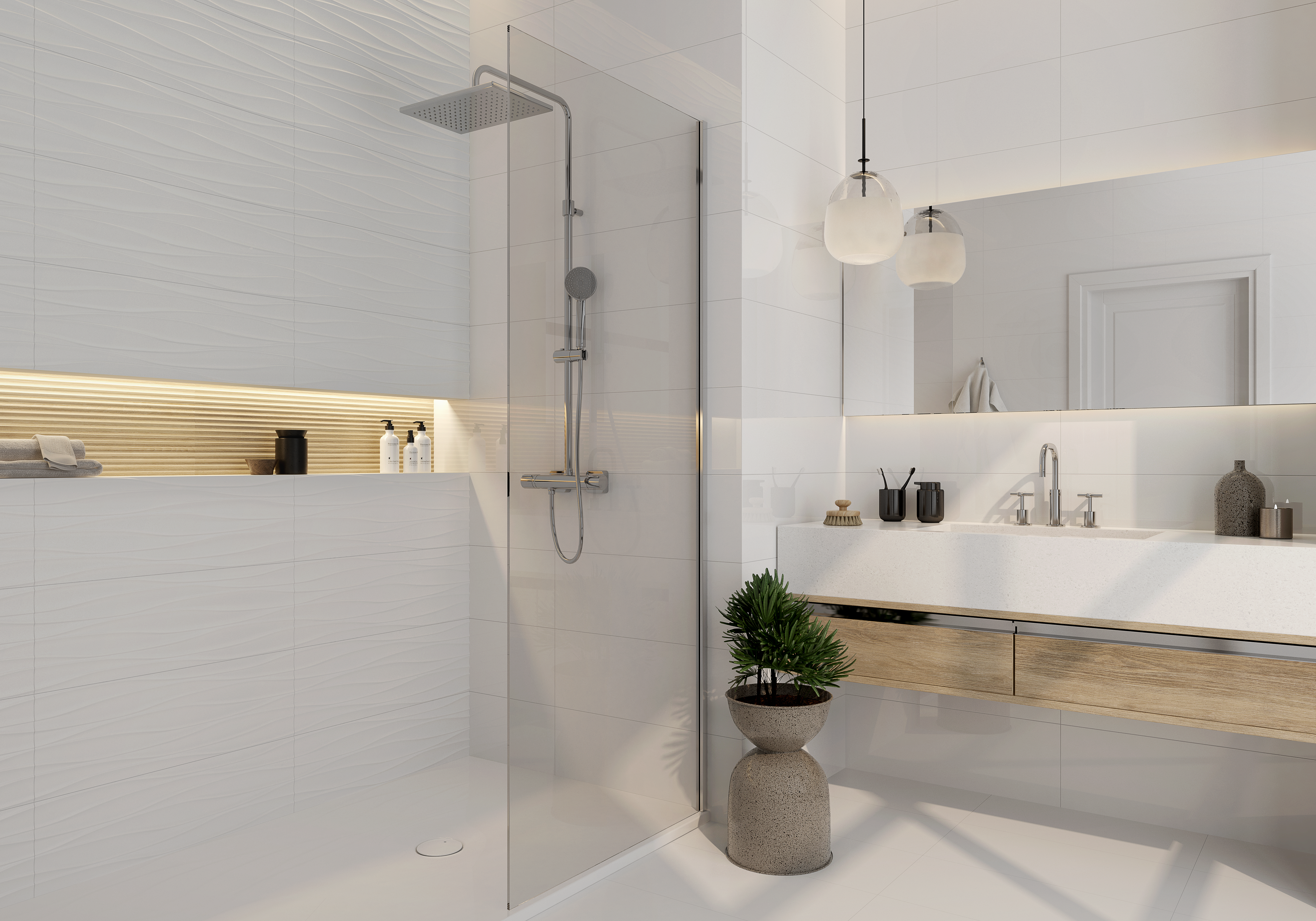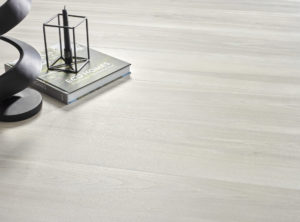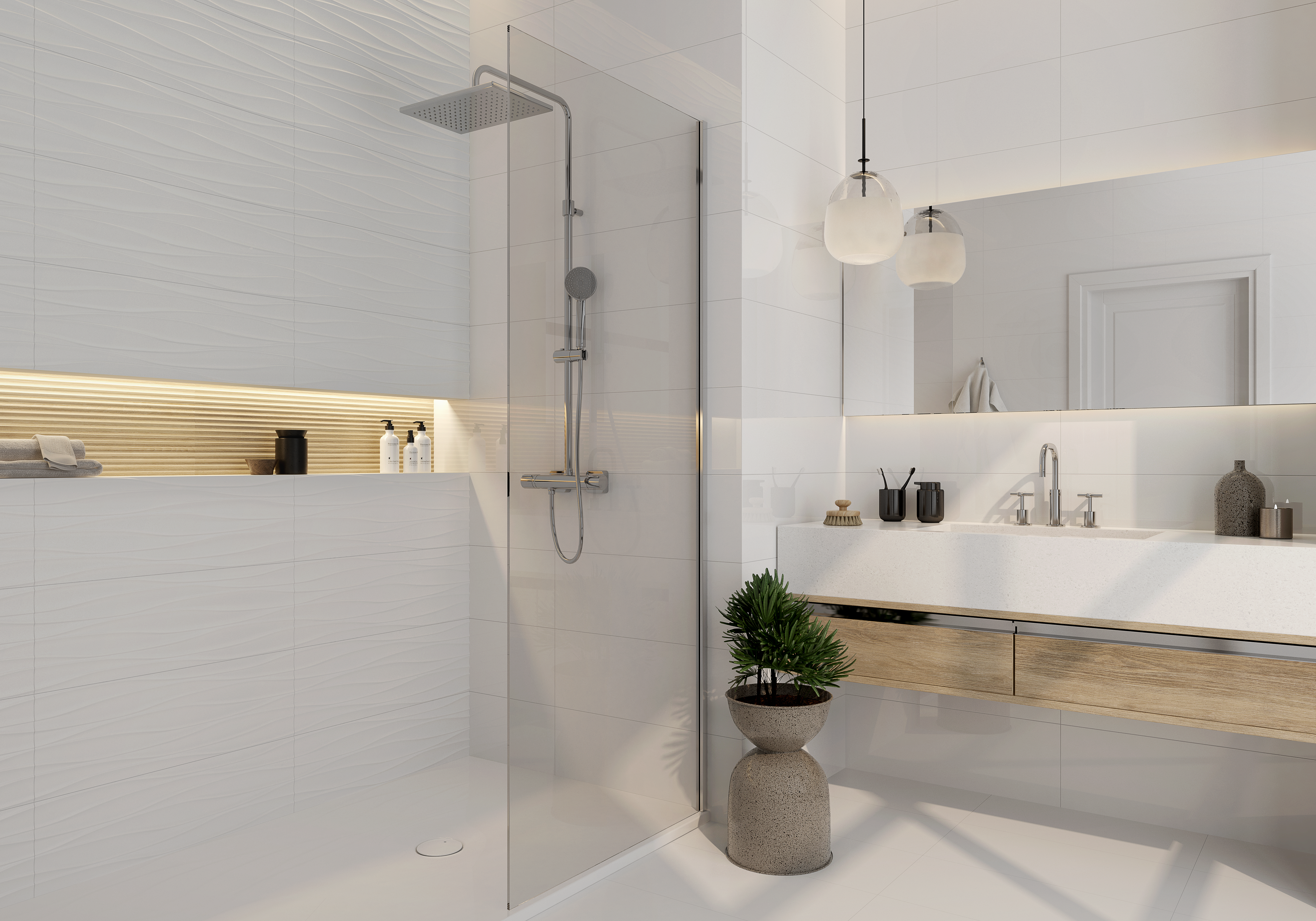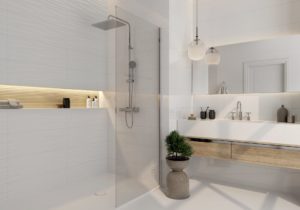 Shapes Tile Trend Think our of the box! Consider shapes in your next design to give it more dimension and set apart from the standard field tiles. Different shapes like hexagons or pickets are the perfect complement for your project.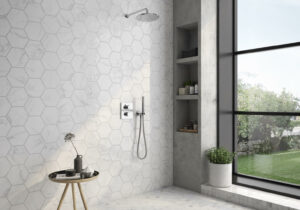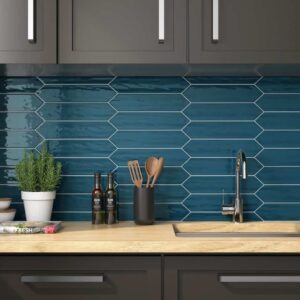 Stone Look Tile Trend
Stone looks continue to be an amazing option to add a warm natural look to any space. Stone look tile will adapt to any design.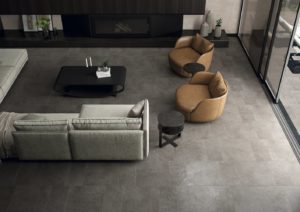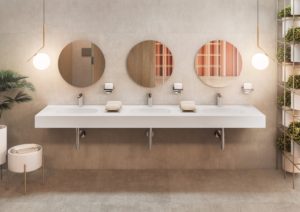 All the collections seen here, and others will be exhibited in our Coverings 2022 booth. Don't forget to stop by!
---
11 Mar, 2022