Design Studio Los Angeles
In the past, Los Angeles has always been known as the city of the stars, and now it has way more to offer. From the Hills to Downtown, the global design capital is effervescent with life, culture, panoramic views and gorgeous sunny days.
Creativity is perspiring throughout the city, from hotels to shops, and multiple new spaces that spark curiosity. The city displays a range of visions and styles, and a tribe welcoming every person. In the interviews, we approached trending topics in the industry, such as creating a story through design, bringing life to dormant neighborhoods, community-based environments, and much more.
Revitalizing Neighborhoods
Abramsom Teiger Architects is a holistic design firm focused on reinvigorating communities through the art of architecture and interior design. The group strives in bringing bold ideas and new concepts to elevate old schools of thought.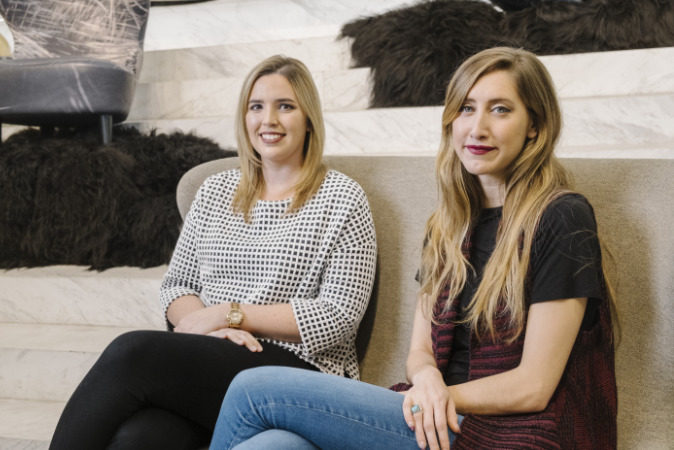 In this episode, we talk about reimagining neighborhoods with Sara Cecil and Kate Balfour. They are the interior designers behind the iconic Platform, a new quarter that's bringing new life to the City of Angels. Its inspiring design repurposes the community's history in an urban new perspective that still reflects the Southern Californian roots.
Designing for Memorable Experiences
CHB Design Studio is all about providing unique guest experiences. The studio, based in Santa Clarita, specializes in creating memorable, intelligent and functional hospitality spaces across California.
Cheryl Hillberry, the principal of the studio, finds new ways to revolutionize guests' stay through beautiful, impactful design. Her secret? Authenticity and thoughtfulness in conceptualizing. That's why Cheryl's team collaborates with major hotel brands everyone wants to stay in.