Earth tones are coming back in a major way. And for good reason! They're relaxing, versatile, and allow for a wonderful transition from the outside to indoors.
This "genre" of simple, easy to place colors are also incredibly versatile, accounting for a variety of taste and uses. From cool blacks, greys, and whites to warm yellows and earthy browns, there's no limit to where you can put them, and they tend to be timeless and outlive trends like pastels. In celebration of all things earth tone, here's some porcelain and ceramic flooring tiles in our collection that we believe stand out in these colors.
Positano
This wonderfully smooth series of tile is designed to create an inviting, earthy look within your home. With the tile itself offered in a variety of colors and styles, the Positano will fit anywhere from your office to the living room.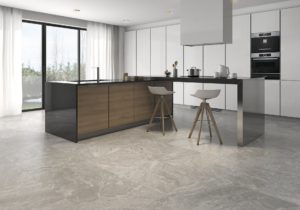 Trevi
Coming in with textured, neutral hues Bianco, Grey, and Almond, this tile can be placed anywhere you want to create effortless elegance. Whether your home is modern or classic, these designs will help you achieve a gentle, natural texture as a strong foundation for the rest of the room.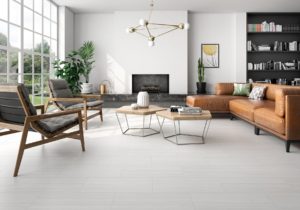 Everglade
A touch of traditional and a lot of cozy, this realistic wood-like tiling is meant to evoke the feeling of a cozy, lived-in cottage that beckons you to enjoy its comforts. Much like the landscape it's based on, this flooring is as serene as it is beautiful.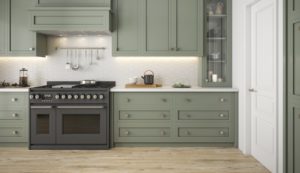 Stone Basel
Timeless and classical at the same time, the Stone Basel Collection combines what's best about the polished volcanic rock trend with a sleek, modern look that won't go out of fashion any time soon.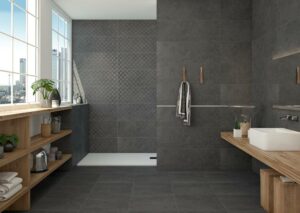 Unique Stone
Find your zen with the subtle color and texture of the Unique Stone Collection. These tiles will add a tranquil and elegant flair to any room in the house. Sporting a stone-like texture and cool, grayscale colors, this tile is as much a tactile treat as it is a feast for the eyes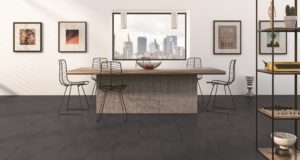 Ocala
A rustic and versatile style, the Ocala series will help provide your home with a charmingly rustic, modern, clean look. Indoor or outdoor, this flooring will assist in creating a more inviting ambiance for both homes and offices.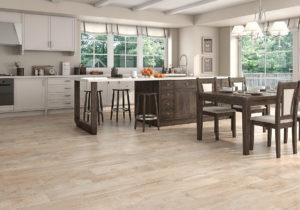 Sequoia
This stunning piece of glazed porcelain is inspired by some of the most awe-inspiring trees in the world. This particular type of tile is meant to create an open, inviting space within your home, and when it's presented in the "Fresno" color, will make you feel like you're huddling up in a forest.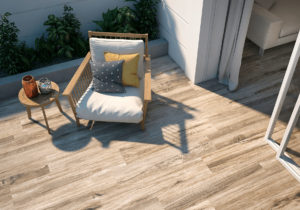 Get The Best Flooring Solutions From Roca Tile USA
Whether you run a tiny apartment or large estate, you deserve the best flooring solutions available. At Roca Tile USA, our experts are here to make sure you're paired with flooring that you'll love for years to come. No matter the size or color of tiling required for the project, we will do our best to provide your home with what it needs.
To see if one of our showrooms is located near you, feel free to contact us any time.
You may also like: The hottest porcelain tile trends