Looking for a classic color scheme that will remain timeless in any space in your home? Black & white might be the perfect color combination for you! The use of the two colors in decorating can create a stunning and dramatic décor that will leave anyone that enters your space speechless. From black and white horizontal stripes for a wall statement to graphic tile flooring, the possibilities are endless when decorating with this color scheme. This classic color combo turns any space into a sophisticated and chic oasis.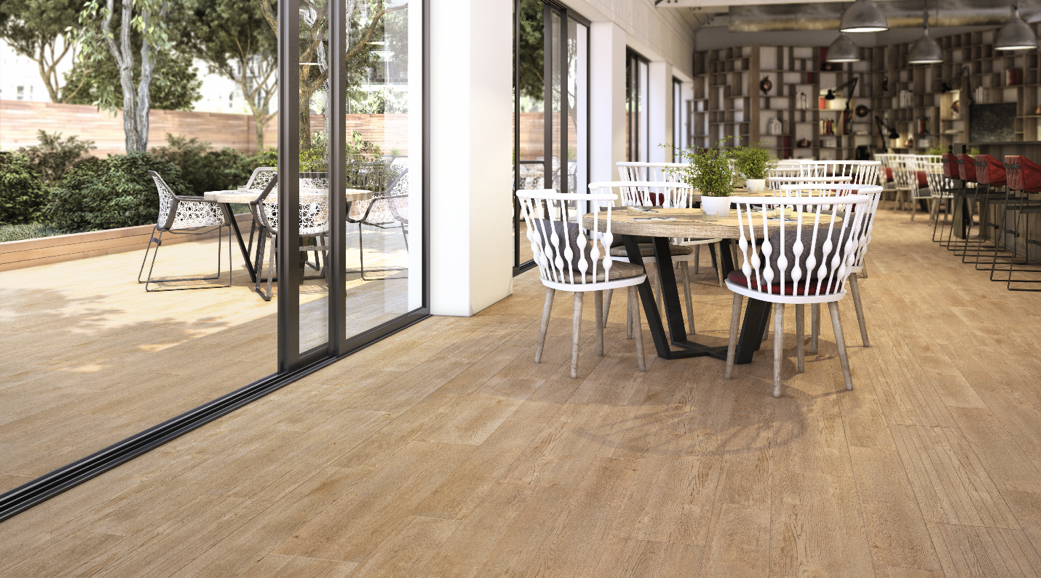 Black as your Focal Point
One suggestion in decorating is that every room can use a touch of black. Use black as a focal point of color that grounds, anchors, and adds sophistication to a room. Black accessories, fixtures, trims, paints, or even bold statement piece furnishings will be eye-catching and sharpen any decorating scheme. Our Calypso Collection will never go out of style! The contrast of black and white retains its matchless ability to set trends. The appeal of panoramic formats in relief is also apparent in each of the items in Calypso. The series is designed with an unparalleled sense of style and an undeniable flair for black and white contrast.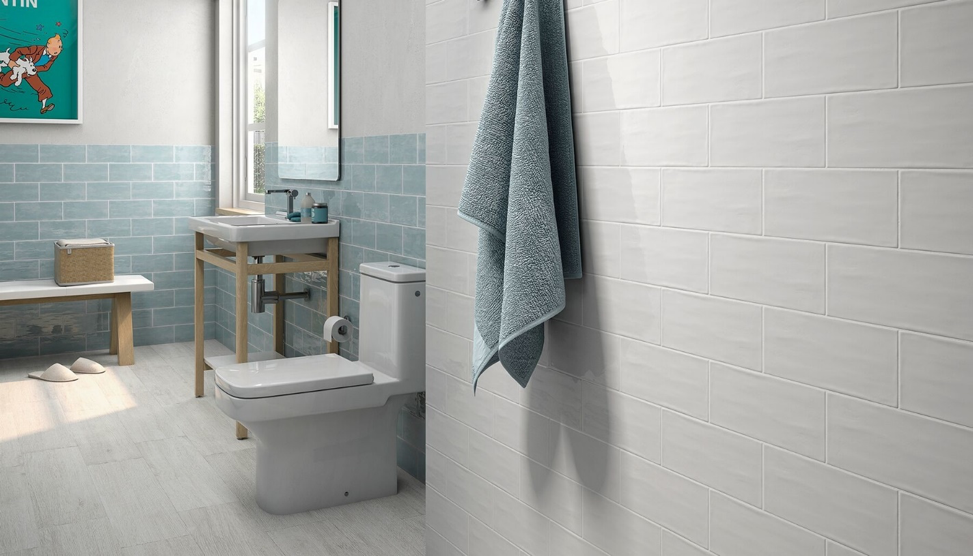 Black & White is Versatile
A black and white room can be contemporary or, with the right furniture & décor have a softer, transitional design. Don't think you are limited when you go with the black and white color combination, there are so many different designs you can use when decorating a black and white space. Give any space in your home a fresh, clean, and elegant look. Our Color Collection comes in a variety of formals and finishes to make it even more modern and versatile, it's ideal for any commercial or residential space, but we love it in a kitchen space like the one pictured below.
You may also like: 7 ceramic and porcelain flooring tiles in earth tones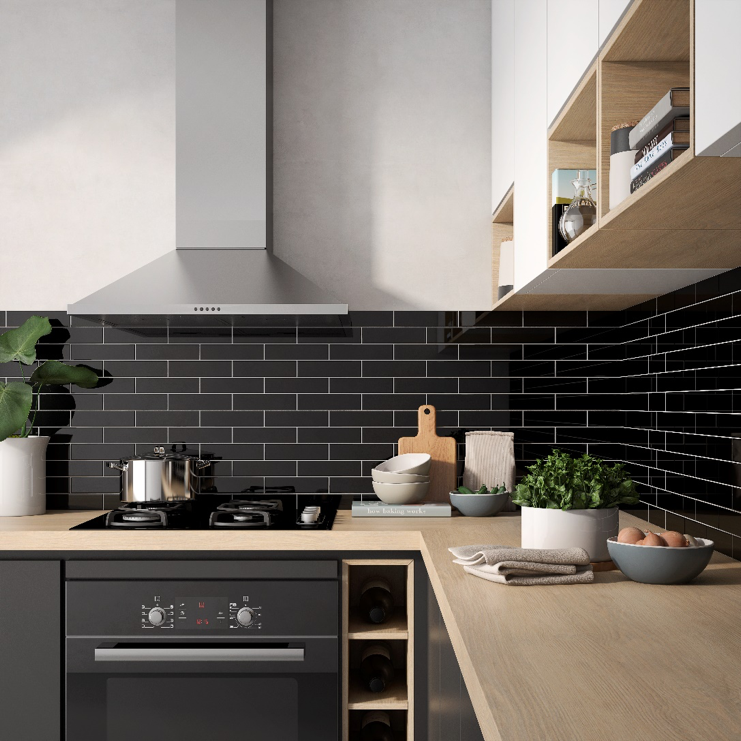 Black & White Mania
Visit our website and check out our Season Specials! Choose a winning combination or add some texture to your monochrome interiors. The specials feature our Calypso and Color Collections. These collections will be sure to add a dramatic and elegant look to any space in your home. Whether you choose to leave your black and white color scheme alone, or pair it with accent colors to create a stylish and classic look!