From flooring to accents in your shower, tile allows for a unique level of customization to any space in your home. With a variety of different materials such as glass, porcelain, ceramic, metallic, or natural stone, there are options for any budget, or design out there!
Tile can be the flooring you walk on in the comfort of your own home, the backsplash for the dinner on your stove, the peaceful accent in your shower, or even the trendy design in the restaurant you like to visit in the weekends.
Let's check out some of the most popular types of tiles out there!
Porcelain Tile
Porcelain is a low maintenance alternative to wood or stone floors. It's offered in a variety of different designs and patterns; it can be used on walls, showers, backsplashes, countertops, and flooring.
Porcelain tile is also very popular in exterior settings such as: pools and patios. They have a very small percentage of water absorption, making them ideal to withstand the freeze/thaw cycles in colder climates or issues like mold caused by constant exposure to water in more tropical climates.
Our Cliff Collection, it's a textured full body porcelain tile, ideal for high-transit areas and outdoors. The very personal look of slate with the incredible endurance and technical advantages of porcelain tiles make this collection a great option for any space you're trying to create.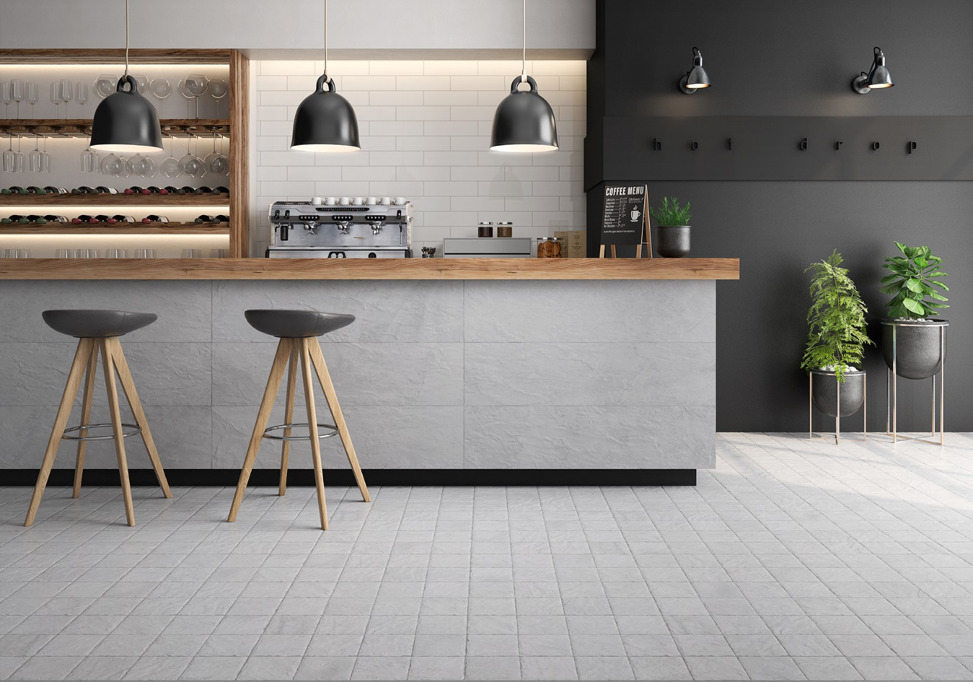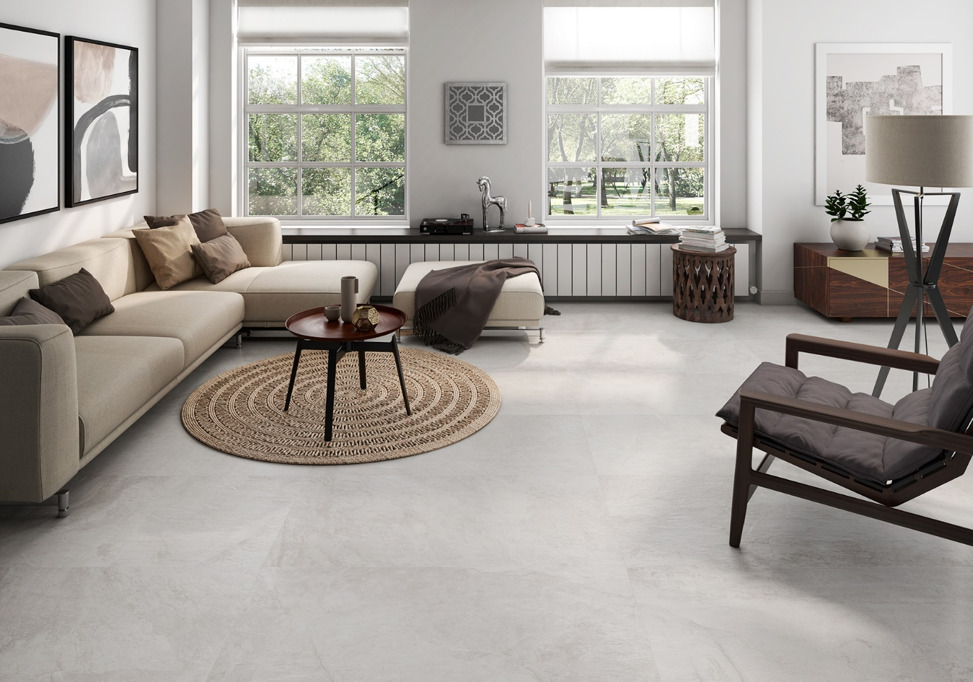 Mosaic Tile
Porcelain can take on the form of mosaics. Mosaic tiles add stunning, intricate designs to your space. They are versatile and can be made from stones like travertine, marble, pebbles, glass, metal, and porcelain. If you want to achieve a unique look, mosaics are perfect because they come in a variety of different colors, sizes, and finishes. They are also most commonly used to create a dramatic finish, pop of color, or to add dimension to a wall in your space.
Our CC Mosaics are fun, versatile, and colorful! They will add an upbeat and dynamic flair to any room. Ideal for floor or wall applications, with these porcelain mosaics the possibilities are endless. Mix and match different colors or designs, let your imagination run loose and re-invent your space.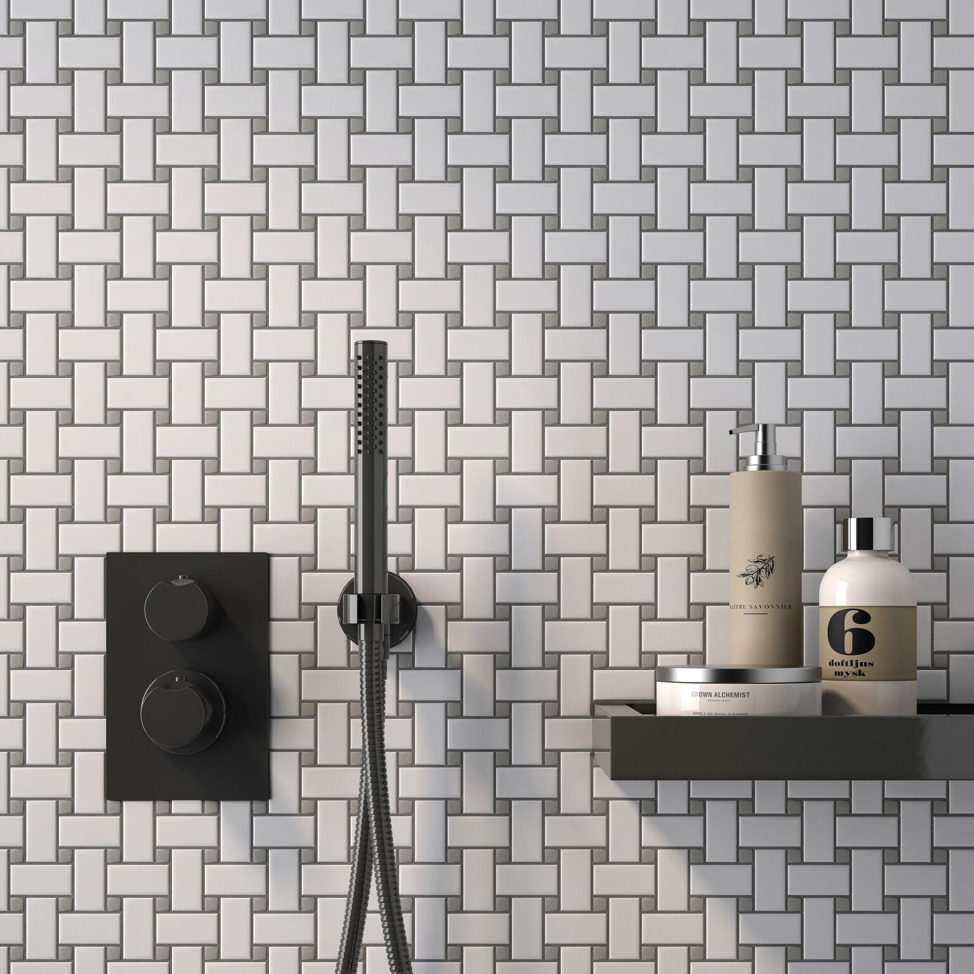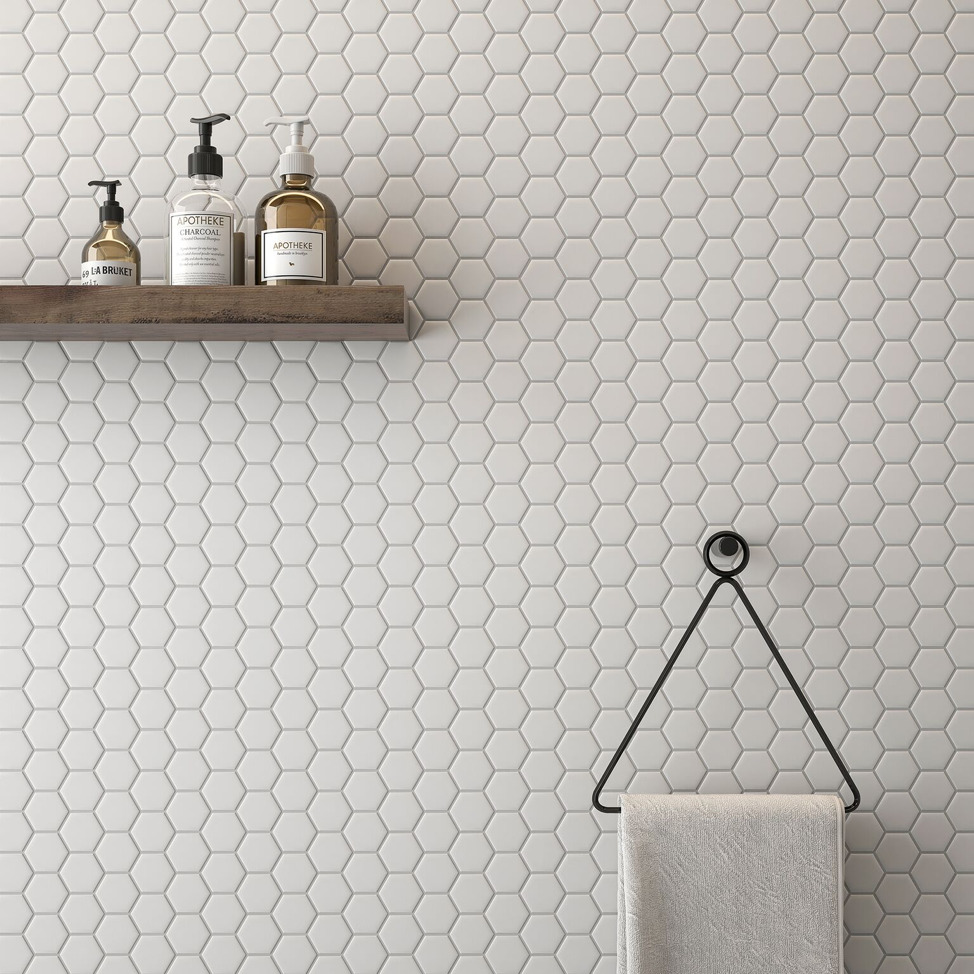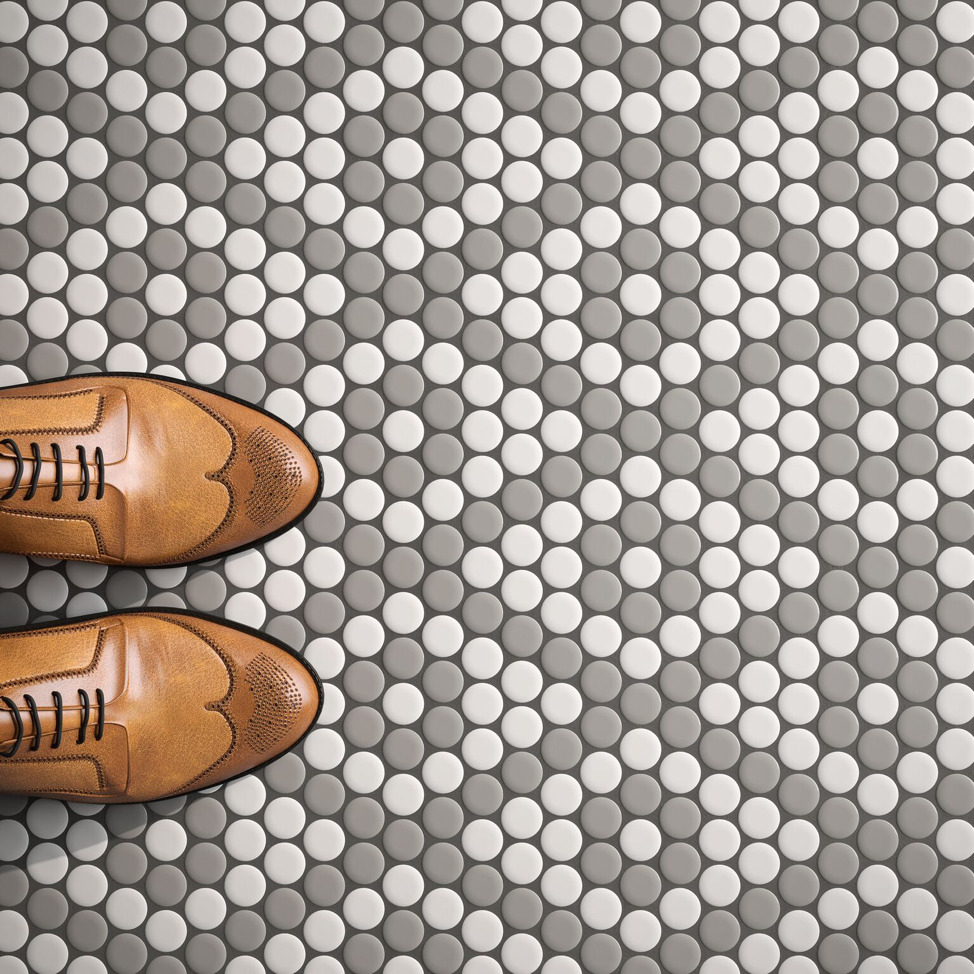 Ceramic Tile
Ceramic tile is best suited for indoor applications. Overall, it's a low maintenance and less expensive tile, therefore continuing to be a popular option. Get creative with ceramic tiles and use them on your walls, ceilings, backsplashes, countertops, showers, and floor tiles.
Our Life Collection is a stunning ceramic wall tile that brings life to any room in your home! This series comes in four warm shades and three cold shades. Life expresses everyday experiences, shades that change and alternate, in the colors, tastes and moods.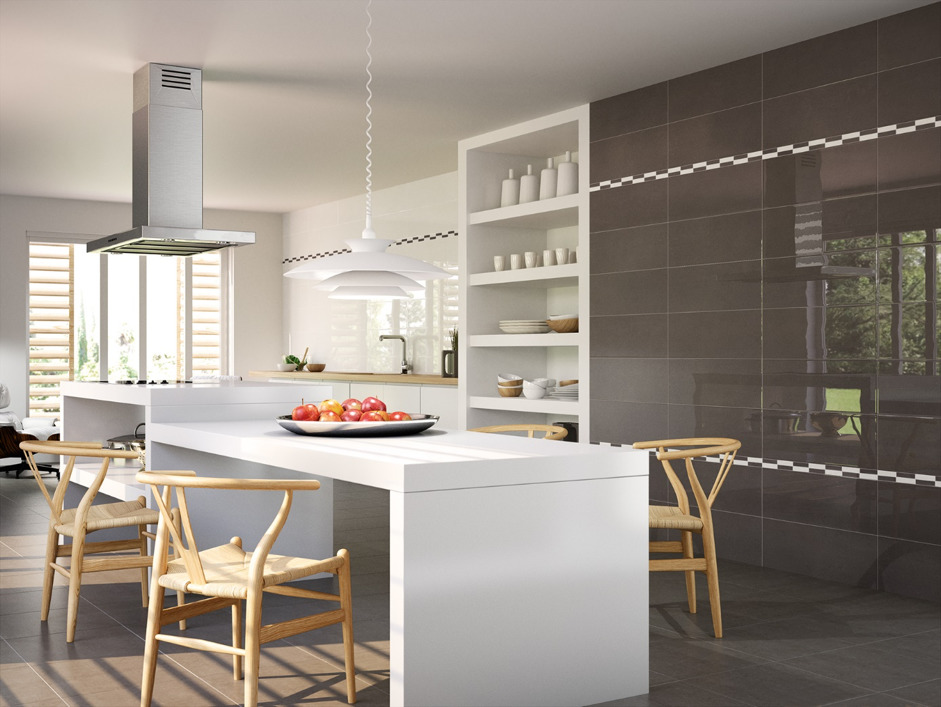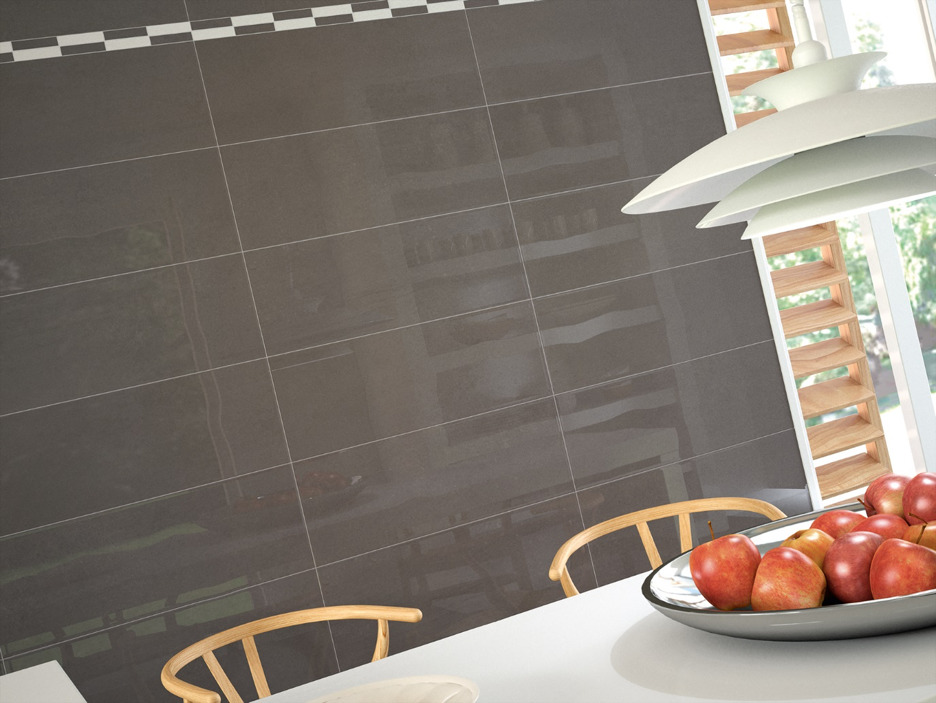 If you were having trouble deciding between the types of tile you want to use in your space, come by our Roca showroom, or call us to speak to a representative about the best option available for you.