In the process of designing your home or commercial space? Not sure what flooring choices to make? Here are a few things you may want to consider before making a final decision.
Unlimited Possibilities
When it comes to tile, the possibilities are endless. From a wood look finish to a fabric, or monochromatic look, tile comes in many shapes and forms! Tile allows us to get the same look as other flooring surfaces but without the added maintenance, worry, or cost! It also offers a limitless palette of textures, colors, shapes, and styles to create original designs.
Aside from the many looks tile can offer, it is also durable. Ceramic tile, if properly installed, can maintain its original qualities and can last longer than other flooring or surfacing options out there. Tile is also chemical and weather resistant—from the hottest Miami day to a freezing Colorado winter it manages to withstand the different temperature changes. It has a sixty-year life span, can be placed anywhere in the home (inside or out), and is resistant to heavy foot and wheel traffic. Contractors have relied heavily on tile to meet the demand—proving that it not only offers high design, but maximum durability to any home or commercial space.
You may be wondering…what else can tile offer?
Tile is Practical
It's simple, tile is easy to clean—it requires no special products or chemicals for upkeep. Tile is also stain resistant, meaning you don't have to worry about that glass of red wine you spilled ruining your beautiful floors or surfaces.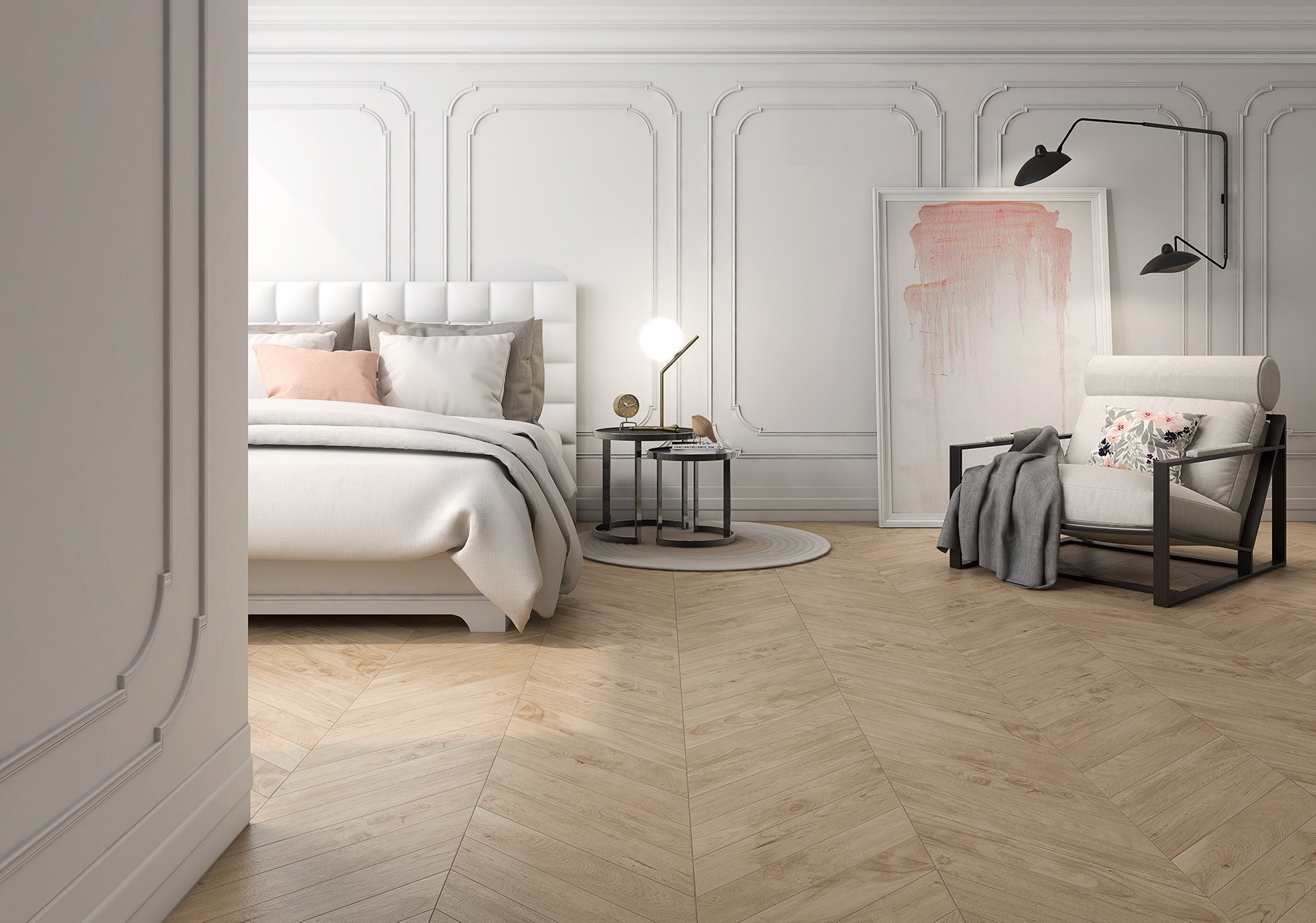 Tile is Versatile
Whether you're looking to add tile to your floors or as a backsplash on a wall in your kitchen, tiles are extremely versatile—tiles for the outdoors is a trend that continues to grow! Its fade and frost resistance, durability, enhanced traction and cleanability makes it the best choice for exterior settings. Add the same tile flooring used in your indoor kitchen for the outdoor patio and create a seamless indoor-outdoor design!
We're not done. . .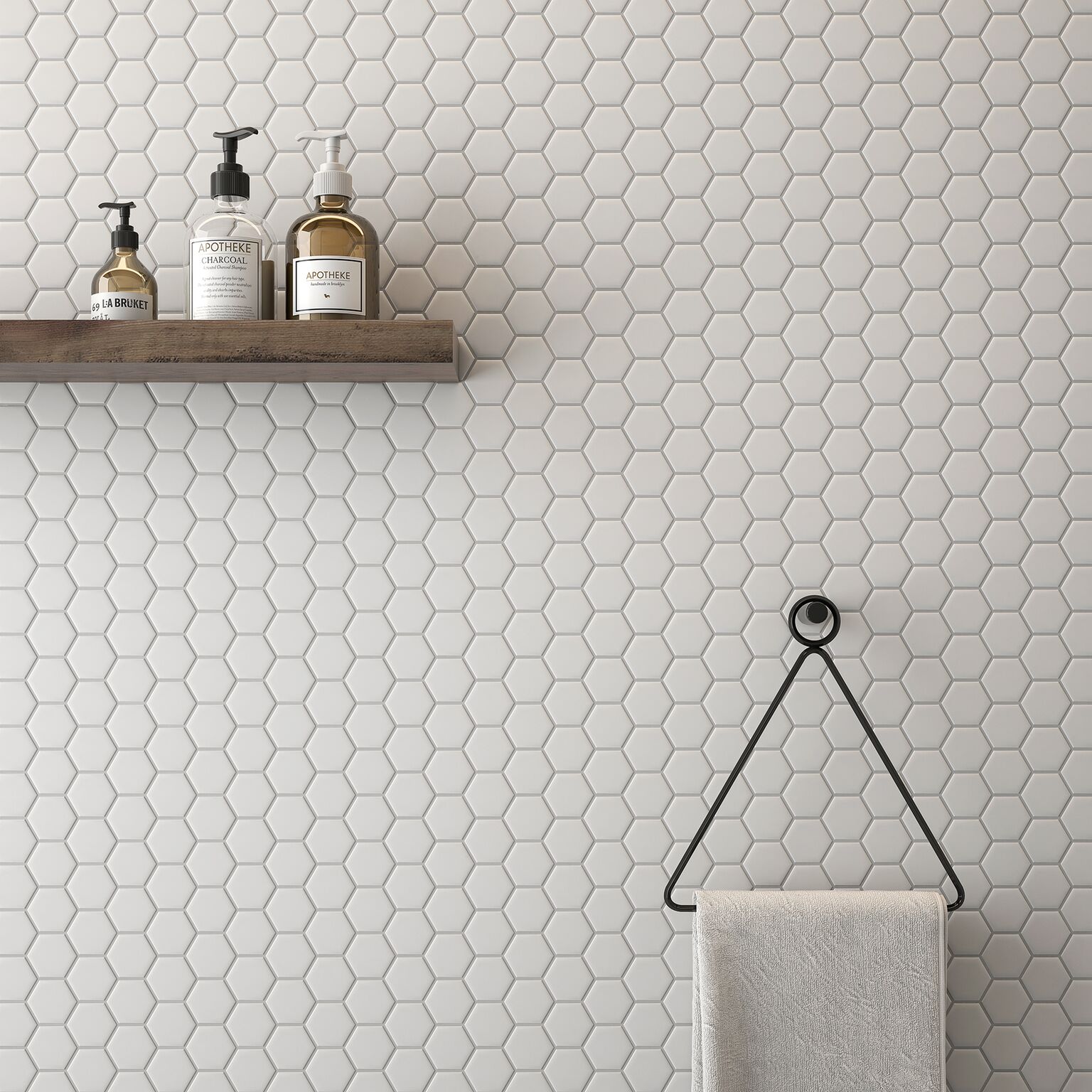 Tile is Green
Tile is an important part of sustainable construction—contributing to LEED points and credits in other green building certification programs.
Most importantly. . .
Tile is Healthy
Tile is made of clay and other natural minerals and does not contain VOCs, formaldehyde, and PVC, making it risk free of potential adverse health effects.
Over all, tile makes for a happy, healthy, and functional home!