It's no secret that ROCA loves tiles. Roca Tile USA is a worldwide leader in manufacturing, distributing and marketing of high-quality ceramic and porcelain tile. We seek to offer well-designed quality products that are not only beautiful but also functional. For more than 100 years, we have been the pioneers in the tile industry by always keeping our products up-to-date with all trends and styles. We have had collection collaborations with highly recognized brands such as Armani and with top-of-the-line architects, including Zaha Hadid, to create our Roca Galleries.
As experts in the industry, we understand that there is more to a space than just the color of it's walls. We believe that unexpected elements of surprise can add an interesting touch to any room. Textures and shapes are key elements we consider when designing our tiles. Here is a little advice on how to make use of them when planning your next project:
Tiny Tiles
We are penny-round mosaic tile lovers; this is why we are so happy to see these mosaics have such a strong comeback. The tile pennies are so small but when you put all of them together, they provide amazing looks and textures to your space.
Use them to bring a room to life by creating a focal point. This is can be safe move if you are looking to change things up a bit instead of the same old décor trick of moving furniture and accent pieces around your house.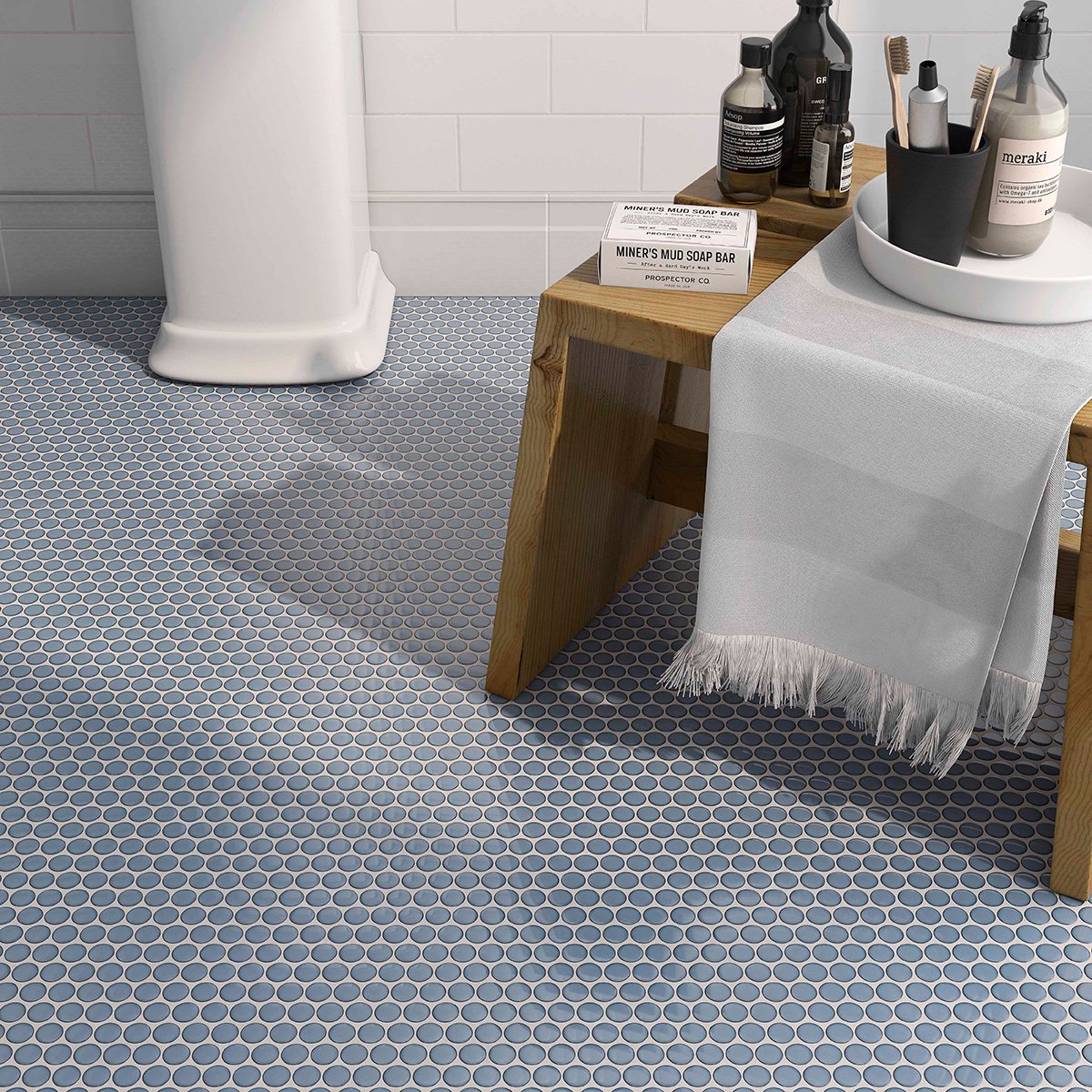 Textures
They are an important element in our spaces. Solid colored tiles don't have to be boring at all if they have textures. Use textures to create rooms with richer ambiances and greater depth.
If you are more of a minimalist, always looking for neutrals and basics, textured tiles can add that extra design feature to your space without disrupting it.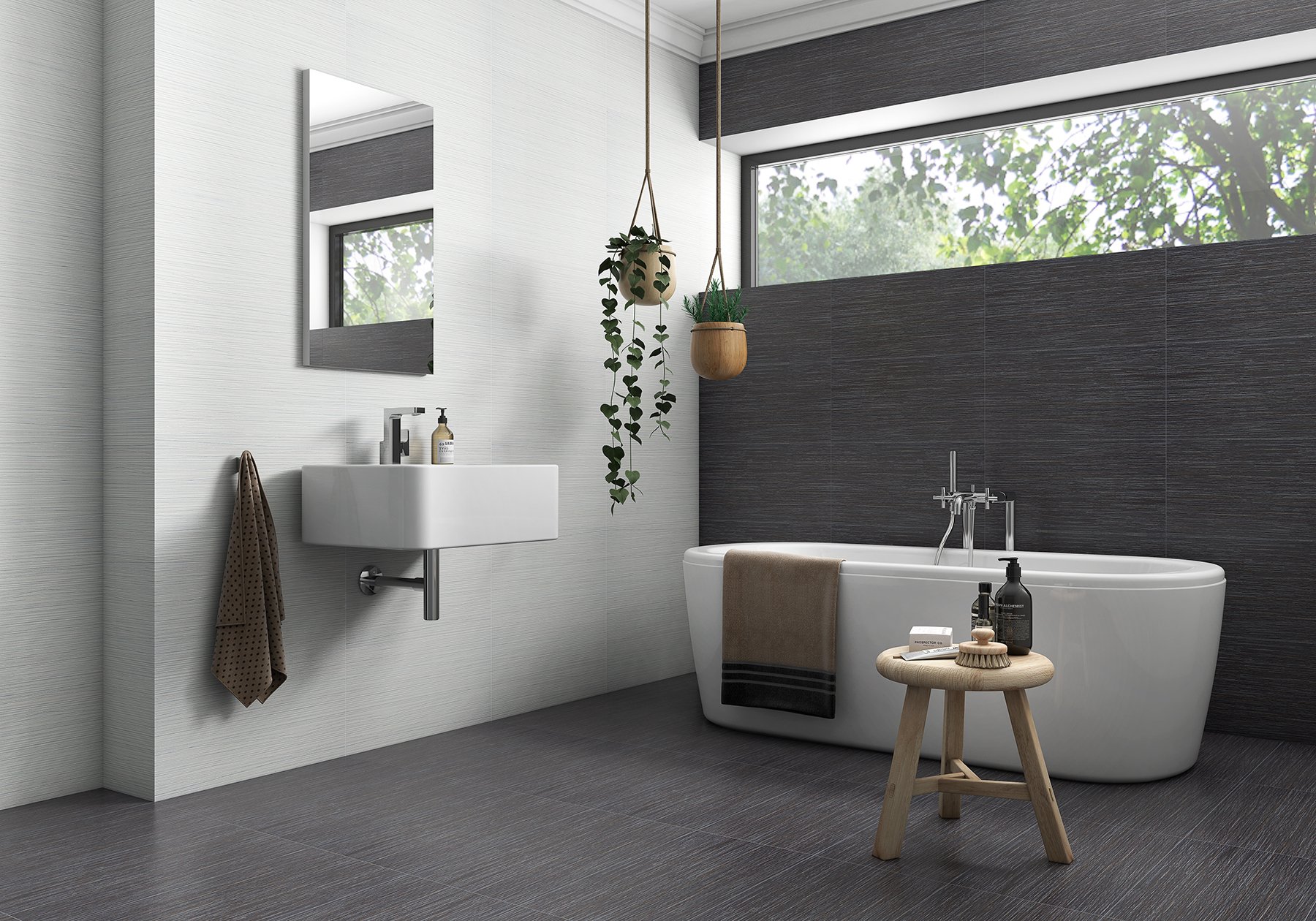 Shapes
Squares, rectangles, hexagons, circles or even three-dimensional shapes can create a wow factor in your bedroom, living room, bathroom or kitchen.
Dare to stand out and use bold shapes in tiles. They can be used on floors and walls too! Let your creativity run wild with different patterns. To maintain a balance in the room, we advise to keep decorations and furniture sober.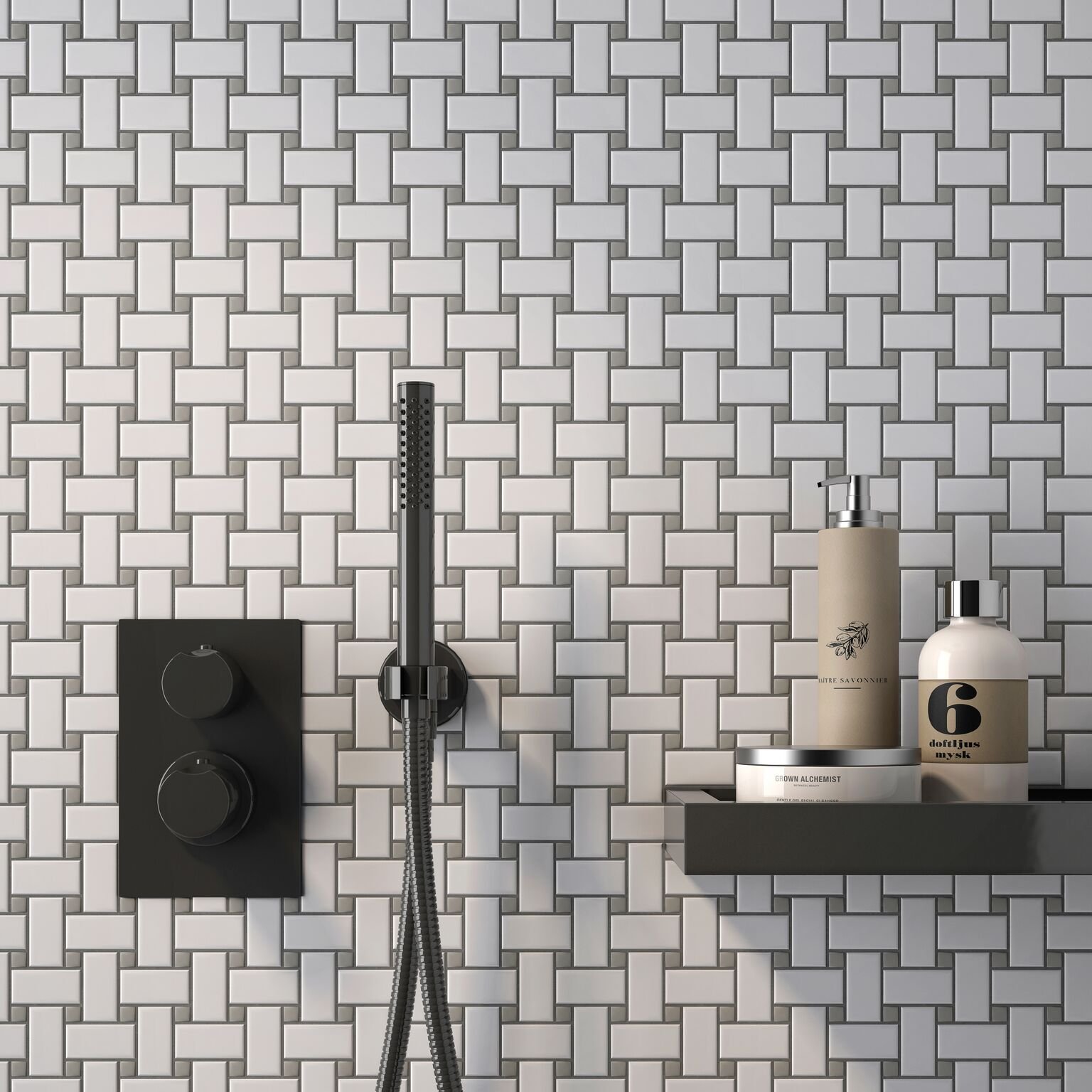 When looking to design a unique space, we recommend considering each detail starting from color palettes to shapes and textures.
So, what are you waiting for? Visit one of our showrooms for further advice!