Are you having trouble deciding between the different varieties of mosaic tiles for your home decor? There are so many options to choose from and sometimes that can get overwhelming! Roca USA is here to help narrow down your search and guide you into picking the perfect mosaics for your space!
Driving the Design
The hardest part in choosing the right mosaic tile is figuring out what element in your kitchen or bath is driving the design. If you are going for an eclectic design, you will want to choose one or two elements that stand out; all other elements must play a secondary role. For example, if the space already features a busy floor with busy patterns and colors, an intricate backsplash may be too overwhelming for the room. Focusing on kitchens, another tip to help you in this matter is to pick out your countertops first. The countertop is at the center of all your choices in this space and is the palette from which you make all other decisions.
Pick a Design that Represents You
First and foremost, you want to choose a tile based on your personality—a mosaic that mirrors your unique character. When selecting a tile, choose a distinctive mosaic that brings interest to your design and welcomes your family and guests into your divine space.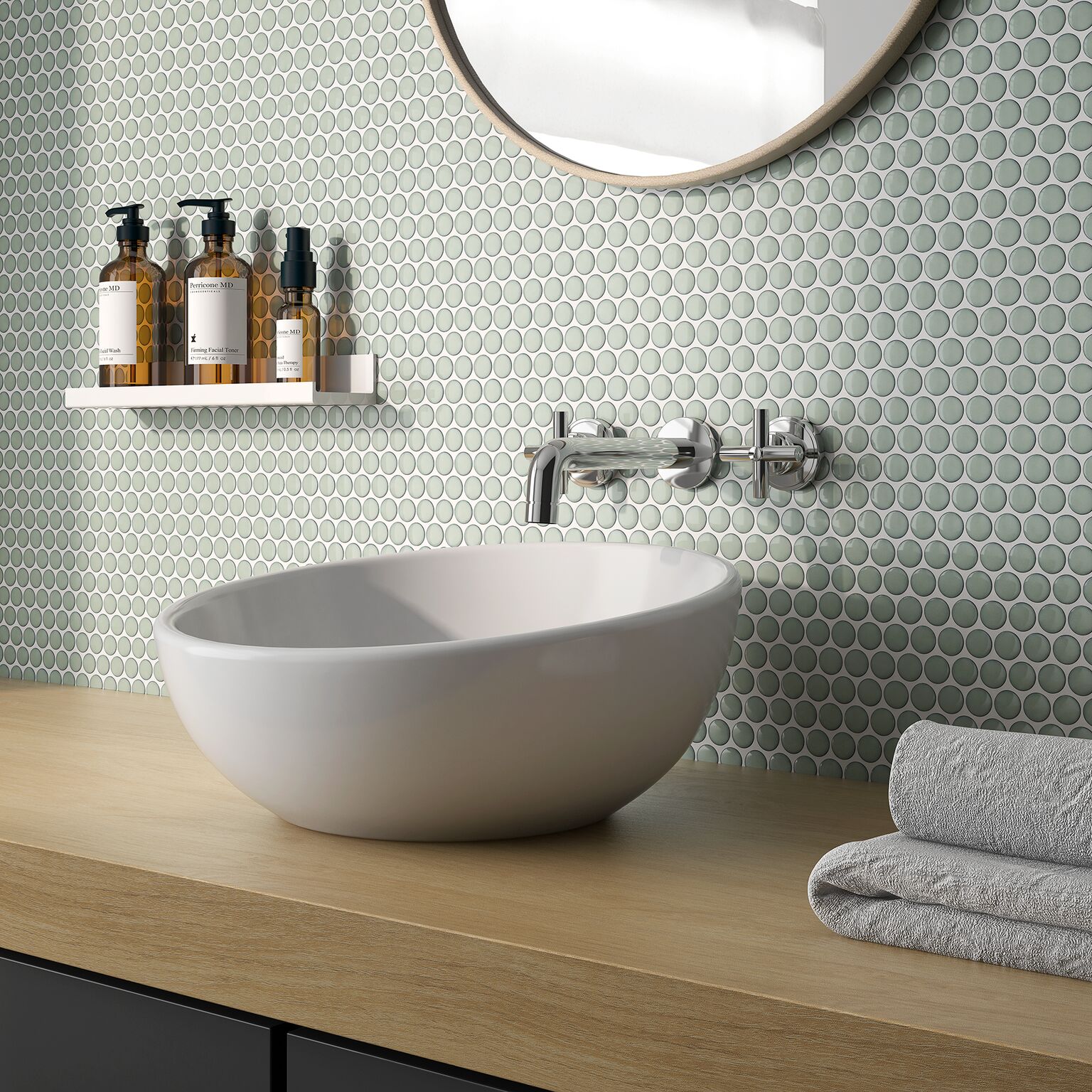 Variety is Good
Every great design starts with a little variation. A trick to achieving that is choosing more than one color—different textures and materials have the same effect and bring visual interest to the final design. Our CC Mosaics Collection are fun, versatile, and colorful. They add an upbeat and dynamic flair to any room in your space and are perfect when creating a backsplash! Mix and match the different colors or designs; let your imagination run loose and re-invent your space!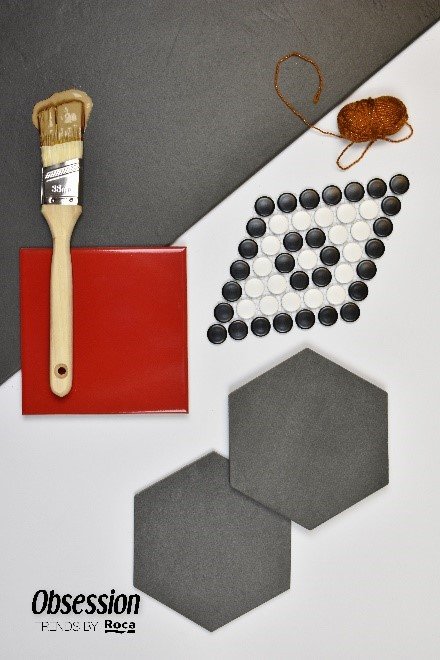 Consider your Timeline
When choosing the perfect mosaic tile for your home you must consider all factors. Durability and maintenance are real issues and should be considered before the purchase. Another question to think about when designing a space in your home is how long do you plan on staying there? If you are not planning on staying in your space for a lifetime you might want to consider a design that is appealing to the public—something not too bold, but also not boring. If you are thinking of selling your home, research to find out what improvements add the most value to your space.