You might have walked into a friend's home and noticed how beautiful their wood floors are, only to realize they aren't wood floors, but actually porcelain tiles. One of the most popular types of floorings, these wood look tiles are not only gorgeous, but also functional and durable. These floors are stylish, trendy, and the best part, waterproof! Wood look porcelain tiles are super simple to clean and protect against scratching (making it a plus if you have fury friends friend)! If you're considering making a flooring purchase for your home, check out some of these other advantages: Great for Warmer Climates and Homes Built on Slabs If you're located in an area that tends to be warmer, these porcelain tiles might be a good option for you. Homes in warmer climates are usually built on slabs; you can also find concrete sub-floors in basements up north or in apartment buildings. If this is the case, it's often easier and more cost effective to install porcelain tiles. Solid hardwood floors need plywood sub-flooring to nail in planks and that can get expensive!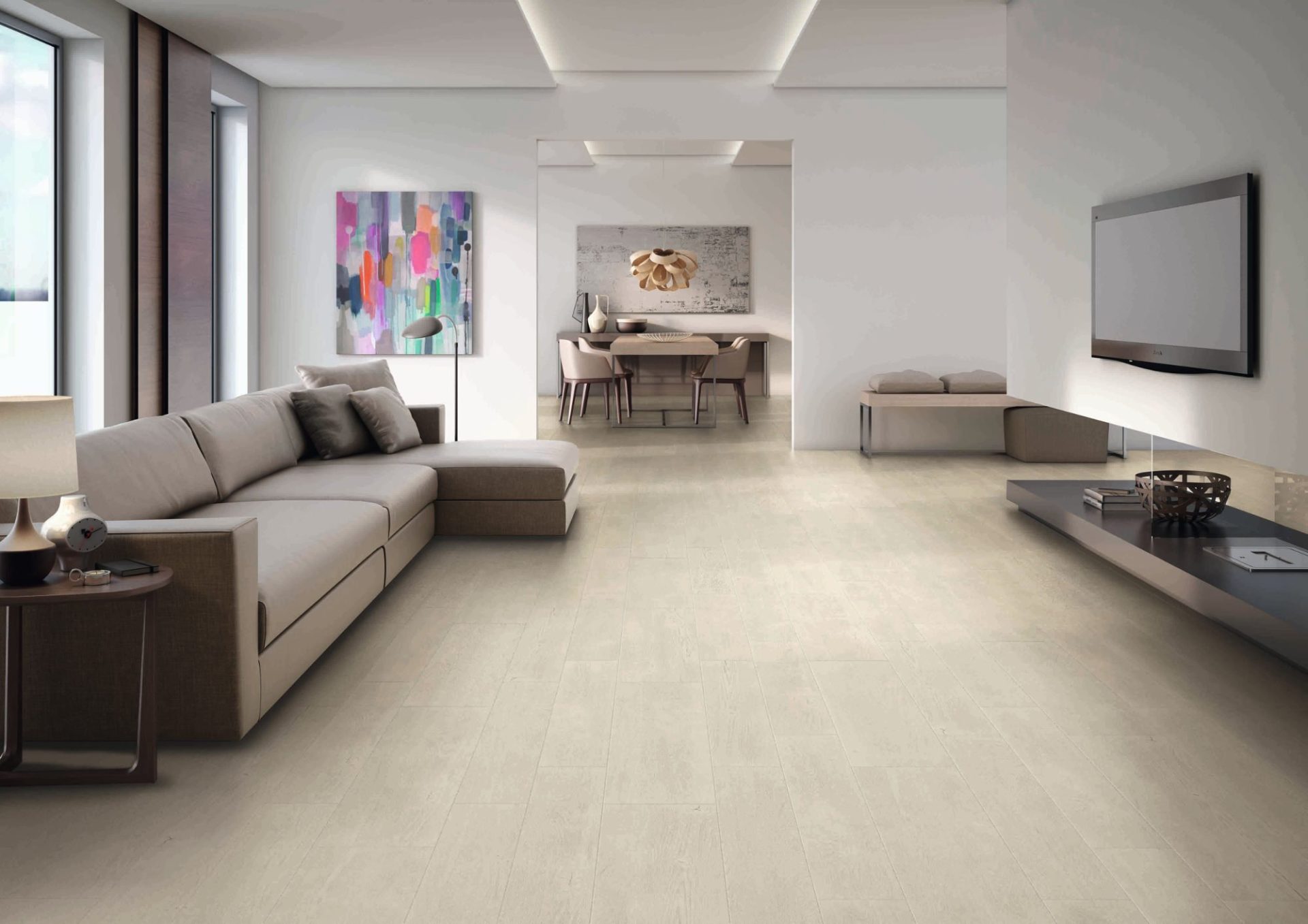 Scratch Proof Tile flooring is one of the best scratchproof options around! If you have pets, or are worried about scratches from an active household, porcelain tiles might be the perfect answer for you!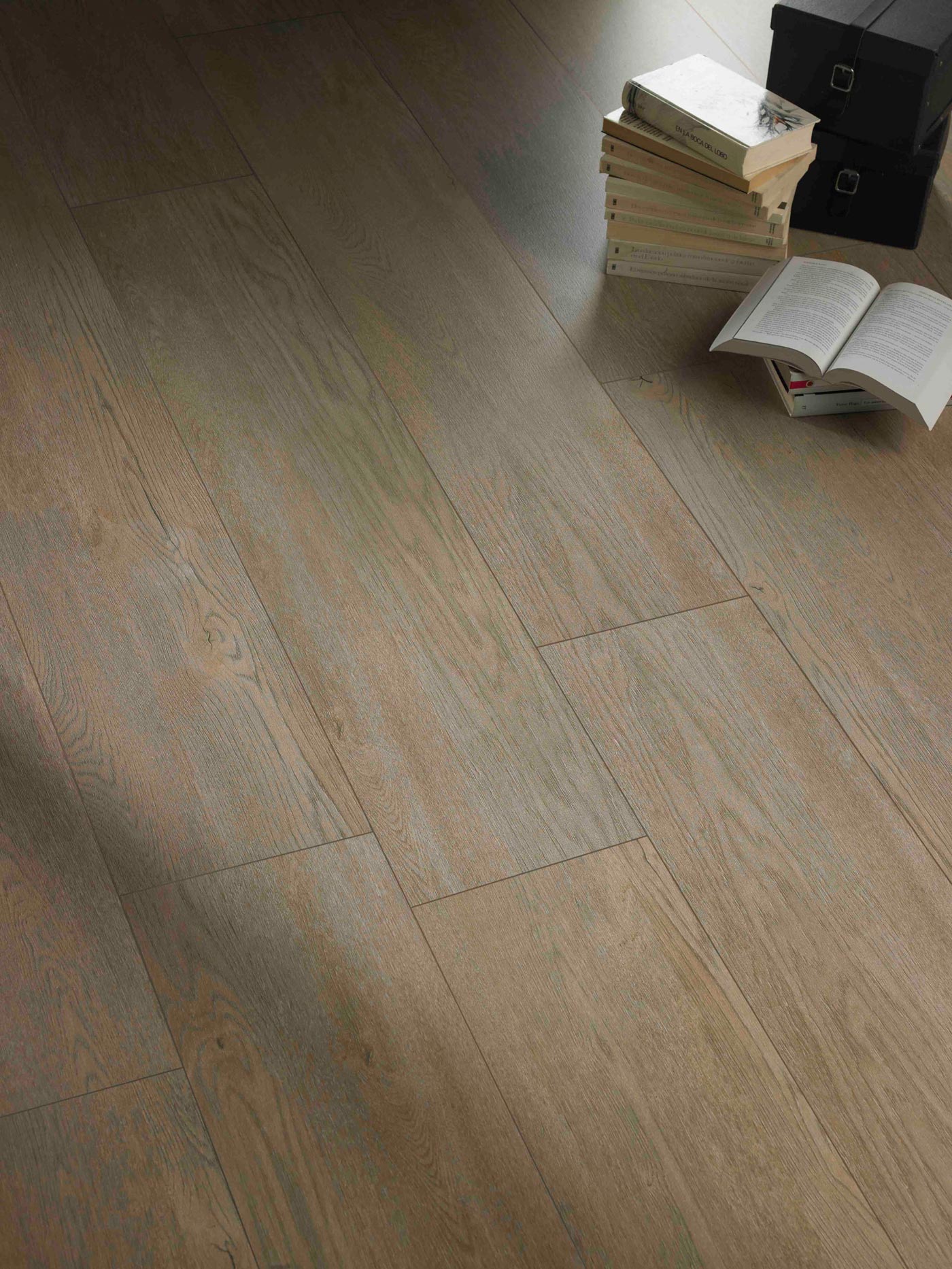 Waterproof You don't have to worry about spills or moisture with these floors, making it a wonderful option for kitchens, bathrooms, entryways, and patios! Our Habitat Collection is great for any outdoor patio or den, and ideal for those who appreciate the harmonious atmosphere created by wood looks!

Radiant Heat If you plan to install radiant heat in your kitchen or bathroom, tiles might be your best option! Tiles conduct the heat better than most solid hardwoods! Check out our Yellowstone Collection, the rustic look and vintage feel of wood will add character and warmth to any room!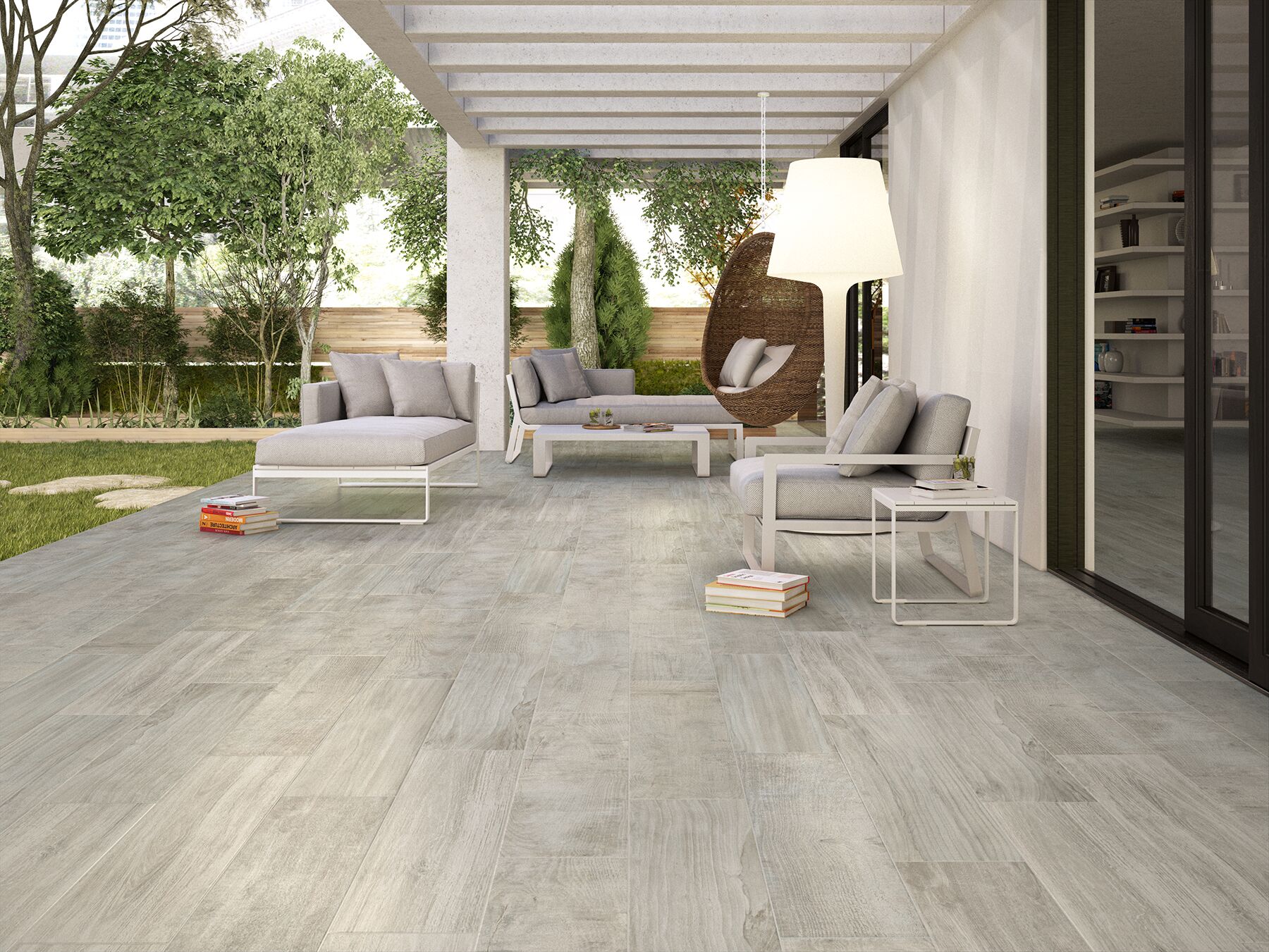 Browse through our portfolio, filter our wood look tiles and find the one best suited for you: /collections/
---
21 Sep, 2018