Roca USA, a leader in the tile industry, brings you the best advice and options for your home renovation. From classic looking tiles to eccentric trends, this summer you can create your dream home.  Let Roca USA show you the newest market tendencies and give you tips on how to use tile to have fun while renovating your home. When we renovate our home, or even when we start brainstorming decoration ideas for our renovations, we never think of Tiles as our first decor priority. Tiles nowadays add a new layer of variety to home design, since they provide different looks and textures suitable to any taste, and the best part, a modest maintenance cost that is going to be your wallet's best friend. Can you think of how many types of tiles are currently in the market? You can find different looks, from fabric, to cement, bricks, wood and much more! Whatever your style is, you can find one most suited for you and create the perfect room. Are you a rug or carpet lover but don't want to go through the installation and maintenance process? Worry no more, fabric tiles are here to stay and they are trendy as well! You can have the warmth of rugs, the delicacy of natural fabrics and the look you want to achieve with only half of the effort.
Looking for a more New-York-loft inspired look? Then concrete tiles are for you, you can have the raw, industrial and organic design with concrete surfaces that will help you create a holistic urban look.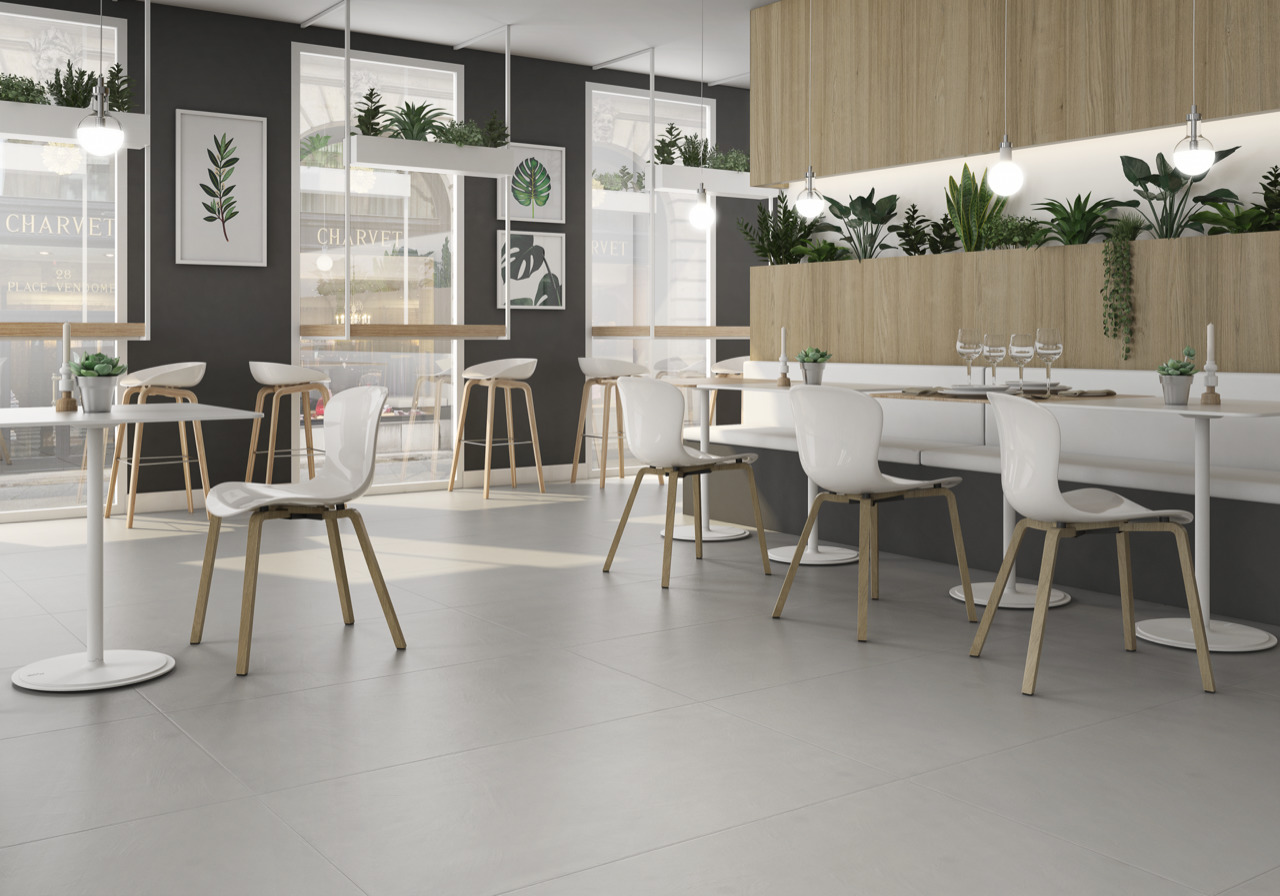 Want the classic and elegant wood look? You don't have to go over your budget to achieve it. Get the perfect wood-looking tile for your home, it does not matter if you want a lighter or darker color, there's plenty of options for you to choose from.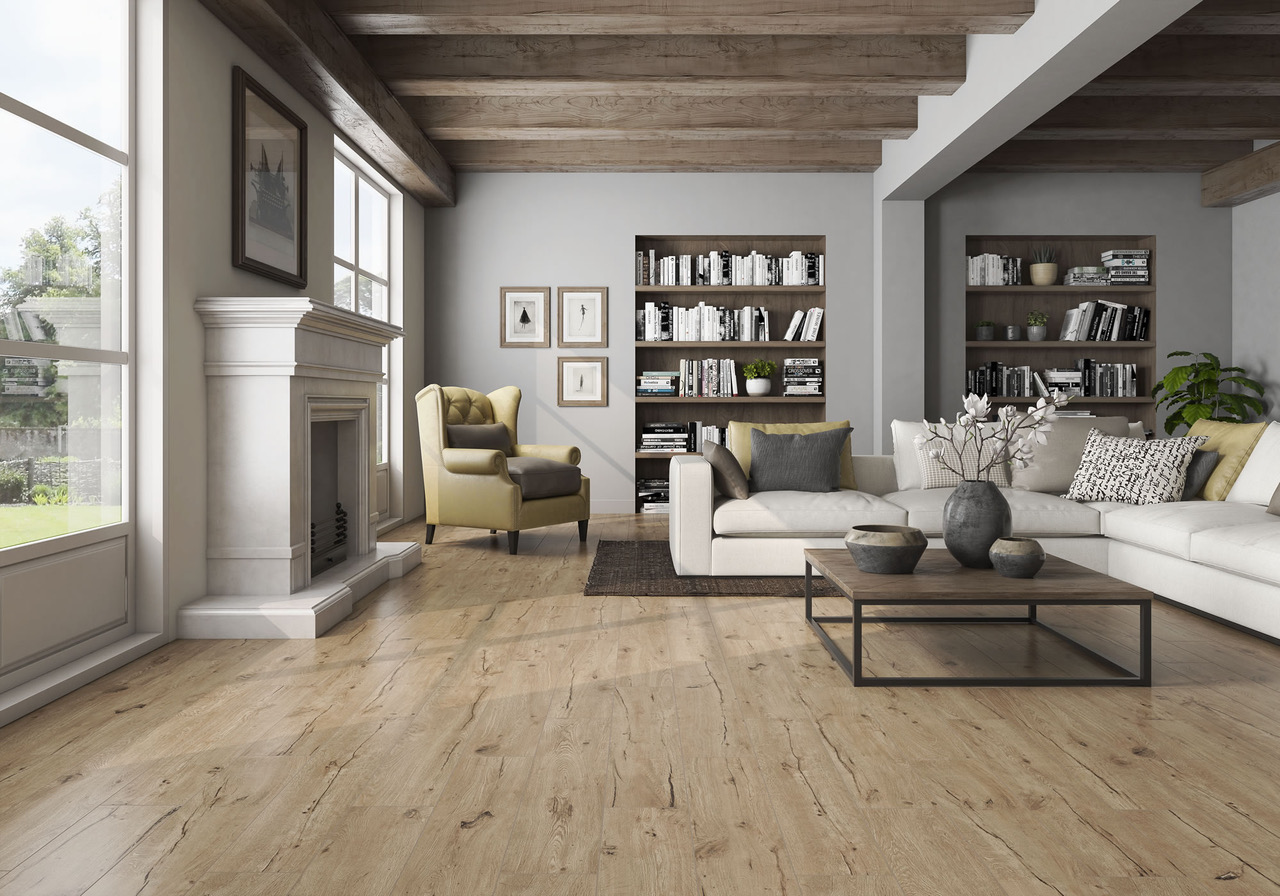 The creative experience of decorating with tiles today allows for an unimaginable fun process through the experimentation with patterns, colors, glazes, shapes and even the arrangement of tiles. The sky is the limit when it comes to tiles and their different design options. The wait is over! Start renovating your home with the perfect tiles that reflect your personality.   About Roca USA Roca Tile USA is a worldwide leader in manufacturing, distributing and marketing of high-quality ceramic and porcelain tile. Present throughout all the US territory thanks to its five distribution centers.
---
19 Jun, 2018