Roca's Centenary Anniversary: a night to remember in NYC
In 2017,
Roca turns 100 years old
and, as part of this year's celebrations, we organized an exclusive event on May 23
rd
at
The Standard Hotel in New York City
. This architectural jewel is located in the Meatpacking District and is famous for its stunning views of the city and of the iconic
High Line Park
. Surrounded by these two bastions of NYC's architecture, we couldn't think of a better location to celebrate a century of the best design, quality, and innovation at Roca.

We chose to celebrate our
100th anniversary
the same week as the ICFF, one of the most important fairs of New York City's design scene. This meant we had the good fortune of enjoying the company of many
architecture, interior design, and industry professionals
from all over the world, who enjoyed a unique networking event and a night full of surprises and emotion. During the event, our guests had the opportunity to see a
one-time-only exhibition
of our
Armani Collection
, a collaboration between Roca and the renowned designer. Innovation, functionality, comfort, and harmony merge with the finest design and natural beauty to create
a unique bathroom concept
that we presented exclusively at our event in New York City.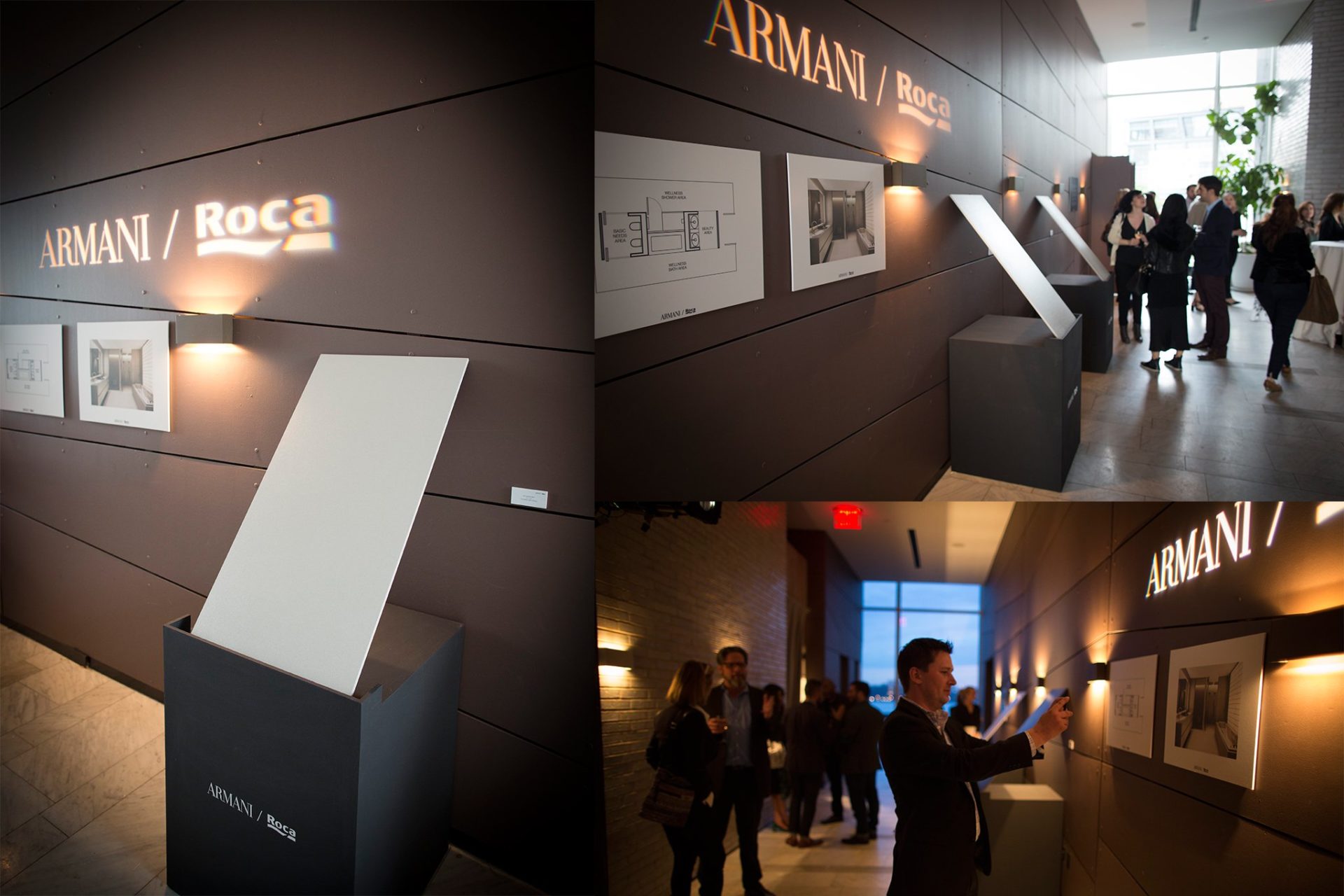 We wanted everyone to feel part of this special celebration and to take a nice keepsake home, so we personalized every single detail and handed out giveaways throughout the night. Our guests also had the opportunity to take a picture in our
photo booth
and enter a raffle to win a trip to visit our facilities in Barcelona and Valencia!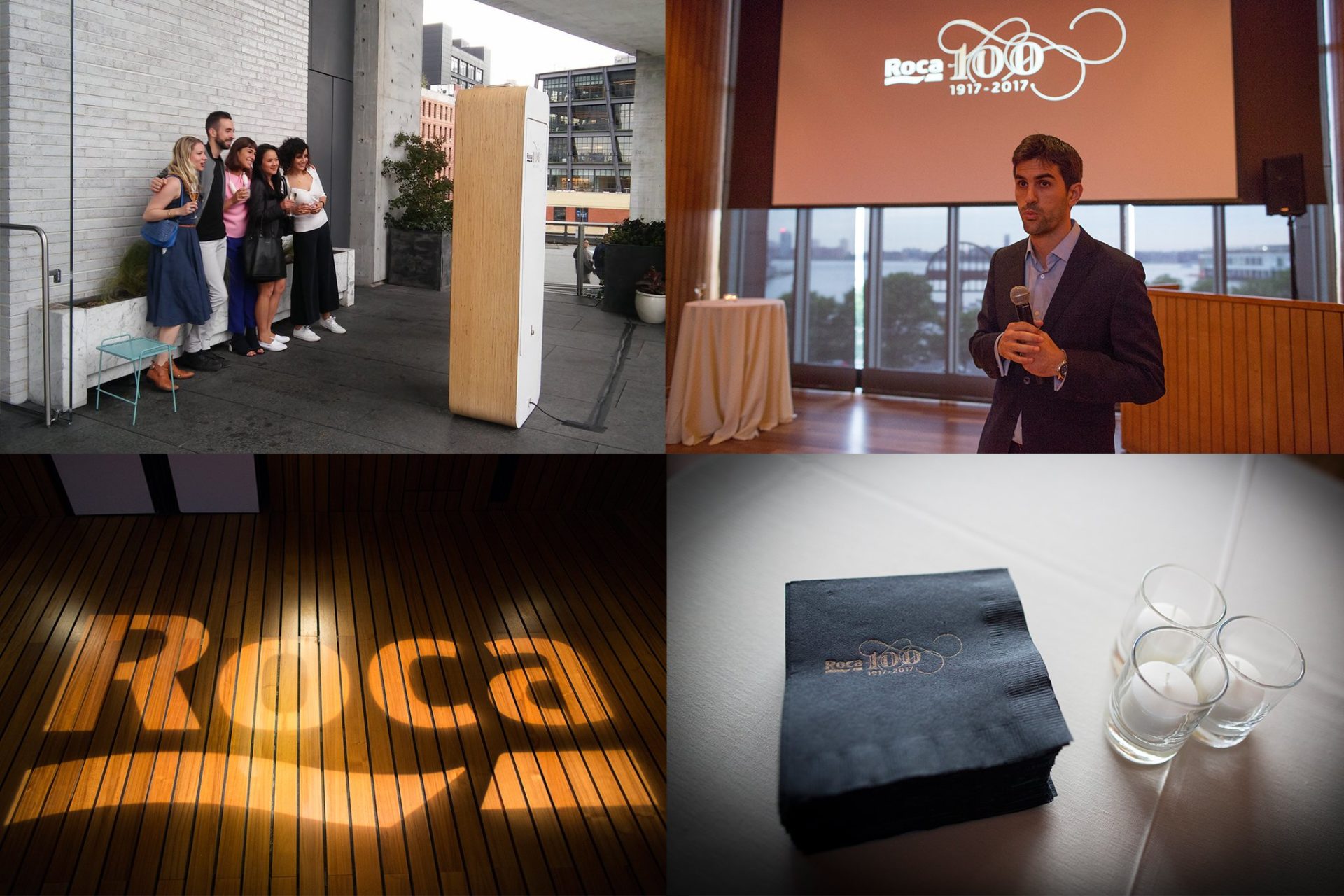 Undoubtedly, one of the highlights of the night was getting to
listen to
our CEO, Jorge Torres,
talk about his trajectory at Roca, our values as a company that now has100 years of history, and the vision for our future. We couldn't be more proud to be part of a company like Roca and to continue to honor its values in the years to come.

It was a night full of design, friendship, and emotion, in which we had the privilege of celebrating with very special guests, in a location as remarkable as The Standard Hotel in NYC. We can't think of a better way to celebrate this extraordinary milestone, and
want to thank everyone who joined us and helped to make it a night to remember.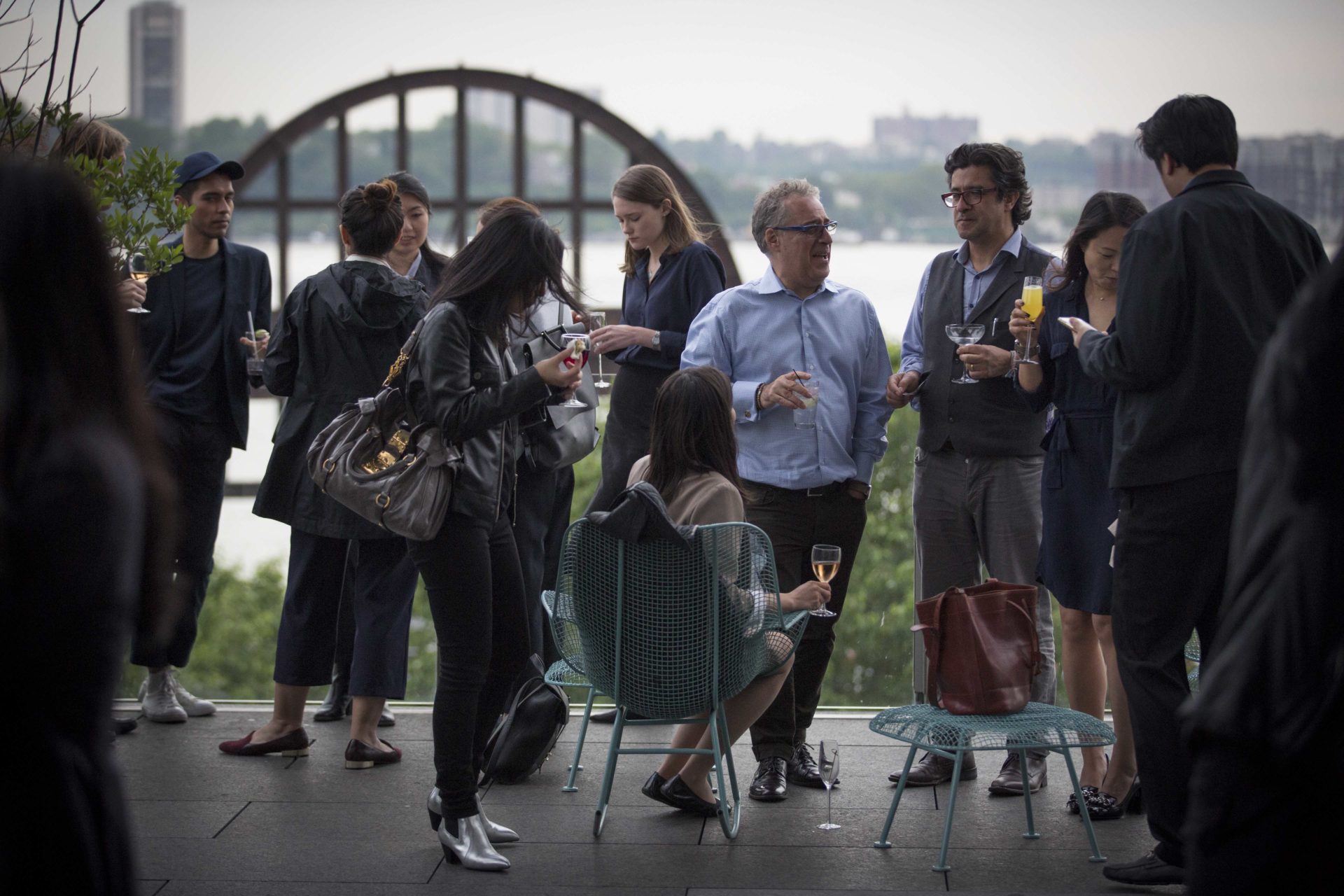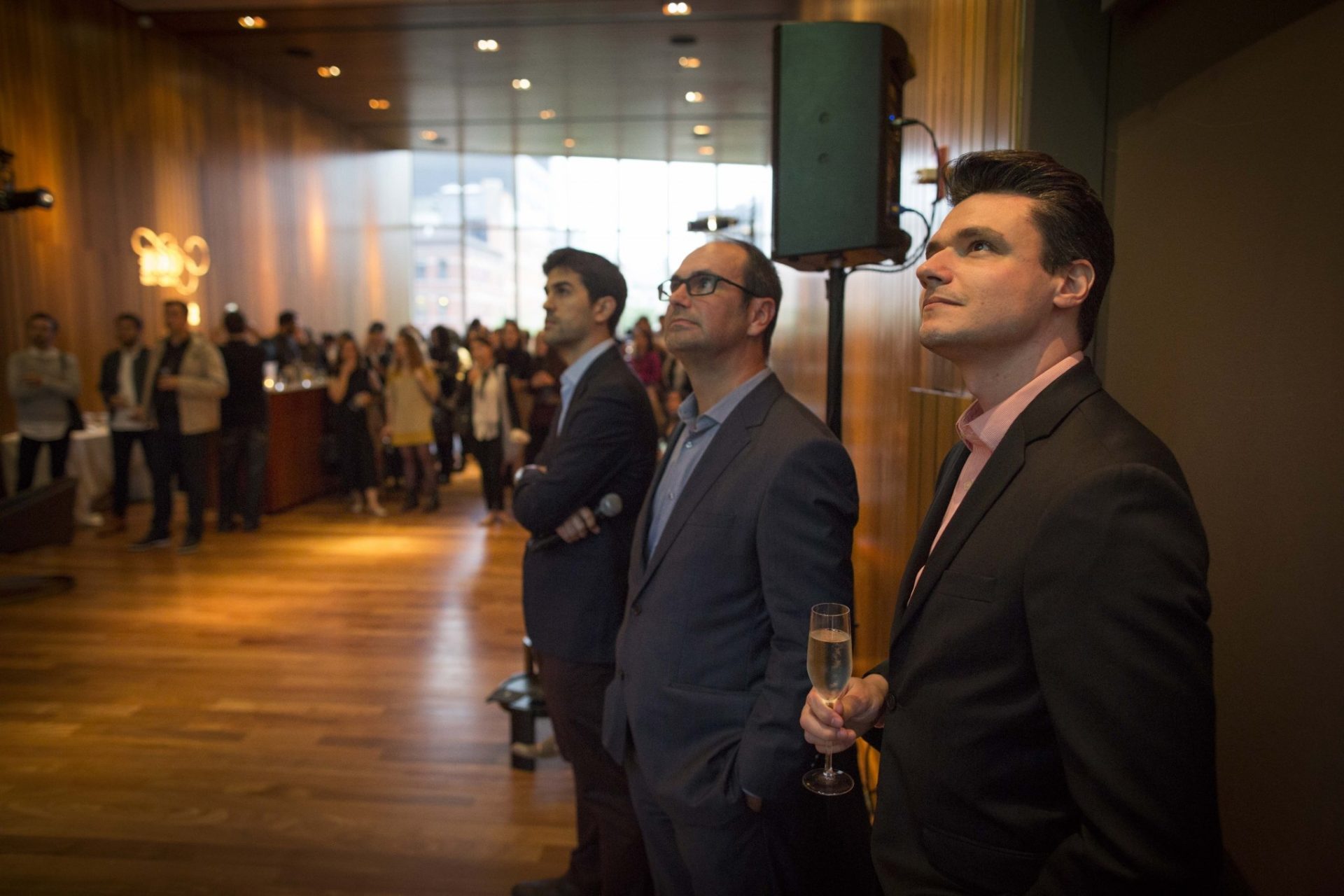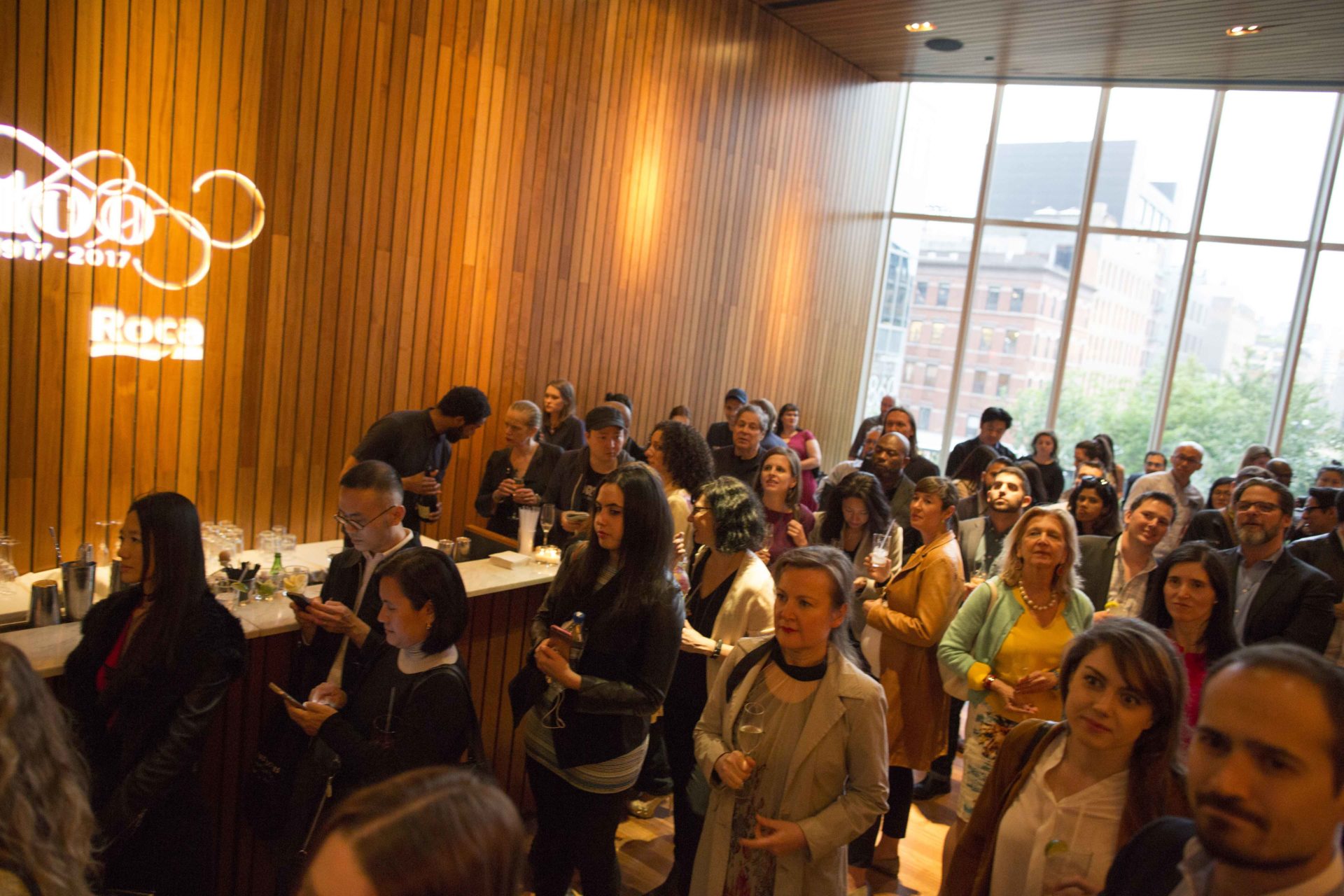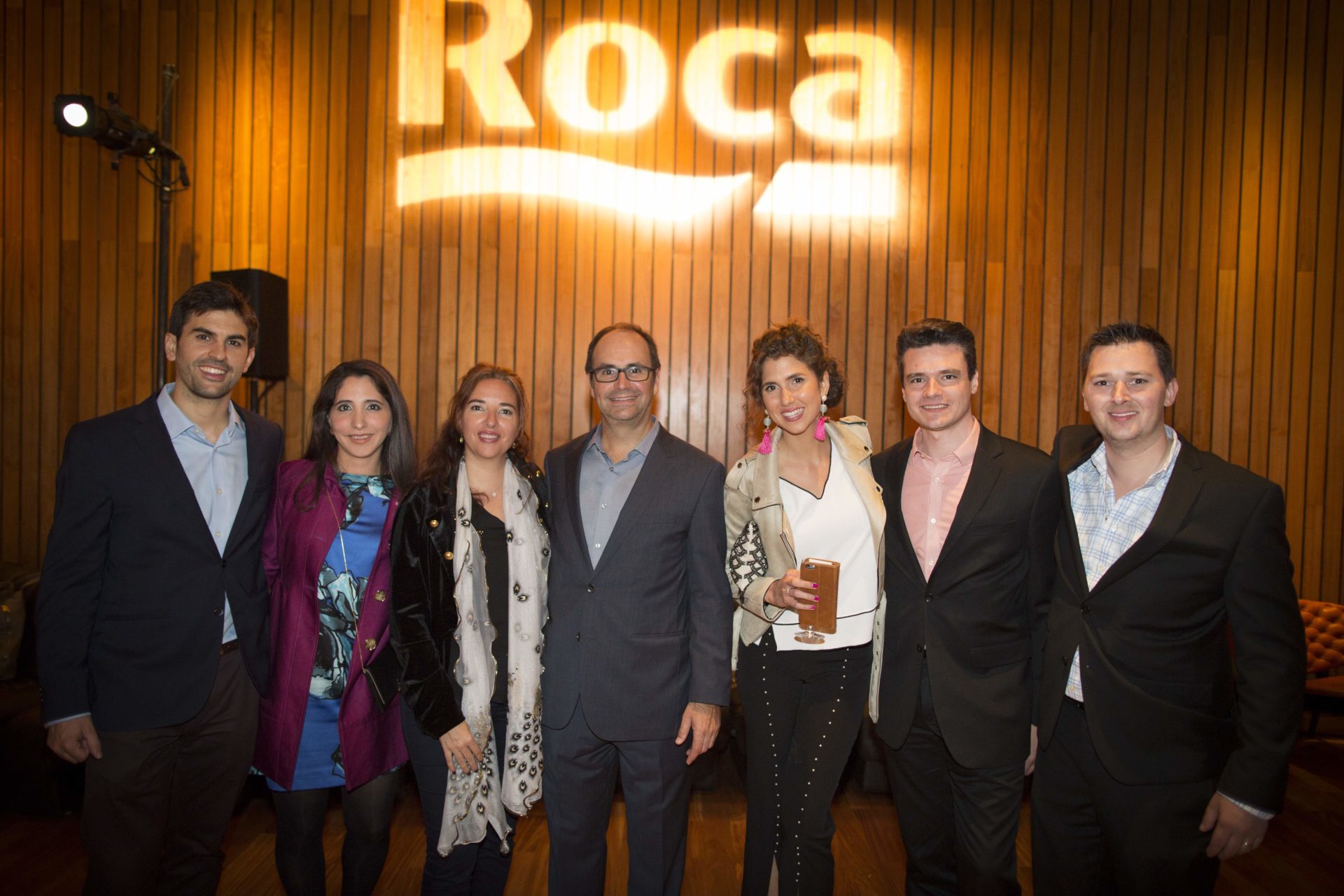 Check our
Facebook Album
to see more pictures of the event! Stay tuned to our
social media channels
to get the 411 on our centenary celebrations. There's still more to come and we want to keep celebrating with all of you!
---
Here are the lucky winners of a trip to our locations in Barcelona and Valencia:
- Jinmi Kim – Chandler Pierce
- Niki Broyn – NikiBi Studio and Design
- Carlos Rodriguez – Rodriguez Studio
Congratulations! The Roca Tile USA Team will contact you shortly to share all the details about this fantastic prize!
---
13 Dec, 2017