Niches are perfect for adding storage, interest, or sprucing up an ordinary space and turning it into your room's focal point! From form to functionality, niches offer a unique alternative to showcase the beauty of tile! If you are looking for a place to shine light on your favorite patterns and colors, or even add an architectural focal point to your space, creating a niche or embellishing one with tile is the answer. Niches make your unique space more than just a place to store your home essentials; they can add color and architectural interest to your room!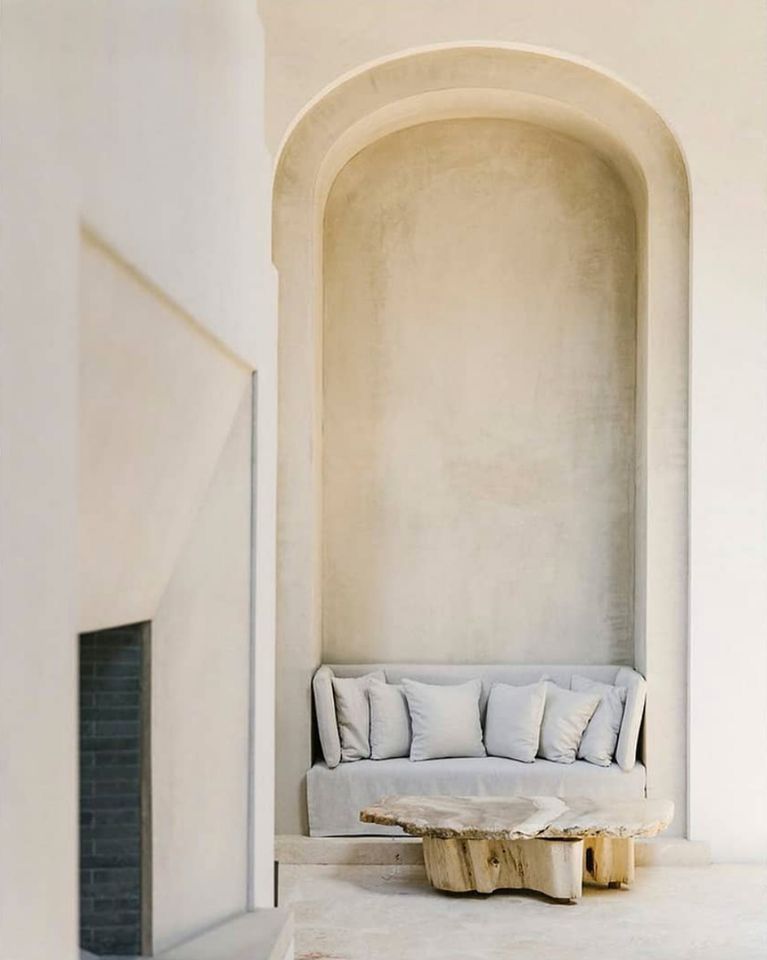 The Arch When it comes to designing your niche, one must think outside of the box! For example, niches don't have to be rectangular. Niches can come in many different shapes and sizes. An arched niche can turn your space into a unique masterpiece and give it an old-world flair!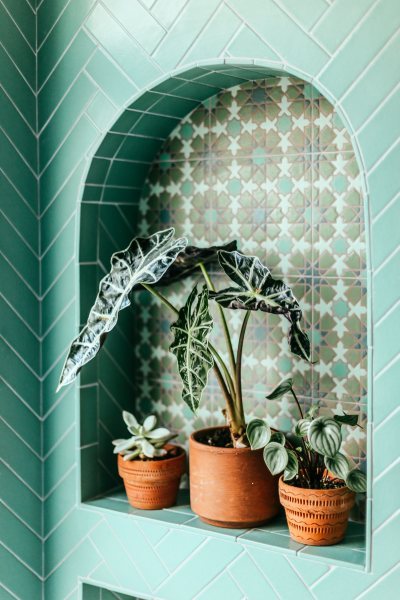 Hand Painted Niches that use hand painted tiles add an inspiring dimension of pattern and color to the traditionally neutral design. These tiles can add a touch of artistic inspiration to an otherwise bland space or play on the lines of the existing colors and textures in your room. If you want to create a continuous transition from niche to wall, consider using a similar color palette for your niche tile and wall tile to create a clean, simple, monochromatic scheme.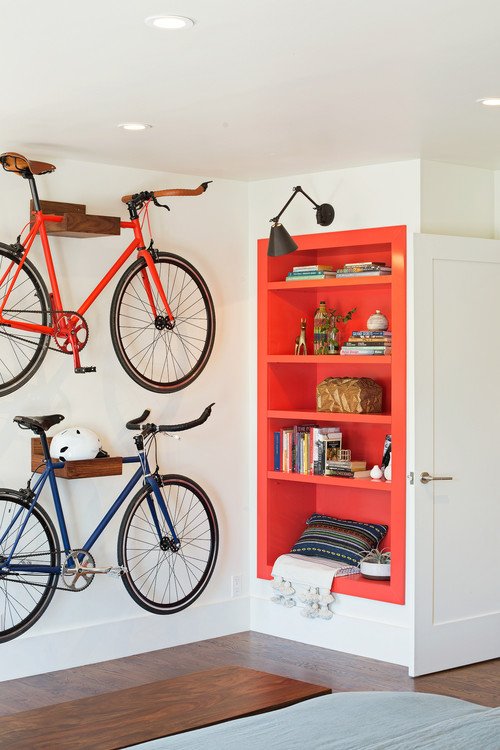 Colorful Spots Niches are the absolute perfect spot for adding that pop of color in any room! Whether you choose a contrasting or monochromatic tile color scheme, take your niche to the next level by adding extra storage space and shelving where you can display your masterpieces and allow your space to reflect your personality!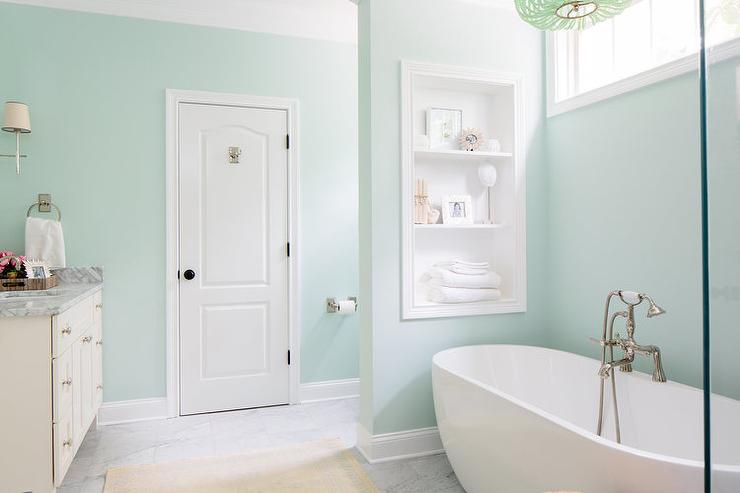 Subtle, but Elegant If you prefer a simpler look, use the same tile color throughout to create a peaceful and continuous transition from your niche to your walls. Niches don't always have to make a dramatic statement, they can be utilitarian and understated, especially if you are trying to create a minimalist, relaxed ambiance. Create your perfect niche with Roca Tile, visit one of our showrooms and we'll help you find exactly what you are looking for!
---
26 Sep, 2018