Tile is so versatile, it looks great anywhere, whether it's on your walls or floors. If you want to create a simple, plain style, or looking to create a mix and match pattern, there are so many ways to lay out your tile. Mixing and matching different tile patterns can be far more exciting to create designs that break up the solid color paint of your walls. But before you get started, make sure to follow these unwritten rules of mixing and matching your tiles.
The Different Types of Tiles
We are seeing a greater variety of tile options nowadays, from the 4×4 and 3×6 traditional subway tiles to the larger format tiles that imitate marble slabs, to the new all tile options in unique shapes, the possibilities are endless.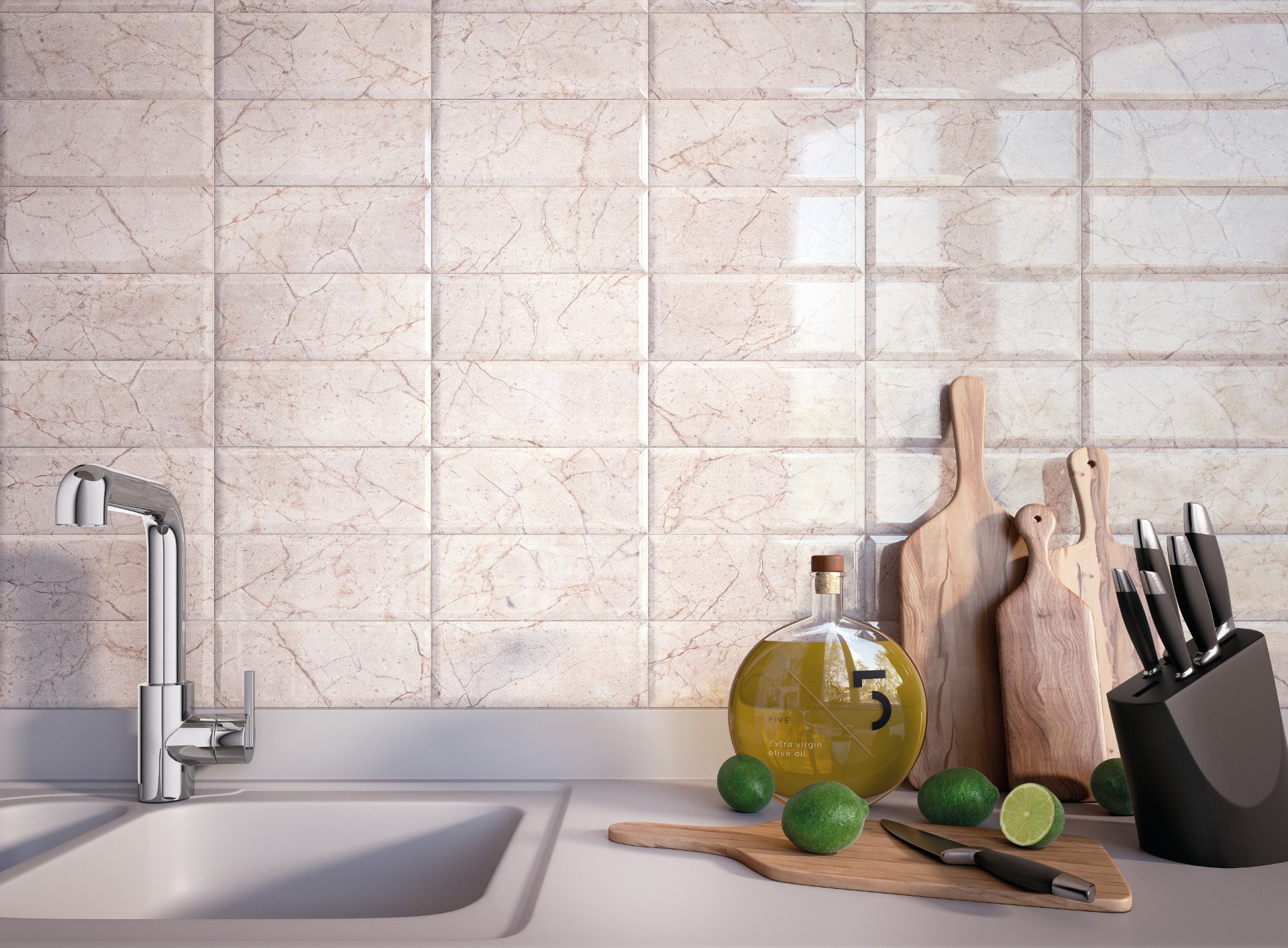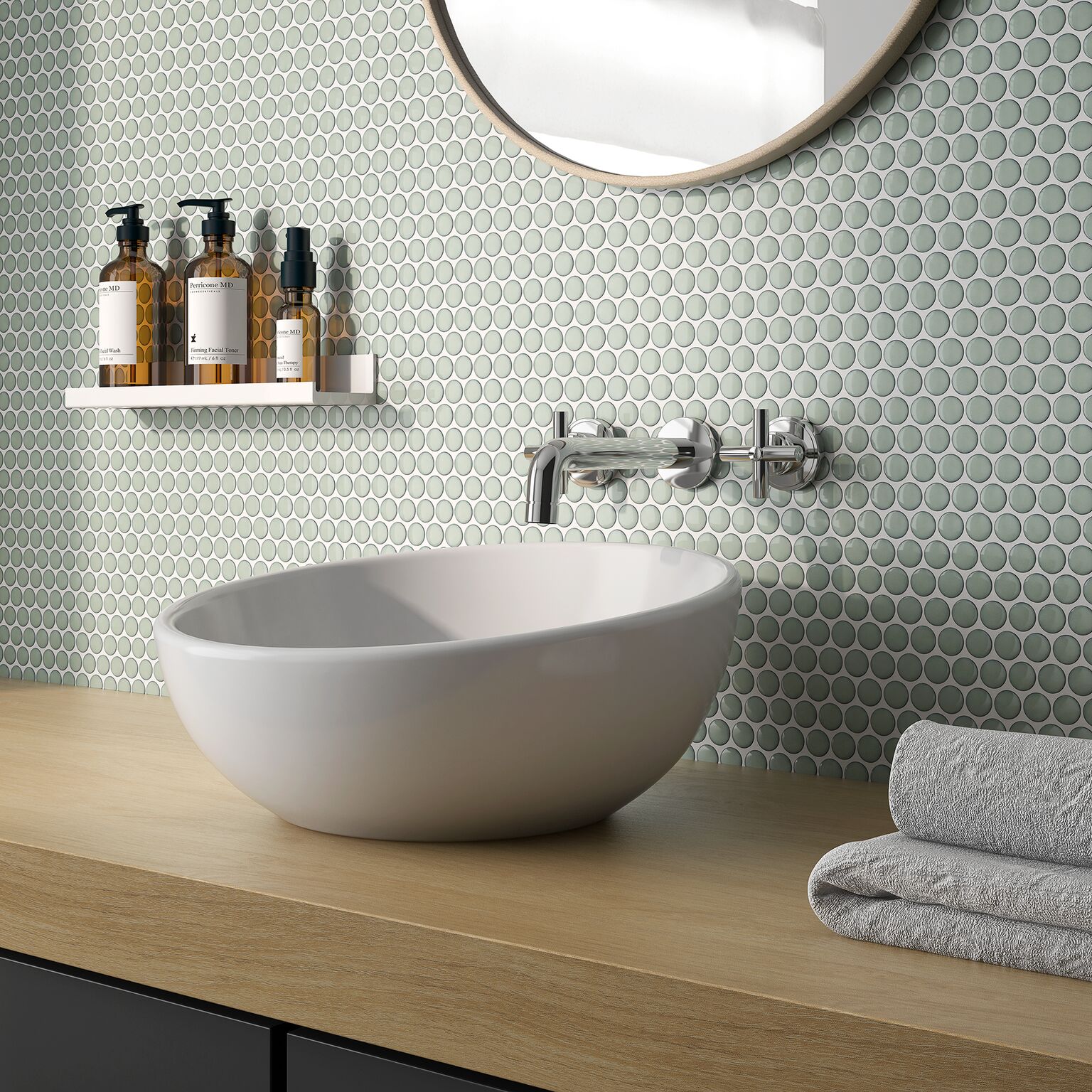 Mix and match with our different styles of tile, we are sure you will find a winning combination for your dream space! Check out our Havana Collection, it's the perfect accent to any space. Its pattern brings color and design that merges the classic and modern looks while enhancing any project with its decorative elements.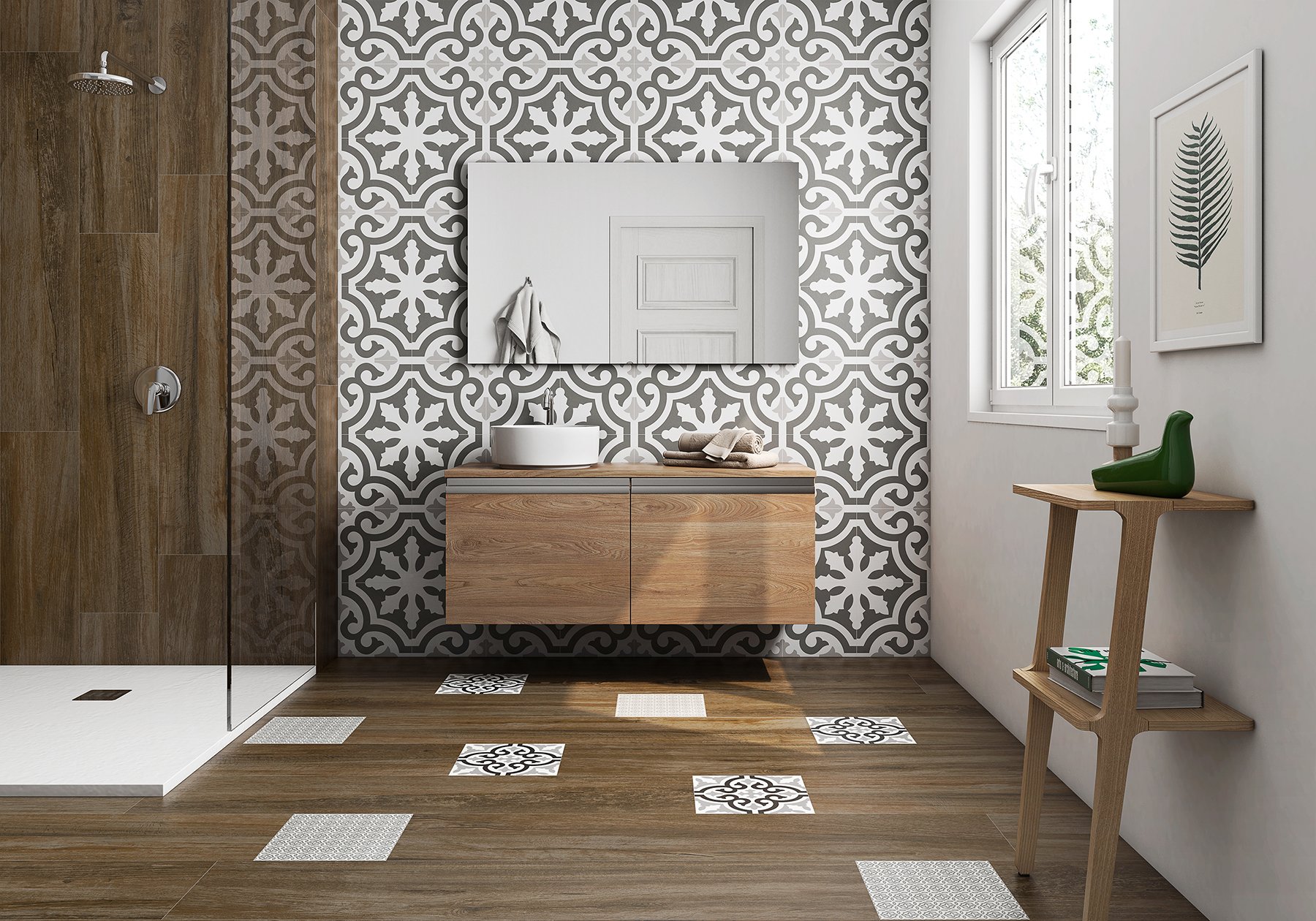 Plan Ahead
Before mixing and matching your tiles, you need to have a plan. Start by selecting your color scheme.  Take some sample tile options and lay out the different patterns to see what works best for you. Make sure the colors you have chosen match!
Another question to ask yourself before getting started: Will you be using tiles that are all the same size? If that's not the case, then you will have to draw out your pattern and scale it on graph paper. This allows you to see whether it's feasible, as well as gives you an estimate of how many tiles you'll need.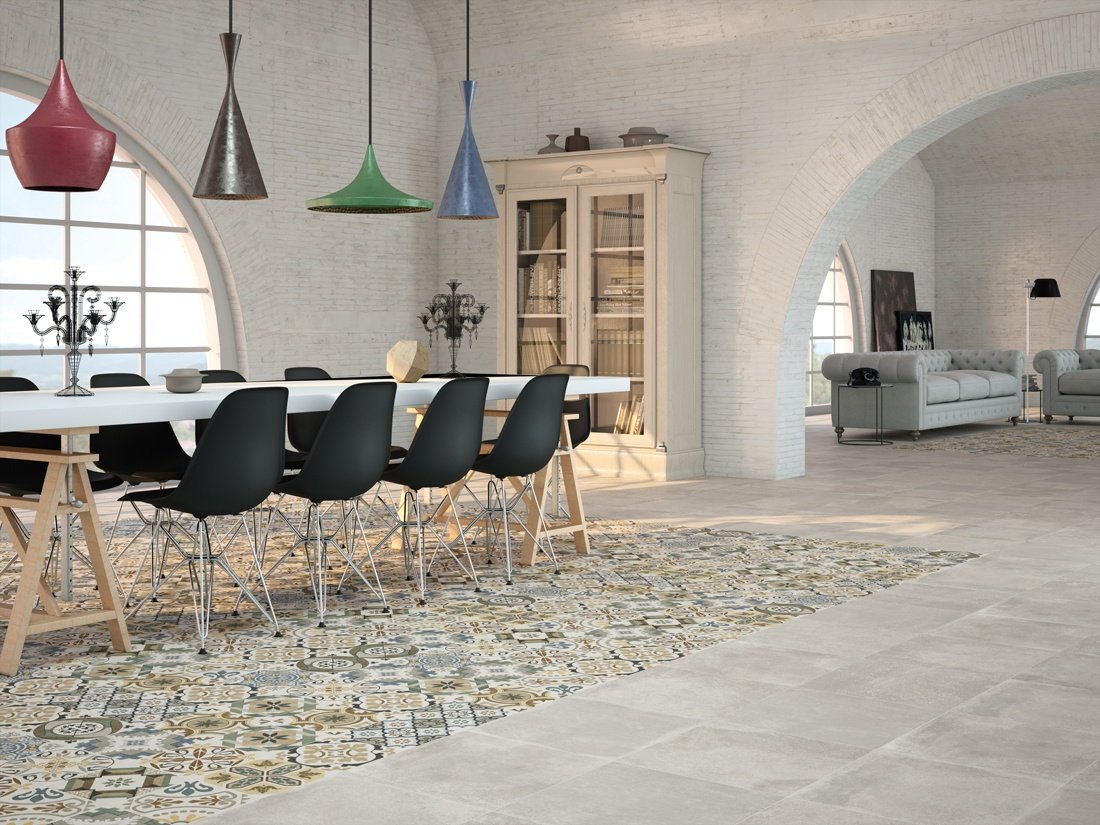 Consider This
Know how to properly lay out your tile. To ensure they are placed properly, make sure to use a pencil, quarter the area and start at the center, working outward. This will make your edges even.
When working with drastically different colors or even something as simple as black and white, make sure to lay the tile design out to ensure it is cohesive. This tip is a must to avoid having to remove tiles later.
Whether you are a brave DIYer or you are working with a professional, keep these tips in mind to avoid bumps along the road.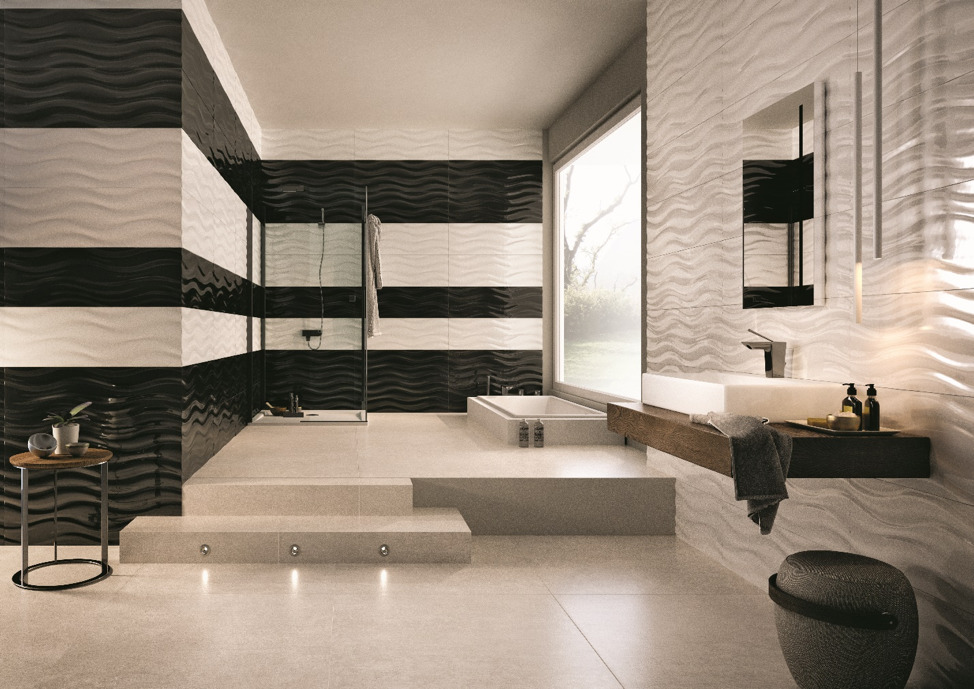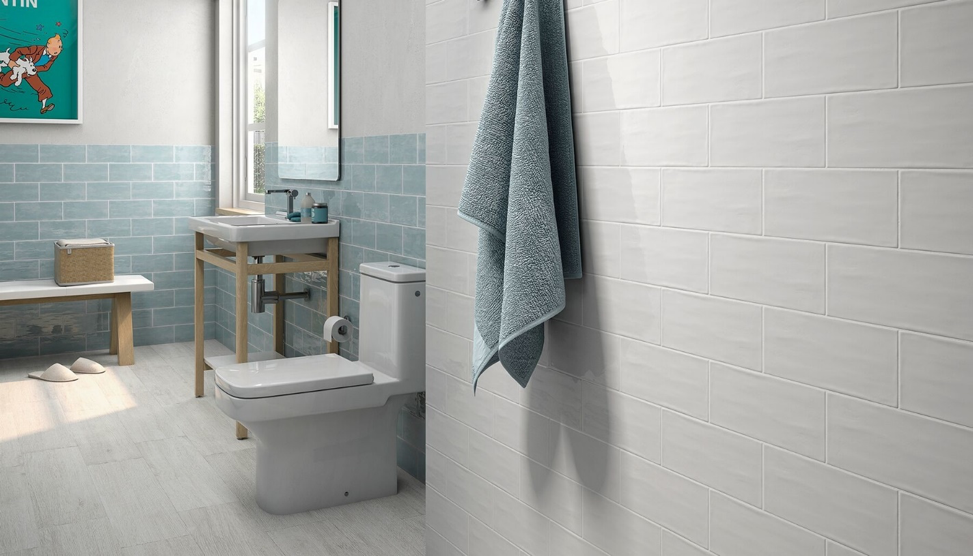 To find those perfect mix and match tiles, look to Roca USA for help! Come visit our showroom and see all the different styles and patterns we have to offer. At Roca we love to inspire you and help you with all your tile design needs.