Job Opportunity and Career in Roca
Roca USA offers career opportunities in Sales, Customer Service, Logistics, Finance, warehouse, just to name a few. We provide our employees a broad range of benefits. If you wish to participate in our project, please consult our current job vacancies. You may also send us your CV if you find nothing to suit your training and experience. We'll keep you in mind for future selection processes. Either way, thank you for your interest in Roca.
At Roca USA, we are committed to providing our employees with the most challenging and rewarding career opportunities.
Come join a multinational organization with presence around the world, and over 100 years of providing the best products and solutions to our customers!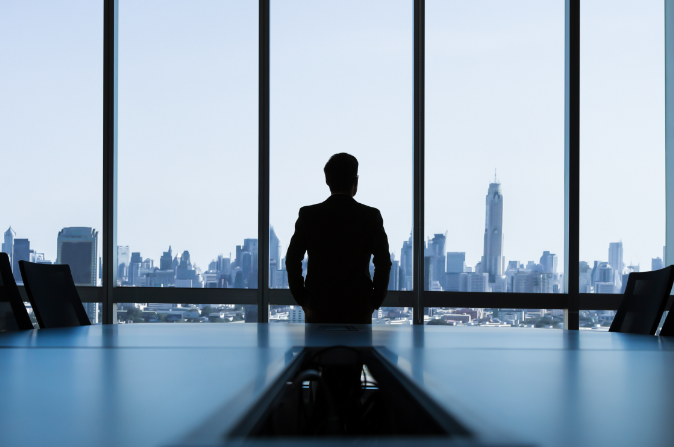 To be the leading industrial corporation that brings the best bathroom solutions to millions of people all over the world. We are present on the five continents and have an extensive sales network that we supply thanks to our manufacturing plants and our more than 20,000 collaborators.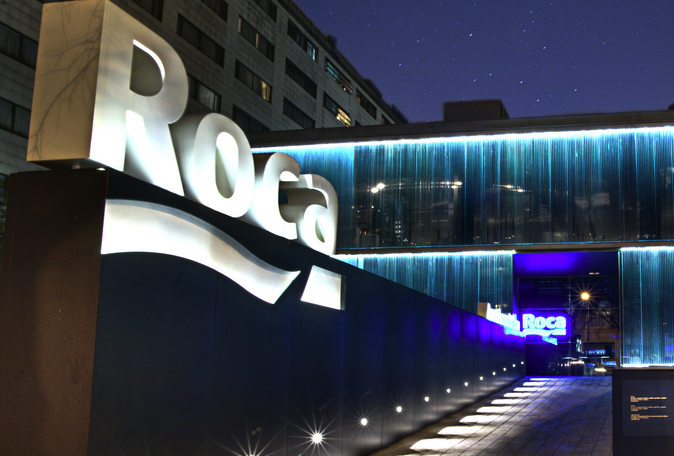 Our mission is to leave the next generation of Employees, Customers, Suppliers, Shareholders and the Community at large, a bigger and stronger company with sustainable profitability.