Products designed with
respect for the environment
At Roca Tile USA, we are fully conscious of the importance of preserving the environment and our future. We are actively developing innovative practices designed to obtain optimum environmental management initiatives. We are the green tiles manufacturer with LEED certification.
As proof of our efforts, our facilities have been awarded some of the top certifications in the environmental sector.
• We were the first of the ceramic sector to be granted an Environmental Authorization Integrated (AAI) license.
• We have been recognized with diverse certifications of quality such as ISO 14001.
• We are unique in the Spanish ceramic sector to have received certifications from EMAS, ECOLABEL and Bureau Veritas of the
European Union.
• Our products are recognized and qualify for LEED
These certifications support our management directives that environmental achievements go beyond what is required by legislation, including strict programs of continuous improvement that are audited periodically.
With respect to the environment, we introduce the new concept GREENTILES. With GREENTILES, Roca Tile USA communicates to the company and to our customers, our commitment to the environment will continue to be present in all the phases of our processes, from design to production, distribution and life-cycle of the product.
Electing GREENTILES, is to elect the best design and quality ceramics, with total guarantee of preserving nature and protecting the environment.
ROCA is the green tiles manufacturer with LEED certification

The USGBC and its community are changing the way buildings and communities are designed, built and operated.
They created the most widely recognized and widely used green building program across the globe. LEED is certifying 1.5 million square feet of building space each day in 135 countries. LEED is a certification program for buildings, homes and communities that guides the design, construction, operations and maintenance.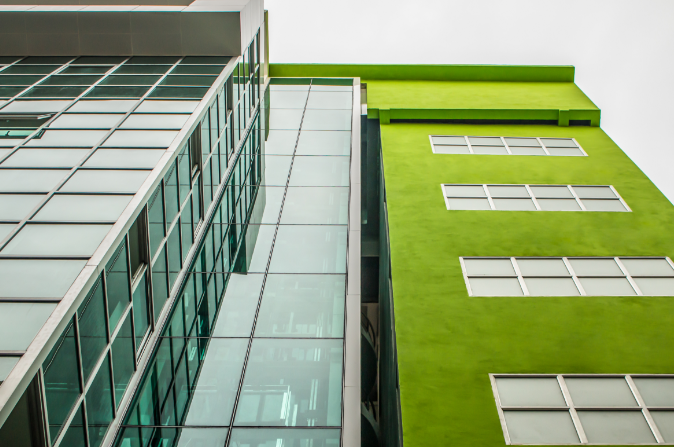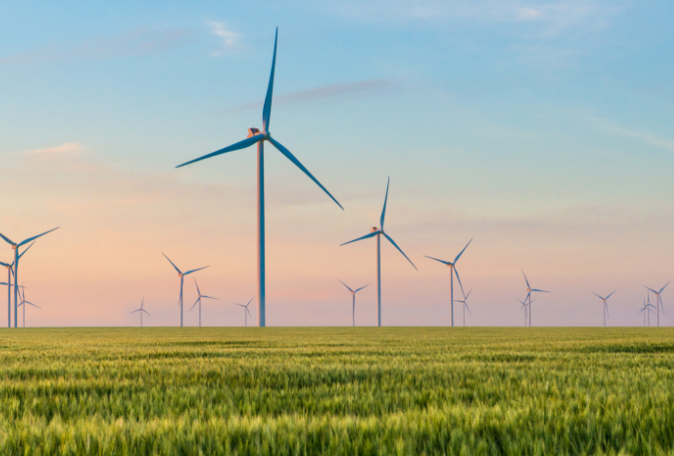 The Bureau Veritas Group has consistently built recognized expertise, helping clients comply with standards and regulations relating to Quality, Health & Safety, Environment and Social Responsibility.
The Group's network of regional and local offices manages client relationship and delivers a comprehensive range of services including inspection, testing, auditing, certification, ship classification and related technical assistance, training and outsourcing. When appropriate, Bureau Veritas also provides advisory services.

ISO International Standards ensure that products and services are safe, reliable and of good quality.
Our standards are developed by the people that need them, through a consensus process. Experts from all over the world develop the standards that are required by their sector. This means they reflect a wealth of international experience and knowledge.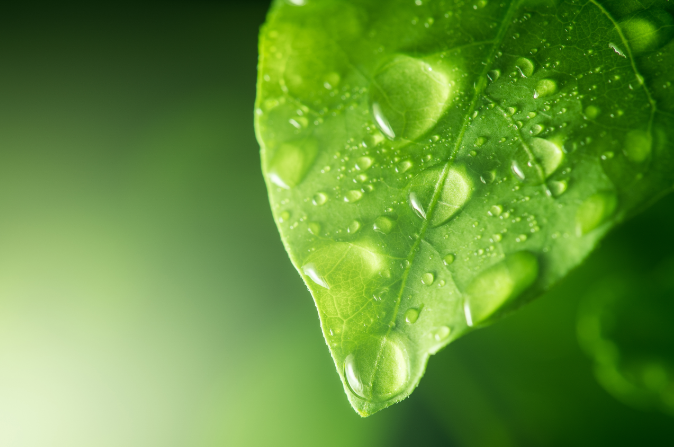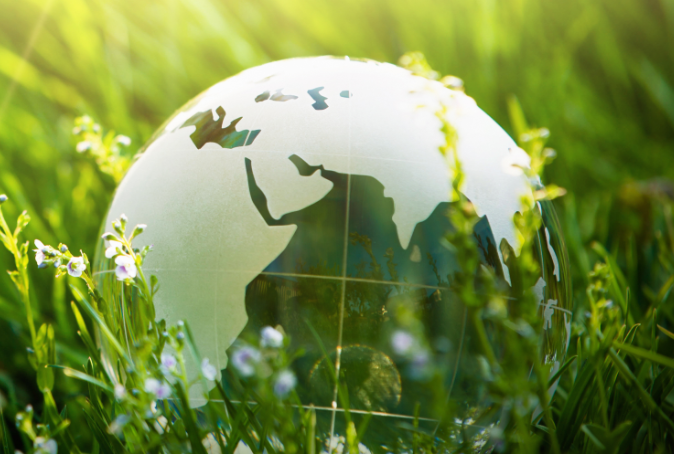 EU Ecolabel is a voluntary label promoting environmental excellence which can be trusted
The EU Ecolabel helps you identify products and services that have a reduced environmental impact throughout their life cycle, from the extraction of raw material through to production, use and disposal.

The Eco-Management and Audit Scheme, EMAS, is a voluntary environmental management tool for companies and other organizations to evaluate, report and improve their environmental performance
EMAS promotes continuous evaluation and improvements in the environmental performance of participating organizations. The key features of EMAS are performance, credibility and transparency.