It is very important to know that a space is only as limited as the way you tile it. If you want to take advantage on any of those little but cozy rooms in your house, tiling is not only the best option: It will change the way any of these spaces will look. This is a 4-step guide to get an incredible look, using any of our ceramic tiles collections.
1.  Small doesn't bring small.
Got a pokey room? Don't think that you're limited to pokey tiles. When you're looking for a tile that helps you achieve a clean and modern style, our #JerseyCollection, would change the way everybody will perceive your room.
2.   Lighten it up.
Light colors give airiness to a room, and they make it feel bigger. Don't give your 2m² guest bedroom a stale-ancient look. Brighten it up with #StatuaryCollection and it will look more spacious.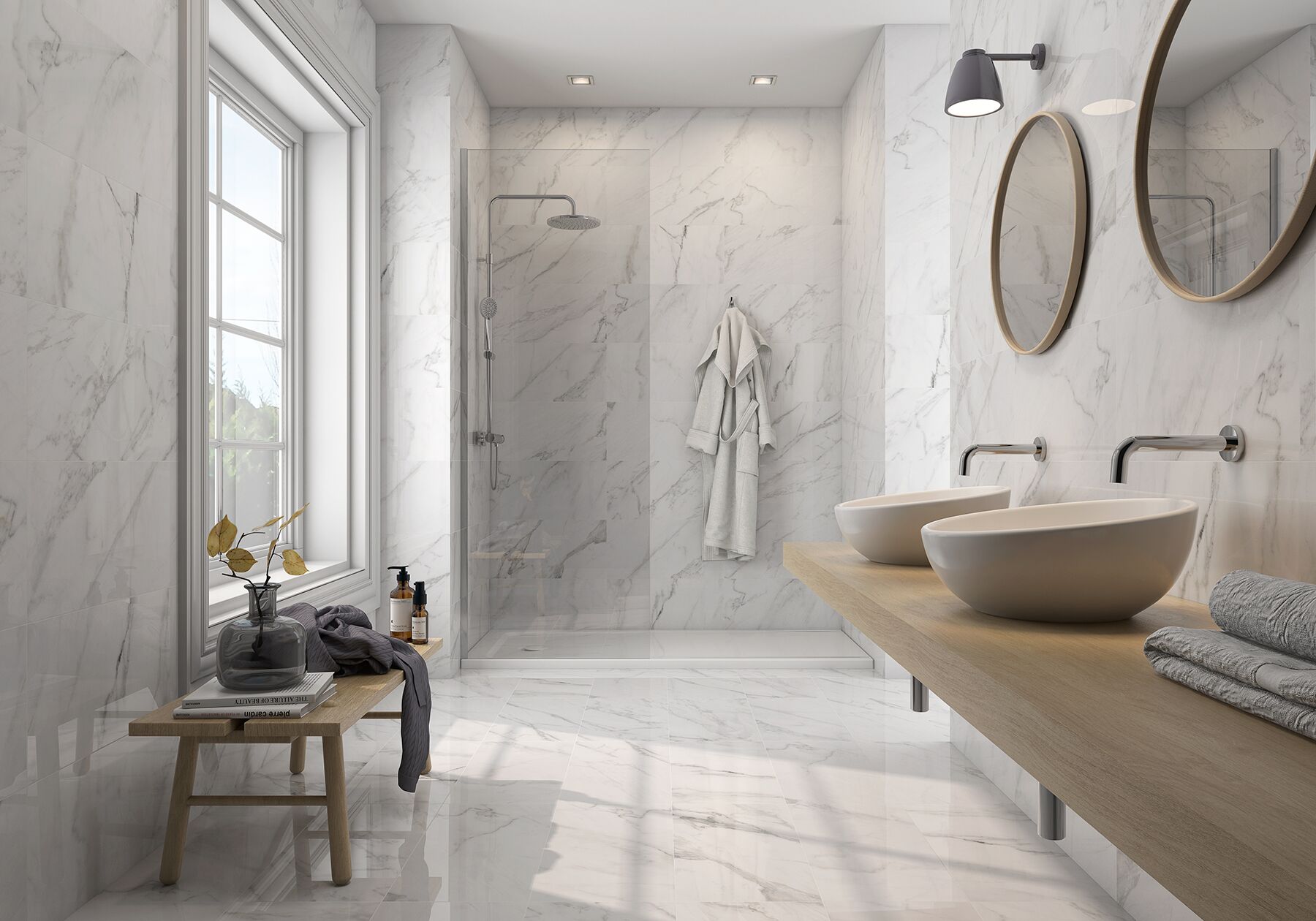 3.   Keep it Clean.
We're talking about design. Don't let messy trims and imperfections clutter your condensed space.  Nothing is more spotless than a white polished surface. So, tackle this with #ArticCollection to a chic look to any space at home.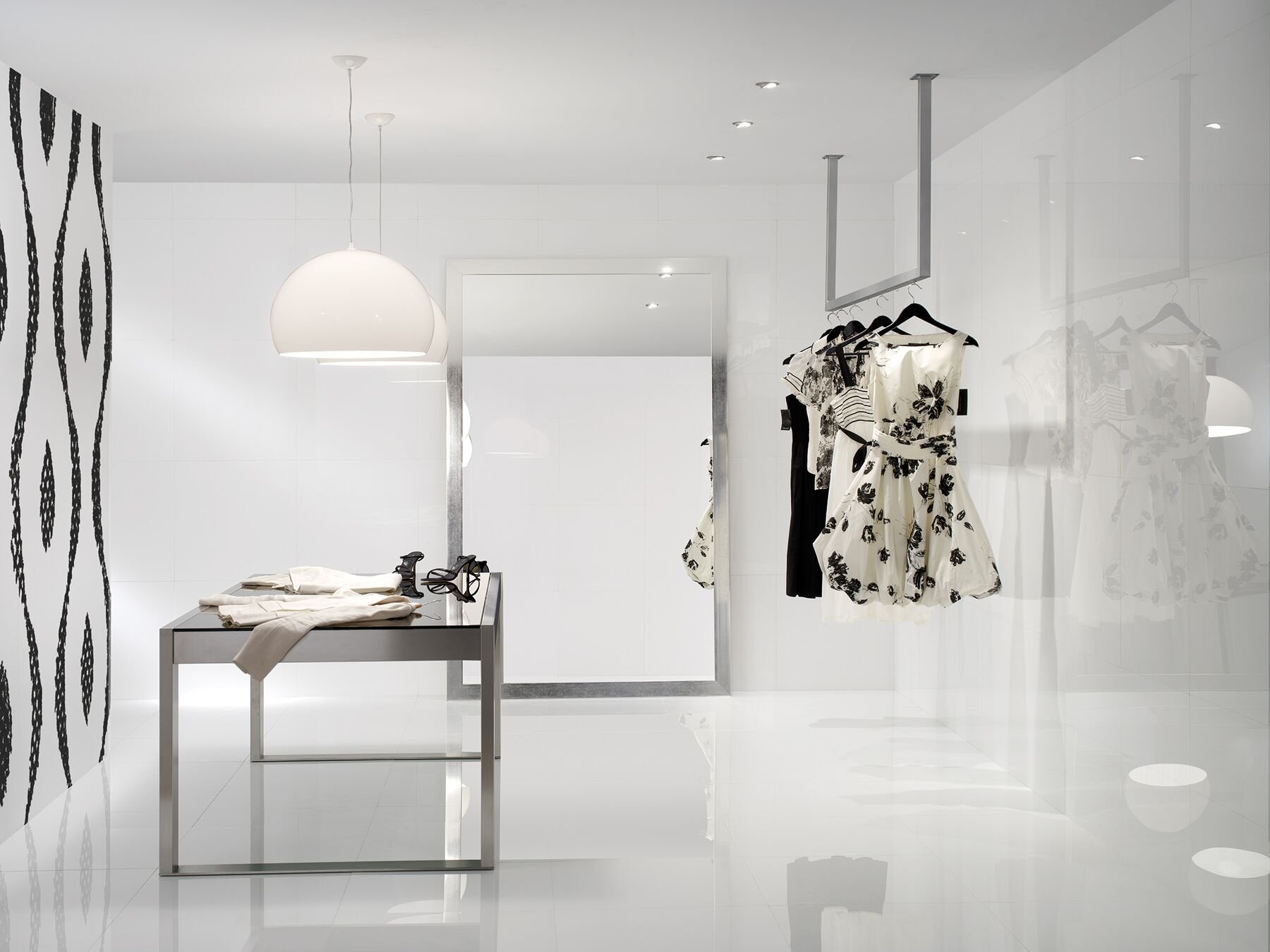 4.   Use contrasting and complementary colors.
Don't think that if you have white walls you need to have white tiled floors too. Places like pokey bathrooms can mix it up a little. Try using contrasting and complementary colors – you can finish your floors with colored or textured tiles and then tile your walls white as we did it with our #OrionCollection.