New York City is never experienced the same way by two different people – or even in one moment to the next. The Big Apple is in constant movement, between tourists, suits, cosmopolitans, and hustlers who just want to make their dream come through.
In NYC, we talked to three different architecture firms about bringing greenery into limited spaces, the voice of young designers in the current community, creating an identity for luxury brands through design, and comprehending wellness and the user experience when working on a health project. We hope you enjoy taking a peek into the minds of a few of the clever creatives the city that never sleeps has to offer.
At Chandler Pierce Architect, the whole goal is investing deeply into every problem and need of each project. That's how the 25-year-old firm based in New York was able to develop solutions with affection, effectiveness, and ultimately, beauty.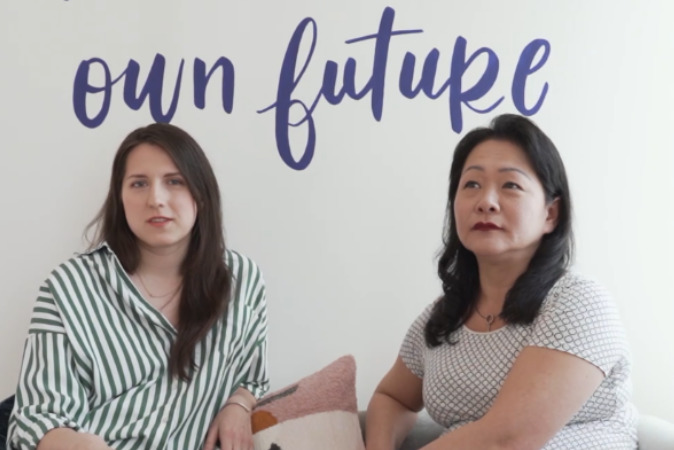 We spoke with Interior Designer Anna Gukov (AG) and Architect Jinmi Kim (JK) who headed the project of Trellis Fertility Studio, a place owned & created by women, for women. The pair takes designing for wellness to the next level – and they shared the secret to it with us
It's all about the brand identity when designing for high-end retail experience. Christian Lahoude Studio brings it's knowledge and expertise from seven years of creating over 100 spaces for internationally known luxury brands like Alexander Wang and Jimmy Choo.
Their creative director and founder, Christian Lahoude, opened the studio after a brilliant career as lead designer at luxury brands: Tiffany & Co, and Gucci. The architect opened up about all the elements that entail creating a faithful five-star experience in retail, wherever you are in the world.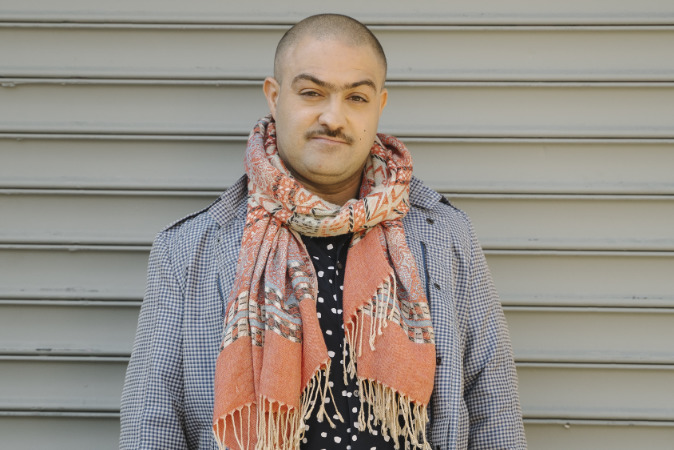 At Handel Architects, their motto is making cities better places to live. With a team of over 200 architects and designers in 5 branches across the world, the firm is known for mixed-use projects that impact urban and social change.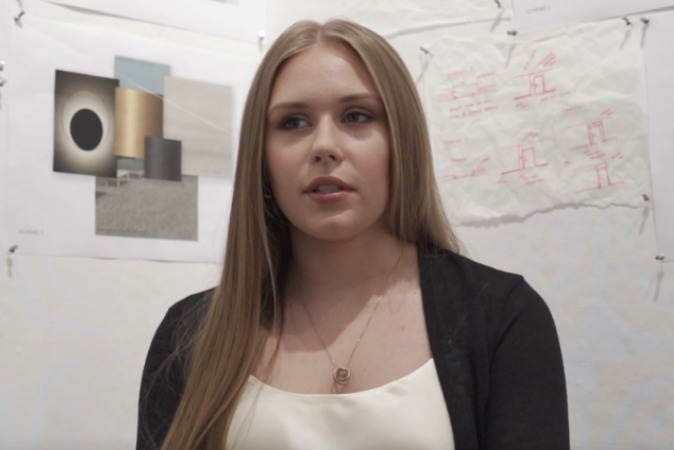 Recently graduated from Cornell University, interior designer, Rachael Kalousdian, went right into working at the New York branch of the multinational firm. In this capsule, we discussed issues that impact the future of design in our cities, such as sustainability, gentrification, reintegrating the community to our projects, the contributions of young minds and much more.