If there was a time when Miami was known solely for its nightlife and beaches, that time is definitely gone. The American home to Art Basel has redefined itself to a fresh – and powerful – breath of culture and creativity.
From Art Deco to street art to modern & renowned galleries, you're bound to embrace at least one of the sides of the diverse city. In the Miami capsule, we partnered with the local movers and shakers of the design industry to learn more about topics such as sustainable design and how social media has affected the industry & the retail landscape.
Design in the Era of Social Media
Deft Union is a boutique design-build studio that's taking over Miami by storm, combining architecture, furniture, and interior design. In this "Roca Presents: What is Design?", we take you behind the scenes of their studio in Little River to talk to their founder, Michael Dolatowski, one of the bright minds behind the new and exciting places in The Magic City.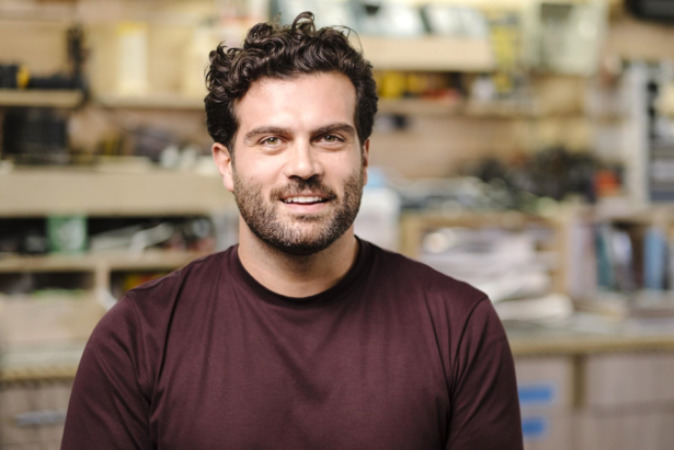 Miami is in a very exciting point in its existence in general – architecture, population, infrastructure. Its maturing, as a city, it's in its adolescence phase. It's maturing into this important, impressive city. Design and the creative class are leading that change, through events like Art Basel and Design Miami. I don't think Miami would be where it is if it wasn't for designers pushing a more substantial and holistic version of Miami than what the Media portrayed it to be in the 90s. This tropical paradise that's also super cosmopolitan. It's younger, and with youth you get innovation. Artists and designers are the people driving that substantial change.
Based on the center of one of Miami's fresh up and coming neighborhoods, Little River, the founders of Moniomi Design are always revamping the meaning of creating beauty. Whether it is creating a space, art piece, putting together an outfit or planning an event, the studio's motto is to transform everyday living.
We talked about the exciting changes the Magic City has been going through with Ronald Alvarez and Monica Santayana. The designers behind Moniomi are also husband and wife, working together to deliver tailored projects to their clients.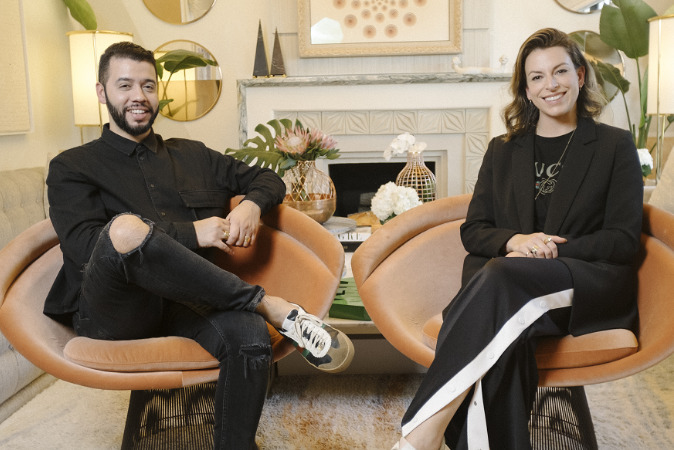 Sustainability in Design & Architecture
Building with efficient, cost-effective and functional strategies in mind, yet considering elegance and expression. That's the recipe of success at Moss Architecture, a firm specializing in great sustainable design in the heart of Miami's financial district, Brickell.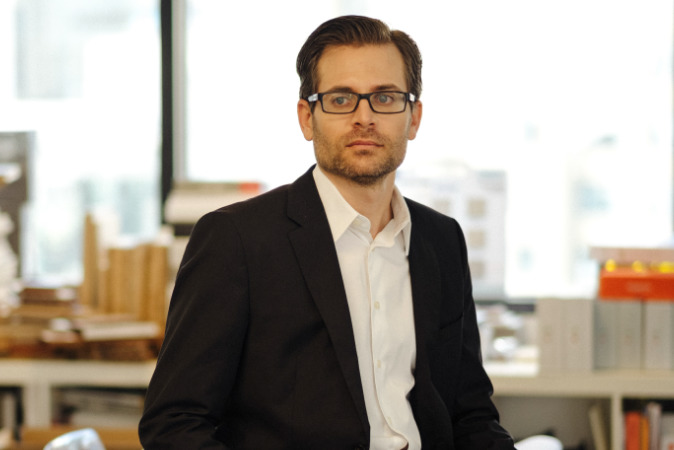 We interviewed Moss Architecture's founder Brett Moss, who shared how the firm takes on a human approach when designing and building. It's all about Phenomenology, which the architect defines as creating environments focused on the experiences and perceptions of the individuals that go through it.