Sustainable with conviction
At Roca, our commitment to the environment goes beyond compliance with the regulations in force, taking measures in accordance with the circular economy to reduce our impact on the environment, with the reduction of material consumption and the reuse and recycling of natural resources such as water.
All Roca products can help you obtain a better score in the LEED (Leadership in Energy and Environment Design) metrics, the most widely used Green Building Certification for sustainable buildings, so that our tiles contribute to the improvement of the environmental characteristics and facilitate sustainability certification of the buildings where they are employed.
We apply rigorous continuous improvement and sustainable criteria programs at all phases of our production processes, which are reviewed externally on a regular basis with the Integrated Environmental Authorization (AAI), ISO 14001, ISO 14021, ISO 9001, DAPcons®, GlobalEPD, UPEC, and CCC certifications; as a guarantee of quality and environmental compliance of our wall and floor tiles.
Roca is a company devoted to the design, production and sale of products for bathroom areas and floor as well as wall tiles for use in architecture, construction and interior design. The Group, which is entirely Spanish-owned, is a bathroom materials market leader in Europe, Latin America, India, and Russia. It also has a strong presence in China and the rest of Asia, the Middle East, and Africa. Roca is a world leader in its activity.
Over 100 years of history to become a reference company worldwide
Roca began its activity as a company that made cast iron radiators for domestic heating at its factory in Gavà, near Barcelona. After these first radiators, the firm expanded its portfolio with the production of boilers. In 1929, Roca entered the bathroom space by starting the production of baths.
Always attentive to the changes in society related to water culture, the main natural resource Roca works with, the company assumed in 1936 the challenge of producing vitreous china bathroom appliances. After that, in 1954 Roca started the production of brassware. In the 90s the Group developed a first step of international expansion, mainly based on setting up commercial branches and signing agreements with local leading brands. Besides Portugal and France, Roca's presence started to spread over the United Kingdom, Germany, Italy, Russia, Morocco, Argentina, Brazil and China.
The turning point of the internationalization process took place in 1999, with the acquisition of the Swiss Keramik Holding Laufen, fourth global manufacturer in those days. The acquisition of Laufen allowed the Group to strengthen its position in strategic markets where the brand had less presence, such as Eastern Europe, Brazil and the USA. In 2005 Roca announces an ambitious strategic plan focused on bathroom spaces, achieving the world leadership of the sector in 2006.
Today, Roca is a global brand with presence in more than 170 markets, supplied by its 78 production plants and over 22.000 employees worldwide.
Roca Tile USA is an offspring of the Roca Corporation. It is a worldwide leader in manufacturing, distributing and marketing of high-quality ceramic and porcelain tile under two brands Roca and United States Ceramic Tile. The company's product range offers solutions for multiple uses, from versatile wall tile to highly resistant indoor and outdoor floor tiles, including single colors, marble, wood, concrete, fabric, decorative tiles and a wide array of complementary pieces.
The Vision of Roca Tile USA is to be a leader in the ceramic sector and to be respected as an organization that sets the bar high on quality and development, excels in customer service and respects the environment.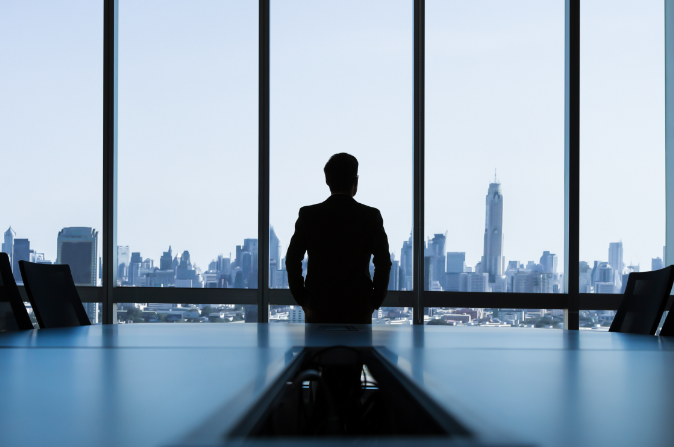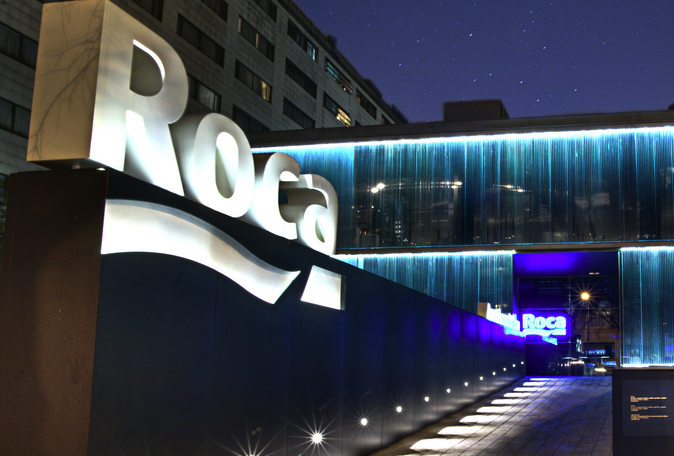 The Mission of Roca Tile USA is to offer superior quality products, in order to satisfy all customer needs in residential, industrial and public installations.