Sustainable with conviction
At Roca, our commitment to the environment goes beyond compliance with the regulations in force, taking measures in accordance with the circular economy to reduce our impact on the environment, with the reduction of material consumption and the reuse and recycling of natural resources such as water.
All Roca products can help you obtain a better score in the LEED (Leadership in Energy and Environment Design) metrics, the most widely used Green Building Certification for sustainable buildings, so that our tiles contribute to the improvement of the environmental characteristics and facilitate sustainability certification of the buildings where they are employed.
We apply rigorous continuous improvement and sustainable criteria programs at all phases of our production processes, which are reviewed externally on a regular basis with the Integrated Environmental Authorization (AAI), ISO 14001, ISO 14021, ISO 9001, DAPcons®, GlobalEPD, UPEC, and CCC certifications; as a guarantee of quality and environmental compliance of our wall and floor tiles.
Roca is a company devoted to the design, production and sale of products for bathroom areas and floor as well as wall tiles for use in architecture, construction and interior design. The Group, which is entirely Spanish-owned, is a bathroom materials market leader in Europe, Latin America, India, and Russia. It also has a strong presence in China and the rest of Asia, the Middle East, and Africa. Roca is a world leader in its activity.
Over 100 years of history to become a worldwide leader in tile manufacturing and distribution.
Roca Tile USA has been growing in the past decades adding showrooms and distribution centers in strategic locations to provide nationwide service. Today, Roca Tile USA is part of a worldwide leader in manufacturing, distributing and marketing of high-quality ceramic and porcelain tile. The company's product range offers solutions for multiple uses, from versatile wall tile to highly resistant indoor and outdoor floor tiles, including solid colors, marble, wood, concrete, stone, decorative tiles and a wide array of complementary pieces and mosaics.
On September 1st, 2021, Roca Tile became part of the LAMOSA GROUP, founded in 1890 by a group of U.S. investors as a small brick factory in Monterrey, Mexico's industrial cradle and later purchased by Bernardo Elosua & Viviano Valdes in 1929.  130 years later, Lamosa has become one of the largest manufacturers of ceramic tile in the world with 20 tile production plants in 6 different countries, with yearly production exceeding well over 200 million square meters.  All this is possible thanks to the now 9,000 employees who have managed to take the company to its current position, following the company's drive for constant innovation and continuous improvement in products and a company culture based on service, technology and sustainable innovation. Through the acquisition of Roca Tile, the Lamosa Group continues its course as a pioneer in the industry, hoping to exceed customer expectations and stay ahead of market trends. 
The Vision of Roca Tile USA is to be a leader in the ceramic sector and to be respected as an organization that sets the bar high on quality and development, excels in customer service and respects the environment.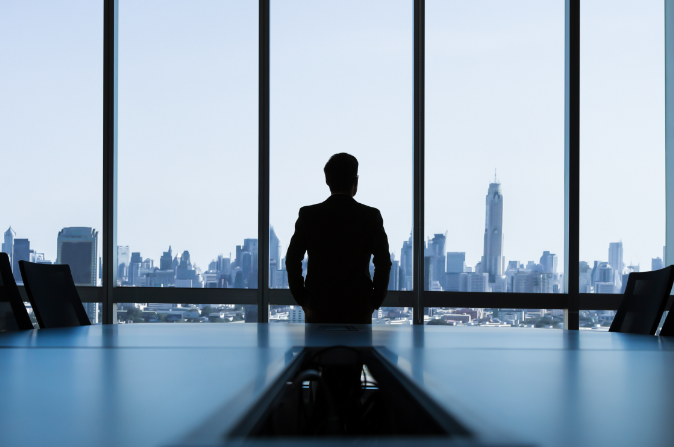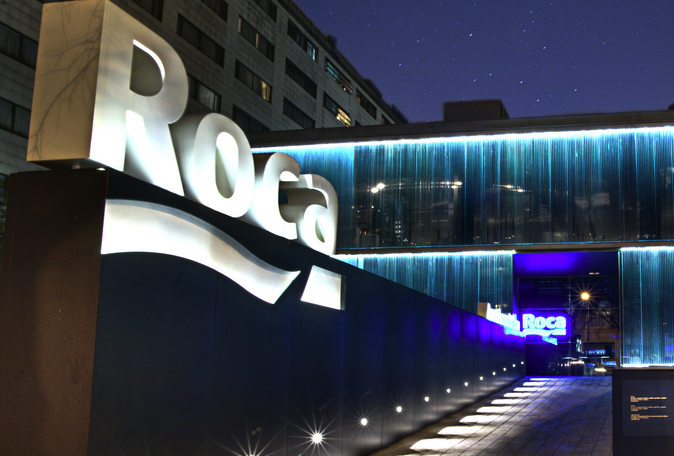 The Mission of Roca Tile USA is to offer superior quality products, in order to satisfy all customer needs in residential, industrial and public installations.