Are you in the middle of your house or office remodeling but have no idea of which ceramic or porcelain to select?
Let Roca Tile show you the hottest product styles trending now!
You can find a variety of designs and materials that can suit your style and complement your house decoration. It does not matter if you are looking for a Wood, stone or brick tile, you can have any option that you want and still have the easy care of a ceramic tile.
Tiles have evolved through time, and they can now recreate the look and feel of the material and texture you desire. We will review some of the options available in the market.
Fabric Tile
Nowadays you can find textile looking tile, like our Fabric- Tweed Collection; a tribute to the warmth of rugs, the delicacy of natural fabrics and the wellness created by domestic interiors. A balanced design between linen, wool and knitwear that add to this collection the smoothness of carpets along with the technical qualities of tile.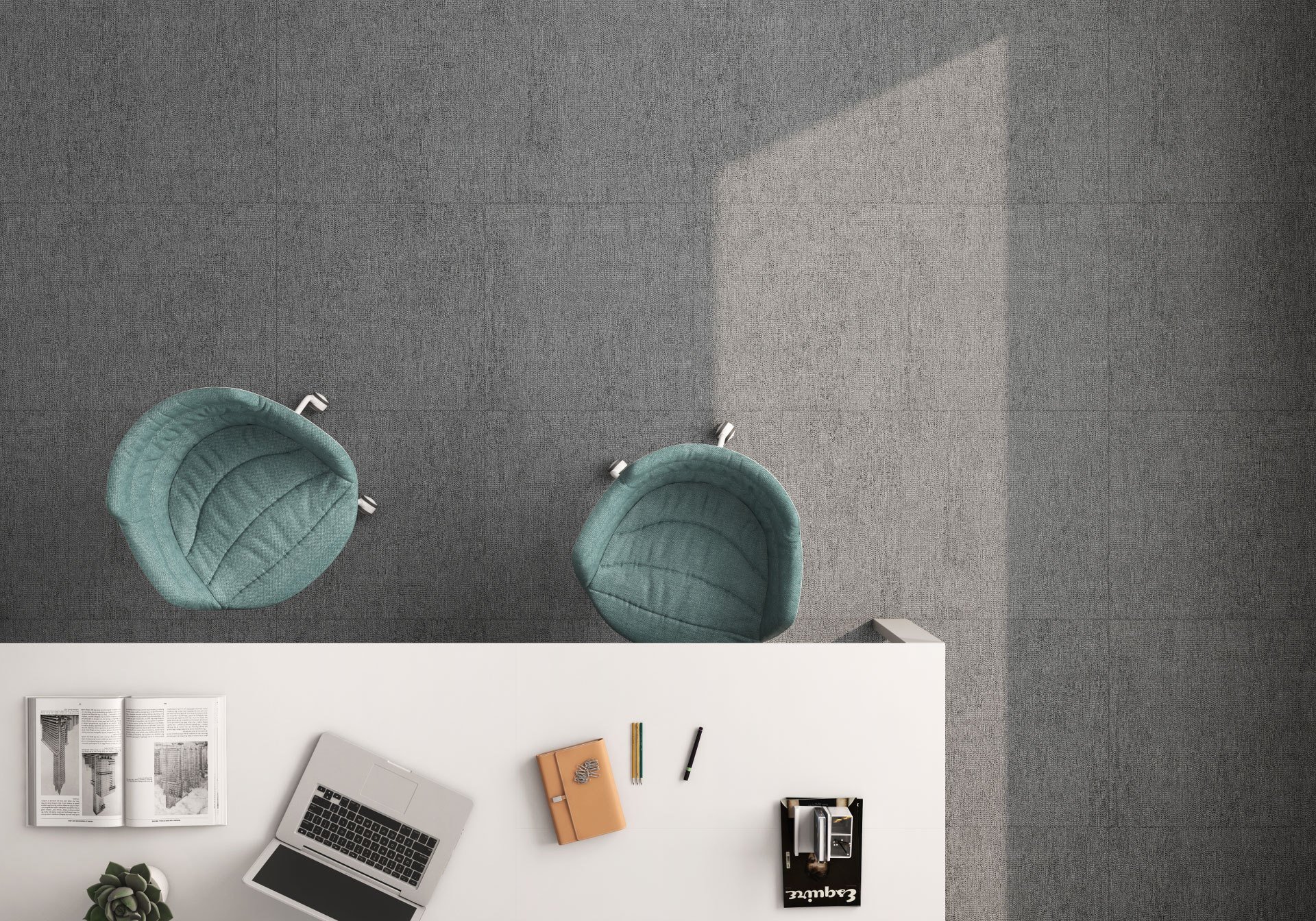 Brick and Subway Tile
This trend has been out there for a while, but lately, small formats have taken another dimension. These little tiles are now the main character of the project.
Today, bricks and subway tile is used to provide uniqueness, a hint of color and some contrast to any room where it is installed. These tiles were mostly used as a wall covering option, but today, there is a new trend in which this type of tile has been used in floors as well to reproduce herringbone and chevron patterns. Would you follow this trend?
Get inspired by our Color Collection and Maiolica series if you want a trendy backsplash or accent wall and our Borneo Chevron if you are looking to add an element of design to your floors.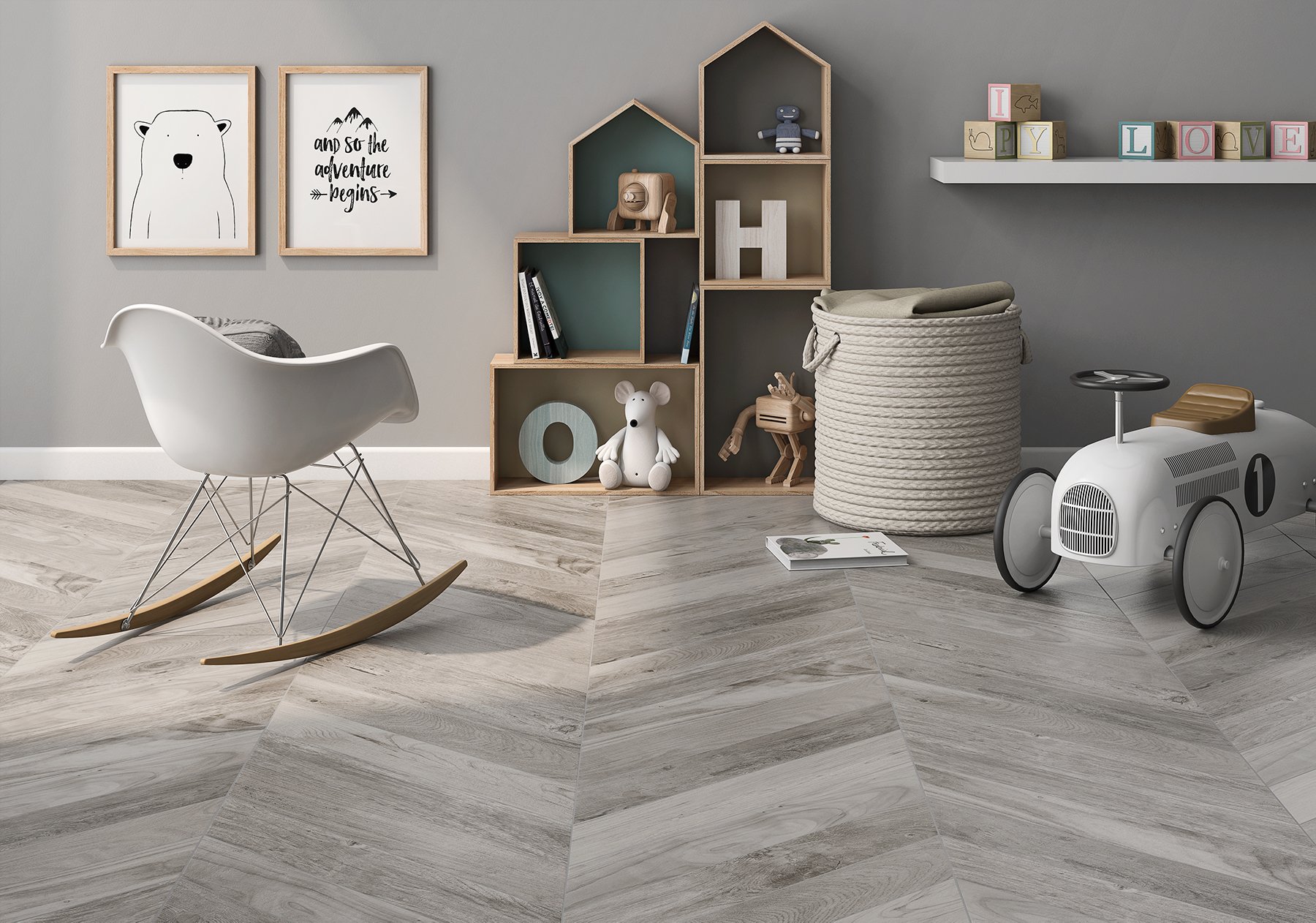 Wood Tile
The wood-look tile is not new in the market, but has been gaining more popularity over the years. Its low maintenance and wide range of designs and colors makes this the perfect choice for wood lovers. Wood look tile is more durable and easy to maintain compared to laminate or natural wood. Our Basel Collection refreshes this trend by introducing a soft wood with some characteristic veins that help create a "homey" feeling in every room.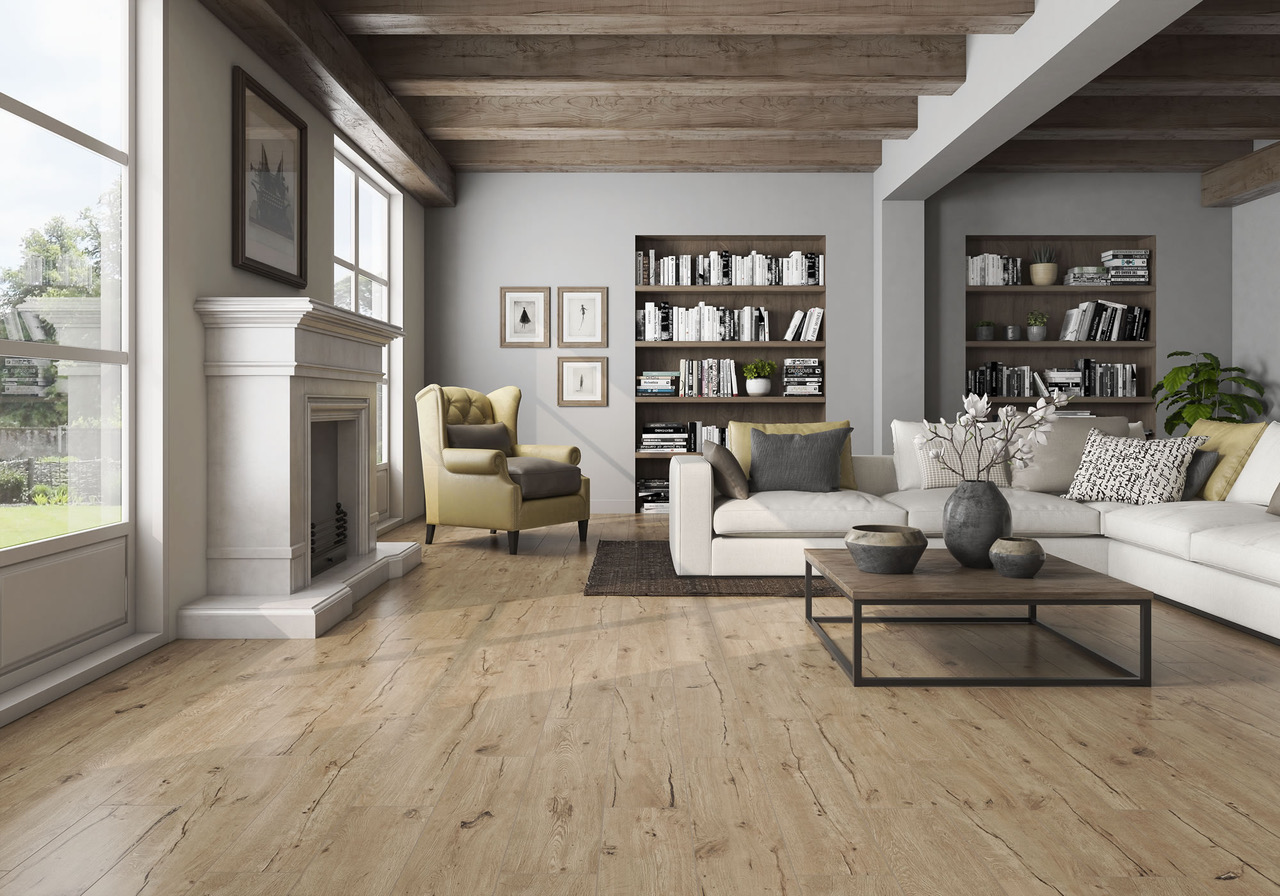 Concrete Tile
Industrial and organic design are the two main currents leading interior design today. Both styles bet for concrete surfaces to create the most holistic urban looks.
Concrete looking tiles give you the freedom to provide any space with its own soul: rebel, minimalistic, vintage, etc. It enriches environments with an aesthetic of austerity while opening the door to endless style options. Roca brings a twist to this concrete trend by introducing its PLASTER&MELT collection. Inspired by Le Corbusier and Mies van der Rohe, it is defined by its pure textures and monochromatic cement look, making it the optimal proposal for public and private spaces.