This program has been created with the purpose of bringing our current and potential architect & design customers together and inviting them to be part of this journey with a more personalized approach, promoting a different way to share experiences. Our goal is to build relationships with local leaders through this interactive approach to learning more about our brand and products. It is also a way for us to stay closely in tune with trends and the needs of our customers in different markets.
Expect to hear and see a lot more from our brand ambassadors throughout the year as they share IG lives, mood boards, their experience in our yearly architectural trip to Spain, design round tables, events and much more.
2022 Ambassadors
Introduction to our Brand Ambassadors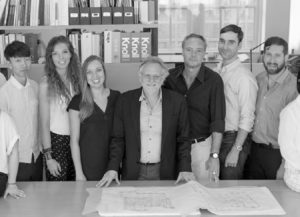 Based in bustling New York City, in the Nomad district to be more specific, Spivak Architects truly embodies the city that never sleeps.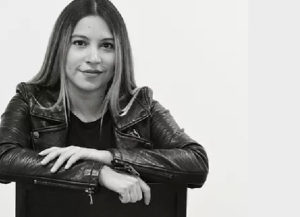 Meet Aida Napoles, principal at AGN Design located in Chicago. With over 10 years of design experience her work has become one of a kind.
Roca Brand Ambassador Activities