Last week we were busy unveiling Roca's latest innovations at the 35th edition of Spain's Cevisama trade fair, one of the leading events in the tile sector's international calendar. While it was an intense and demanding week, it also proved to be a highly satisfying one, as we got to demonstrate Roca's expertise and showcase the various options that our tile products provide to the world of architecture and interior design.
Cevisama saw innovation and technology combined with the most significant interior design standards. The 'Trans-Hitos' exhibition, for example, featured a prototype of a 3D-printed ceramic piece, as developed by the University of Harvard's Ceramics Program with the support of the Spanish Ceramic Tile Manufacturer's Association (ASCER), which Roca forms a part of. This innovative project reflects the work and mindset of a sector with its eyes set on the future. Visitors to the Roca stand learned how the versatile nature of ceramic tiles, achieved through technological innovation, allows them to be used to cover any element or surface found in the home, not just floors and walls.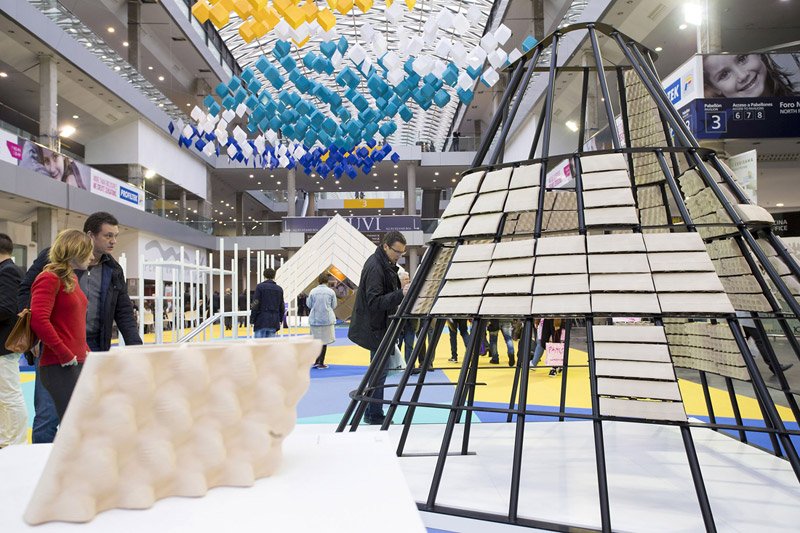 Moving to the world of fashion and trends, the Observatorio de Tendencias del Hábitat (OTH) (Habitat Trends Observatory) chose the Cevisama fair to present its latest report, which features some of Roca's ideas on style.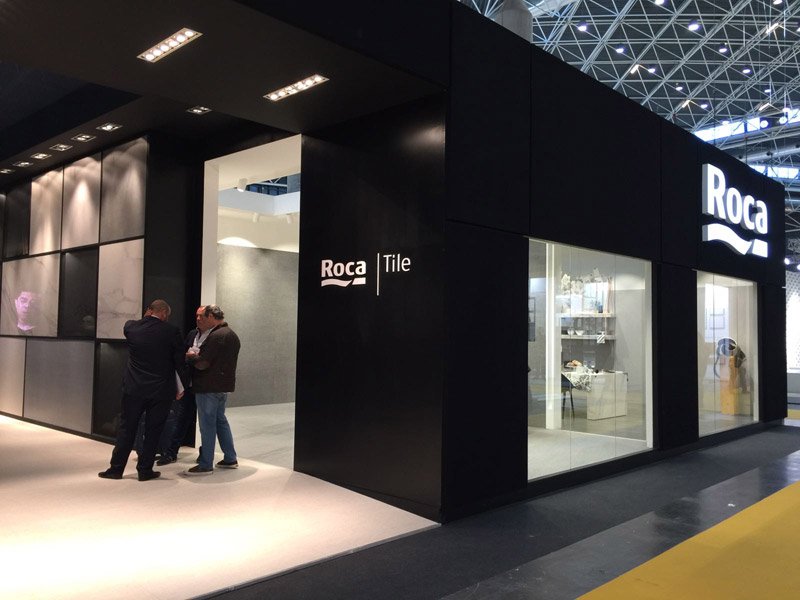 Color has arrived on the scene in 2017, and it's here to stay. The same can also be said of our Color Collection series, which you can use to give your walls a new look in the very best hipster style.
Textiles, weaves, and the touch and feel of texture on surfaces have all made a strong entrance too. Your home is a vehicle for expression, and you may definitely express your style with our Fabric & Tweed series. This series will help you discover the pleasure of a home filled with micro-relief surfaces.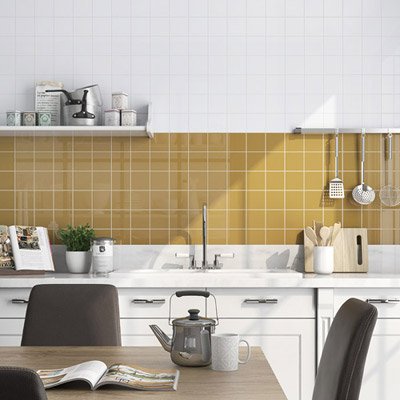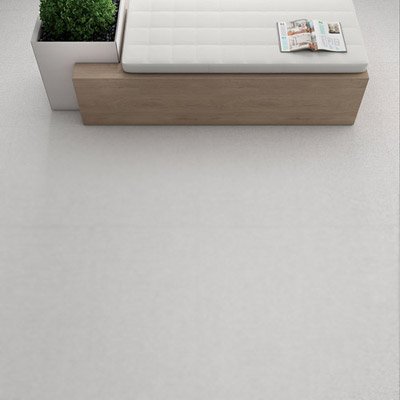 Industrial looks continue to feature strongly in the most cutting-edge designs on the international scene, and you can achieve a perfect balance in your home with an aged-concrete look from our Derby collection. This type of product blends two different styles and appeals as much to lovers of minimalism as it does to the most eclectic tastes. If you decide on something more neutral and sober, but still distinct and sophisticated, look no further than our Momentum series; available in sand, taupe or gray. A timeless concrete look porcelain tile with a slight fabric texture to make it stand up.
And, of course, there's one trend that always succeeds over time: Wood. You can use it to cover anything from floors and walls to cupboards, headboards and kitchens. A good choice for a wood look is our Flamant series. With a range of pieces on offer, it can harmonize the appearance of any room.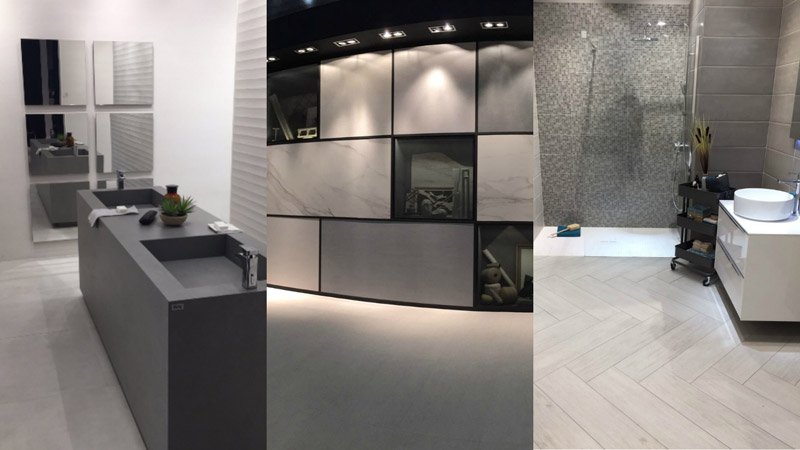 As you can see, the fair was packed with information and innovation and offered style in abundance. All those elements were also to be found at our stand, where the presence of the most prestigious architects, designers and artists around the world served to remind us of our 100 years of history and the reason why Roca is a leading player in the world of tiles.
Roca Trends Detective