What design
means in
miami
If there was a time when Miami was known solely for its nightlife and beaches, that time is definitely gone. The American home to Art Basel has redefined itself to a fresh – and powerful – breath of culture and creativity.
From Art Deco to street art to modern & renowned galleries, you're bound to embrace at least one of the sides of the diverse city. In the Miami capsule, we partnered with the local movers and shakers of the design industry to learn more about topics such as sustainable design and how social media has affected the industry & the retail landscape.
We invite you to discover the evolution of the Magic City through our testimonials.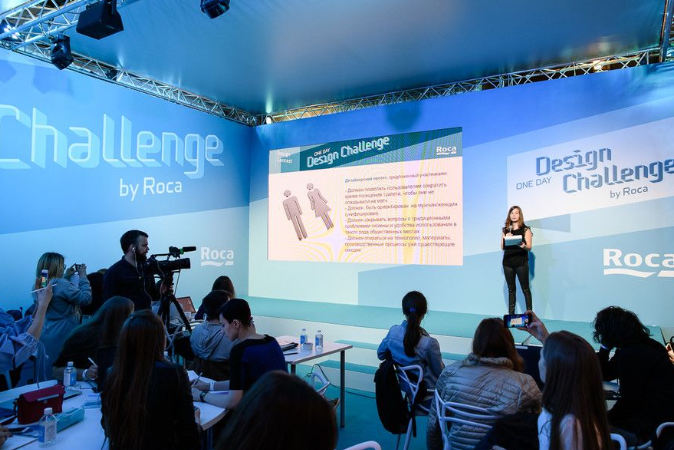 International design competition organized by Roca in more than 15 countries, in which participants only have one day to create original solutions and innovative concepts related to the bathroom.
Roca commits to innovation, which is present from the product conception and design to its products, logistics and distribution.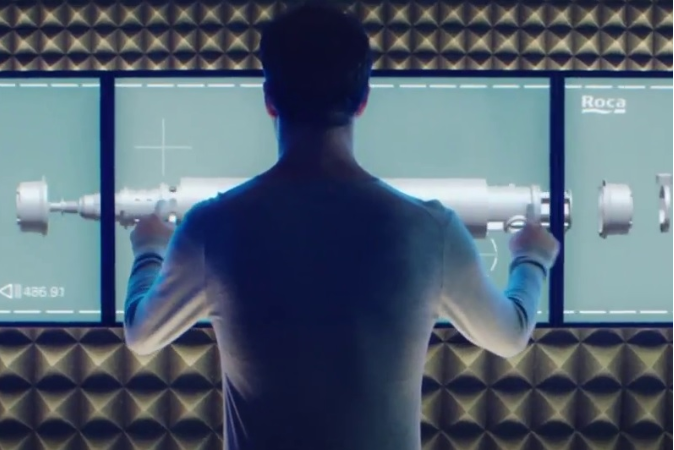 Find out more about our commitment to innovation from the conception of the product to its production, logistics and distribution.
Roca collaborates with internationally acclaimed designers to develop its products.