2020 made history and shaped the world we live in. It changed the way we live, work, play, rest and gave a new meaning and purpose to the world of design.
As we leave 2020 behind, we welcome a new, joyful, refreshed and vanguard year in terms of design. Below are some of the trends Industry leaders predict for 2021!
Trends Tiles for 2021:
1. Rejoicing
According to ArchitecturalDigest.com, "we're ready for design that celebrates life and unapologetically screams happiness and joy through patterns, forms, and colors…Get ready for outspoken color combos like fuchsia and grassy green, retro orange and punchy turquoise in eye-catching, not-so-subtle patterns and shapes. You'll find that even though life is still taking place inside for at least the first half of 2021, you can still have fun, and these lively colors and spaces will help you get there."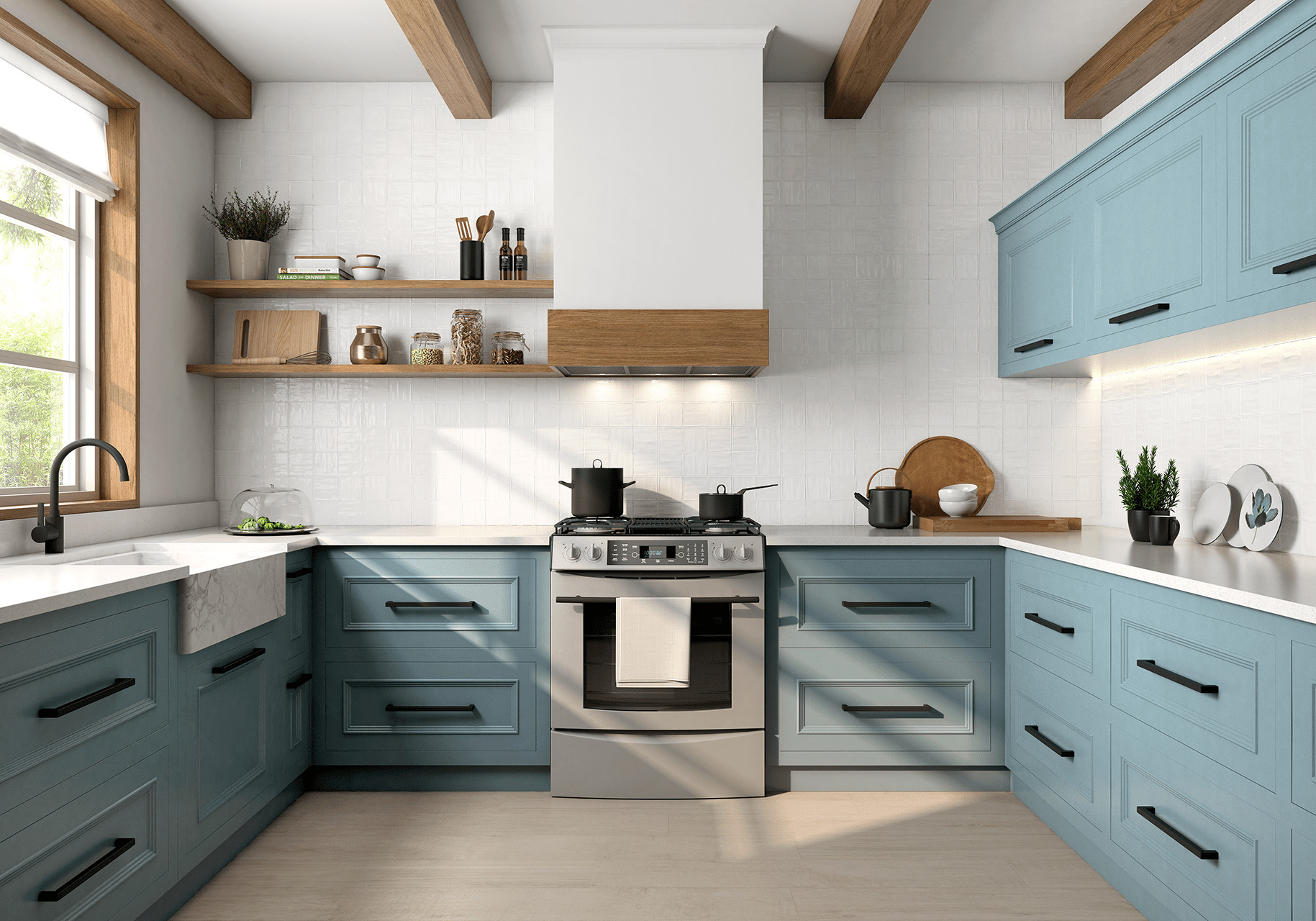 If you're looking to add pops of colors in your tile, check out our Flow, St Tropez, Ombre, Joy, Color Collection and our newest addition, Block.
2. Shape & Movement
On a similarly energetic note, we're seeing organic, undulating shapes everywhere, from cups to carpets, mirrors to makeup packaging. There's a long-standing connection between organic, biophilic forms and the subtle use of natural shapes to enhance human connection to nature and creativity (think everything from the work of Spanish architect Antoni Gaudí to the undulations of a curved couch). And after 10+ months of being confined indoors, we're looking for all the nature we can get. While biomimicry—the design strategy that imitates uses, forms, colors, and more that are found in nature—has been on the rise as an interest in sustainability has grown, we're seeing it combined with celebratory colors in unexpected places, such as a coffee table or pillow, reported Architectural Digest.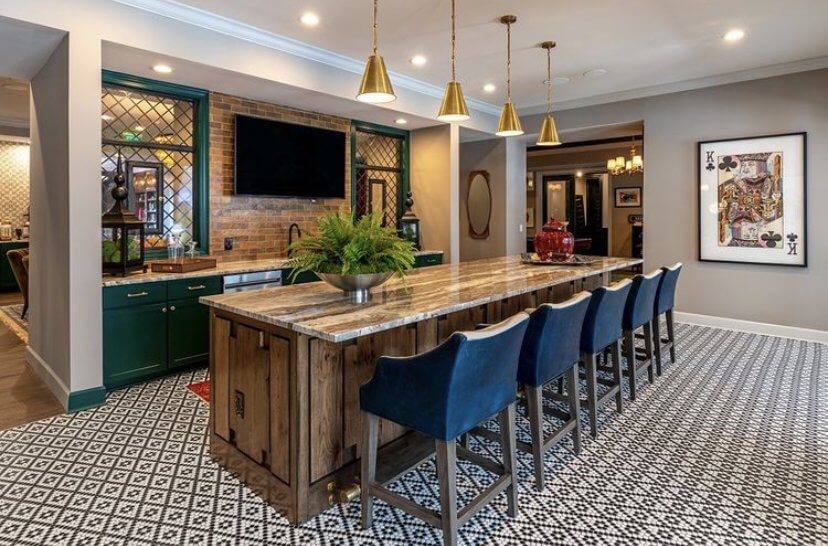 We love the mix of bold colors and shapes in this home bar by Crimson Design Group using our CC Mosaics Gray & White Mosaic on the floors!
3. Environmental consciousness
The use of Sustainability conscious materials is in practice now more than ever!
"The importance of comfort, wellness, and sustainability will continue to be a priority," says Sheila Bridges for Vogue.com Robert McKinley added: "Sustainability is a consideration in design that will remain important—2020 slowed us down and made us take stock of our consumption. Sustainable, durable brands will continue to grow in prominence, especially in the home space."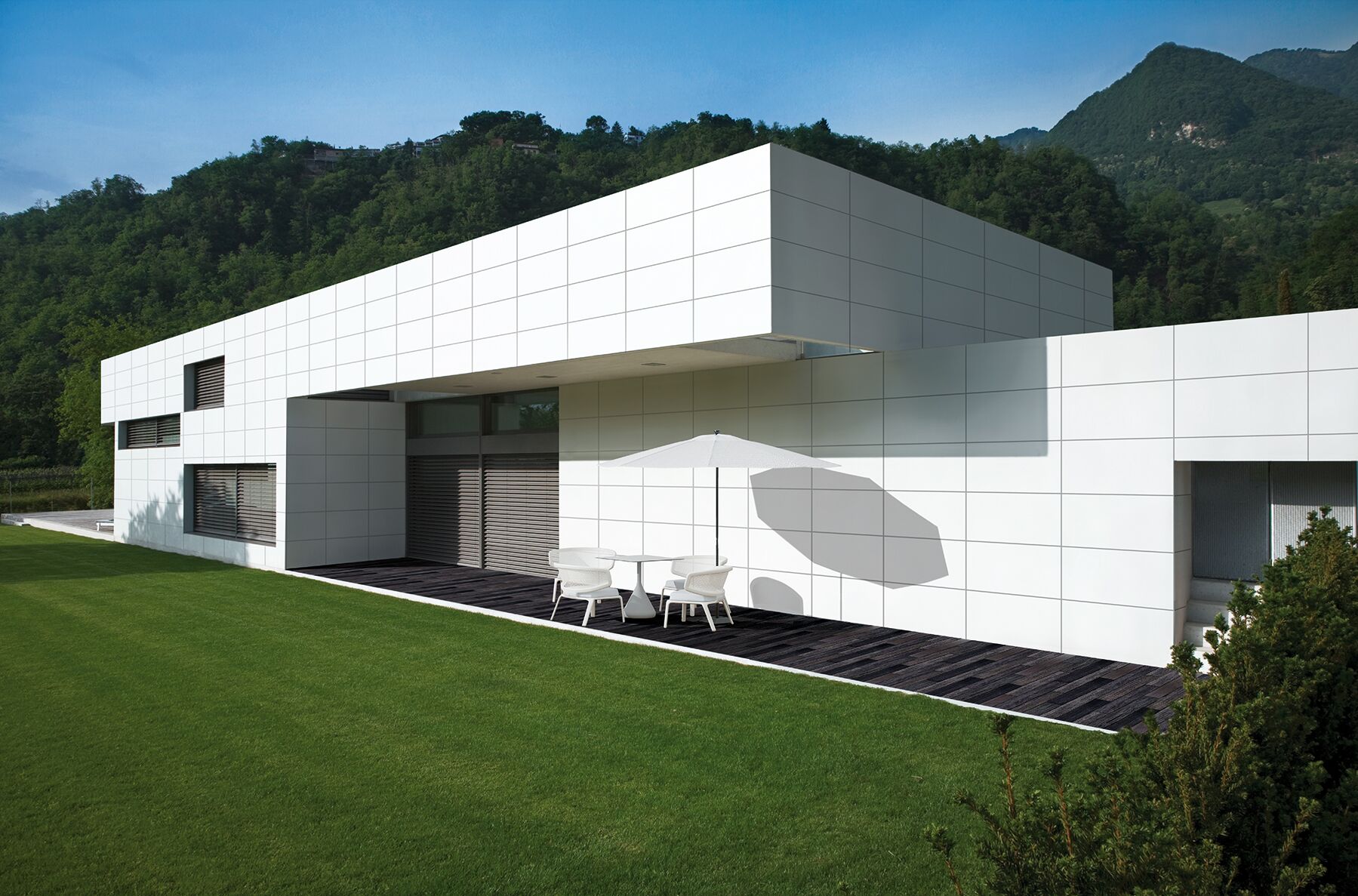 Check out Roca's take on environmental consciousness here.
4. Oversize Rectangular Tile for Bathrooms
There are a lot of reasons to consider large rectangular tiles in a bathroom. Fewer grout lines mean less cleaning and less visual clutter. Plus, the large-format tile can help visually expand a small space. We're seeing large tiles used in a variety of classic patterns, such as herringbone, stacked and brick. If you're considering large rectangular tiles for the bathroom floor, professionals on Houzz recommend going with a matte finish, which provides some slip resistance.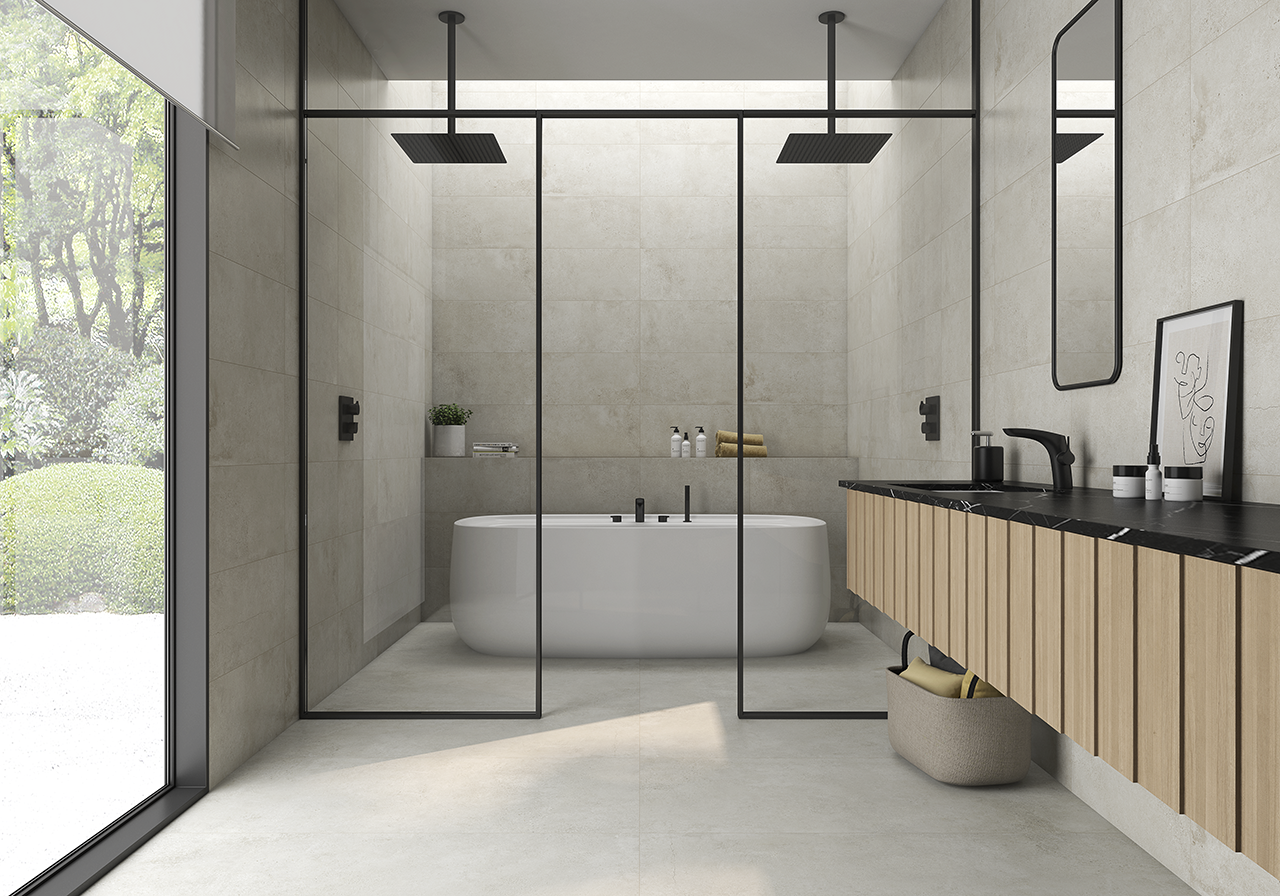 Seattle Blanco 12″ x 24″ & 24″ x 48″ UP
5. Stacked Tile
While brick patterns remain popular, we're seeing more stacked tile patterns, especially in relatively small bathrooms. That's because stacking tile creates a more continuous run of surface, which helps visually expand a room in the direction of the tile, reported Houzz.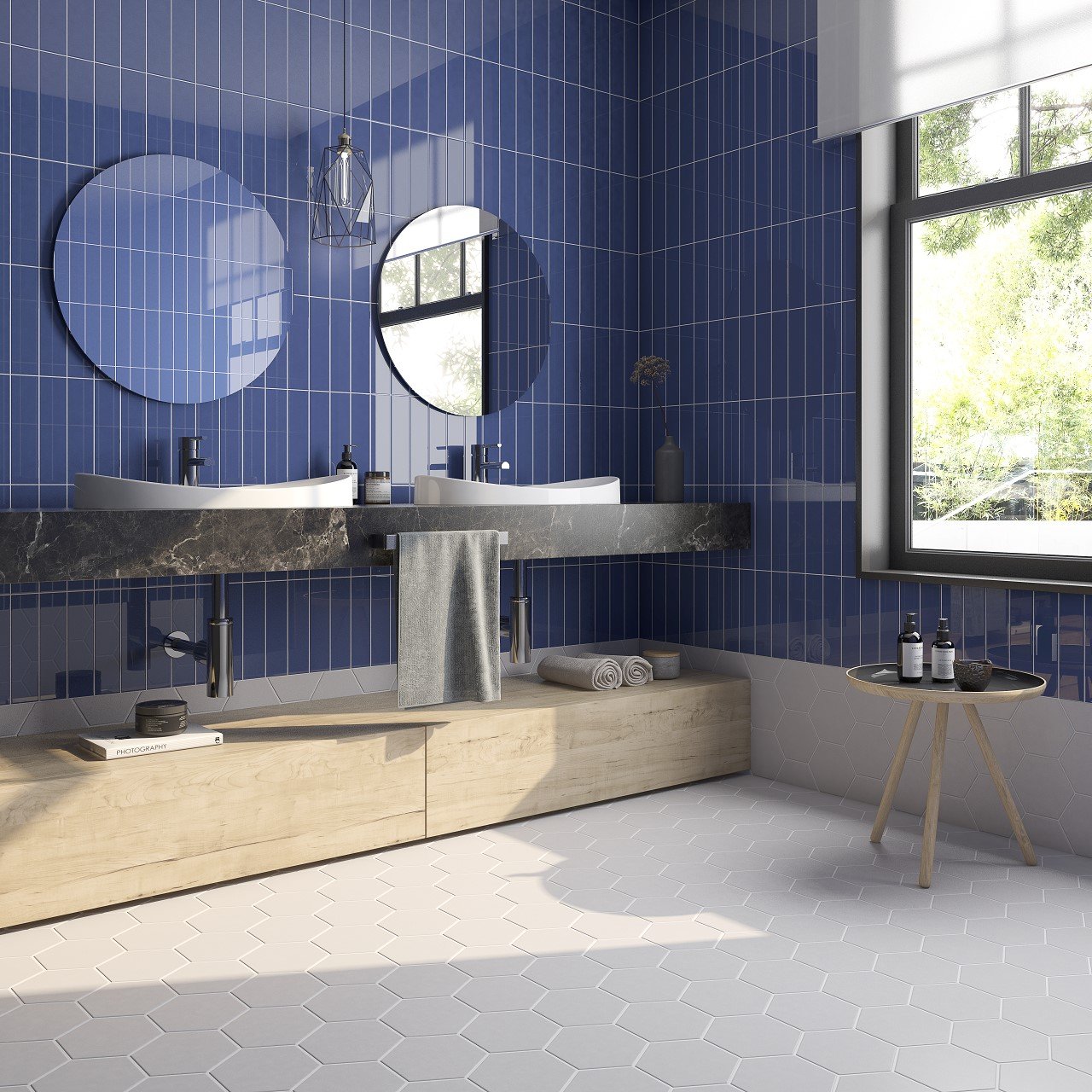 Stacked Block 2″ x 10″ in Azul Bright
6. Metallic Tile Accents
Houzz.com says One way to jazz up bathroom tile is with a punch of shiny metal. Several tile companies offer tile in silver, bronze and other metallic finishes. And while covering an entire wall in gold tile might not be the way to go, integrating just a few metallic tiles can have a captivating effect.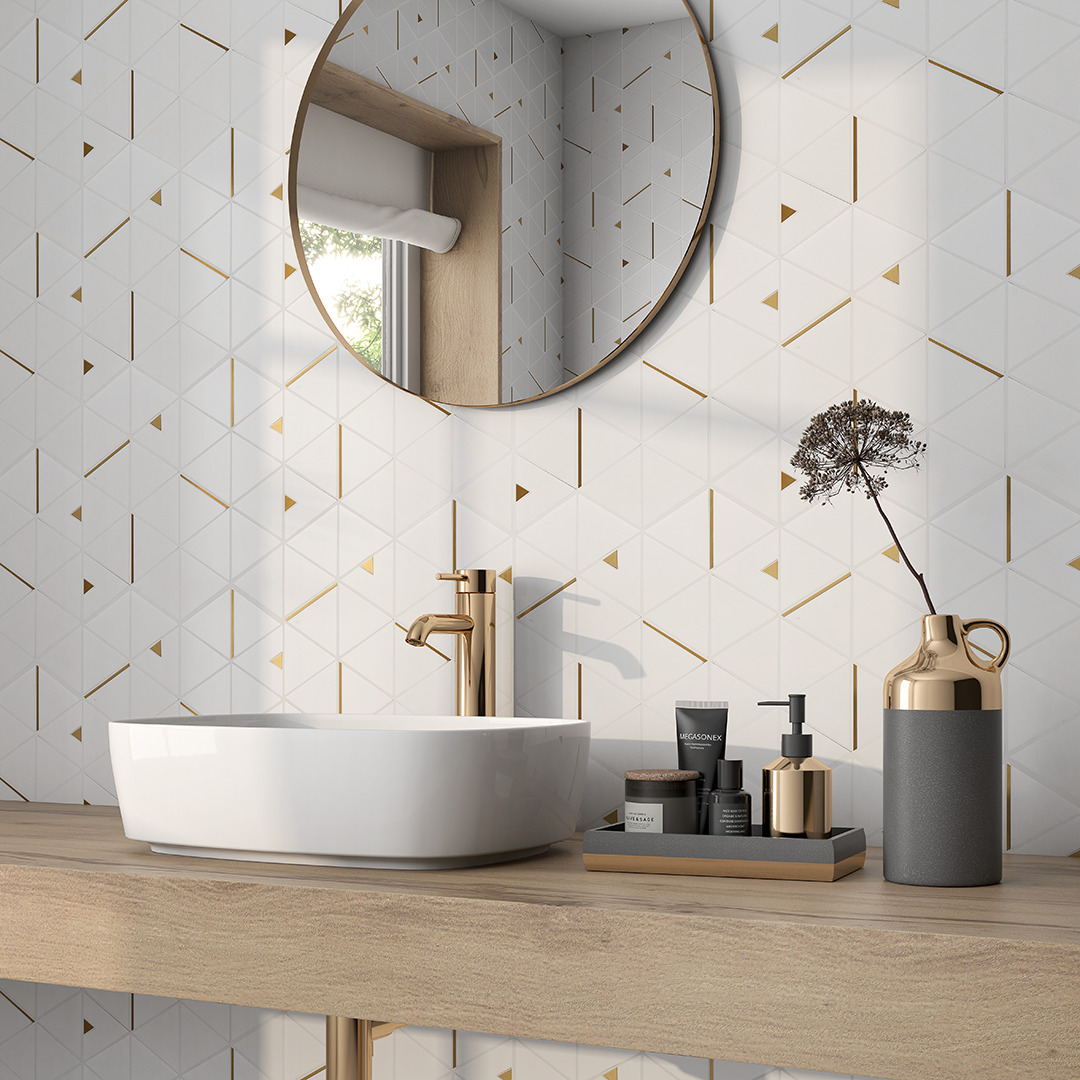 Our Rockart collection offers a plethora of metallic styles, perfect as an accent or full installed on an accent wall.